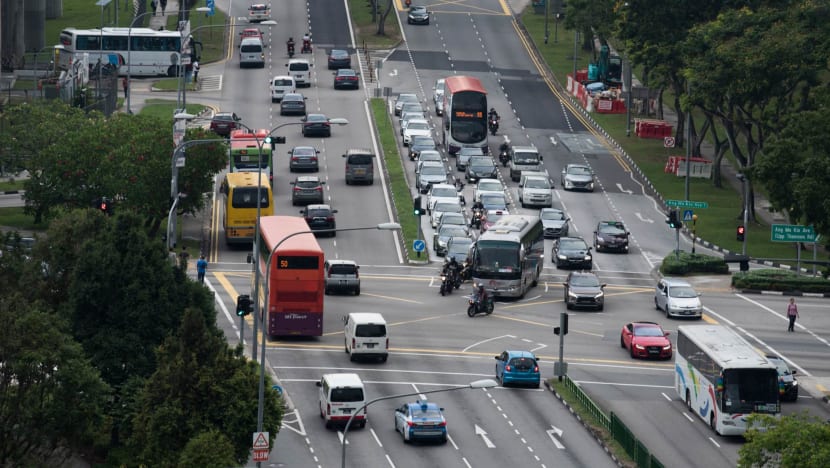 SINGAPORE: Certificate of Entitlement (COE) premiums for commercial vehicles, which come under Category C, rose by about S$8,000 to a record S$85,119 on Wednesday (Feb 8).
Category C includes goods vehicles and buses. The previous high was S$81,802 in November last year.
The bidding exercise that closed on Wednesday is the first under a new quota, computed based on a revised method that is meant to reduce supply volatility.
Premiums closed mixed, with Category A cars - or those 1,600cc and below with horsepower not exceeding 130bhp - ending at S$86,000, unchanged from the previous tender.
Premiums for larger and more powerful cars in Category B rose to S$105,524 from S$105,459. 
For Open Category COEs, which can be used for any vehicle type but end up being used mainly for large cars, prices fell to S$105,002 from S$107,000.
Motorcycle premiums closed at S$11,602, up from S$11,101 in the previous bidding exercise.
A total of 2,174 bids were received, with a quota of 1,589 COEs available.
Under the new quota that covers the February to April period, there is a 3.4 per cent increase in the overall supply from the previous quarter.
However, the supply of COEs under Category C fell by 37 per cent.