COEs for commercial vehicles rise to new high, prices close higher except for Open category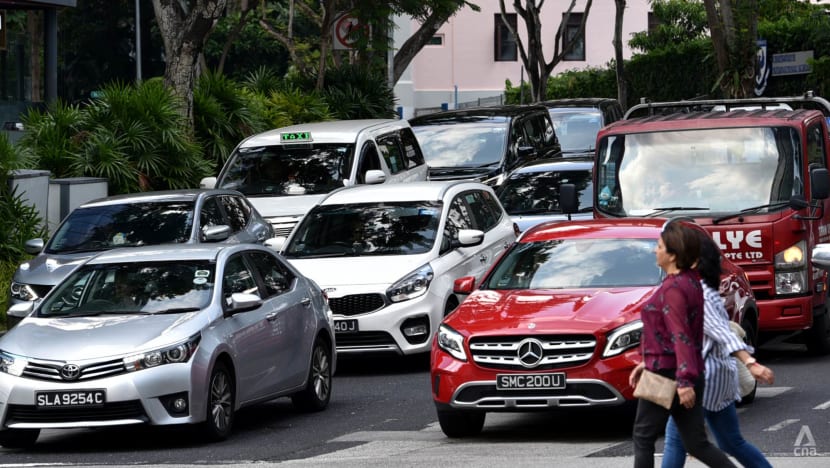 SINGAPORE: Certificate of Entitlement (COE) premiums closed mostly higher in the latest bidding exercise on Wednesday (Mar 8).
For Category A cars, or those 1,600cc and below with horsepower not exceeding 130bhp, premiums closed at S$88,000, up from S$86,556 in the last exercise.
Premiums for larger and more powerful cars in Category B rose to S$115,501 from S$115,001.
Open category COEs, which can be used for any vehicle type but end up being used mainly for large cars, fell to S$116,000 from the record high of S$118,001 last month.
COEs for commercial vehicles, which include goods vehicles and buses, rose to a new high of S$91,101 from S$87,790 in the previous bidding exercise. 
These Category C premiums have risen for the third consecutive COE bidding exercise since last month's start of bidding under the new quota, which is computed based on a revised method that is meant to reduce supply volatility.  
At $91,101, Category C premiums are now more expensive than Category A.
Motorcycle premiums closed at S$12,390, up from S$12,189 in the last exercise, also marking a continued increase since the start of the year.
A total of 2,179 bids were received, with a quota of 1,590 COEs available.
Wednesday's bidding exercise marks the second time since a new additional registration fee (ARF) structure and preferential ARF cap took effect in February.
Under the changes, announced by Finance Minister Lawrence Wong in his Budget speech on Feb 14, owners of higher-end cars will pay more for their vehicles.