commentary Singapore
Commentary: Is radio dead?
On World Radio Day (Feb 13), Nanyang Technological University's Dr Kym Campbell discusses whether the radio is dead.
SINGAPORE: The death of radio has been heralded for close to a hundred years.
It was first predicted with the invention of television in the 1920s and its widespread adoption into homes after World War II.
30 years ago, the culprit was the VCD. Today, people say it's live-streaming channels and apps like Spotify.
So it's apt to discuss how dead radio is today, on World Radio Day, where many others around the world are celebrating radio's contributions to the advancement of humankind.
I did just that by asking my students at NTU's Wee Kim Wee School of Communication and Information this question.
"Do you think radio is dead?" They replied, "not in the car".
So there you have it, radio lives on in our cars.
It is curious and certainly intriguing for an industry that has laid the foundations for film, television, videos, and some newer technologies like mp3 players, podcasts and Skype, to be alive but confined to the car.
Is this true?
The data shows otherwise. According to a 2013 Nielsen report, which surveys audience responses from around the world, 92 per cent of Americans listen to the radio each week. In 2015, over 93 per cent of Malaysians listened to their radio.
And in Singapore, there have been significant rises in listenership in 2017.
That is indeed a lot of cars. Or is it?
So maybe radio is not dead, only misunderstood.
NEW FORMATS, NEW CHANNELS
The confusion over this perception stems from people talking about different parts of the same subject as if they are all one. 
Recently, a report by Variety that considered traditional radio's grim future was followed by an online report by Digital Music News. It ran the headline "Radio is dead in 10 years" and went on to say that "the medium now brings in less revenue than streaming platforms".
Sometimes caution is necessary when economics is confused with popularity and where, in this case, the redistribution of audio from a terrestrial network to the internet is wrongly interpreted as the demise of a whole industry.
What it does necessitate, is the need for clarity. 
The term "radio" encompasses many factors, ranging from the presentation format of content, the type of transmission (digital or analogue), and the distribution of audio (whether terrestrial, cable or internet streaming), to how listeners consume the content, such as through a radio set, personal computer or a smartphone.
Nielsen reported that 60 per cent of what the survey termed, American millennial heavy radio listeners, are more likely to listen to online radio. 
The findings don't indicate a drop in radio listening but a change in listening habits and the way content is being distributed.
In other words, it is like taking a coin out of your left pocket and putting it into your right pocket.
Radio is now distributed on sites like iTunes, Pandora and Spotify; in podcasts, online archives and radio streams; and in new hybrid forms like YouTube, audio slideshows, and digital soundscapes. Ironically, "sound has now become a screen medium", claims Professor Michele Hilmes at the University of Wisconsin.
If anything, it underlines the main issue that terrestrial distribution is being threatened, not radio.
There will always be segments of the population who will want ease of use. A traditional radio set only requires turning it on or off and selecting a station.
Maybe this is the reason why new radio stations are still being launched in Singapore, as recent as last month.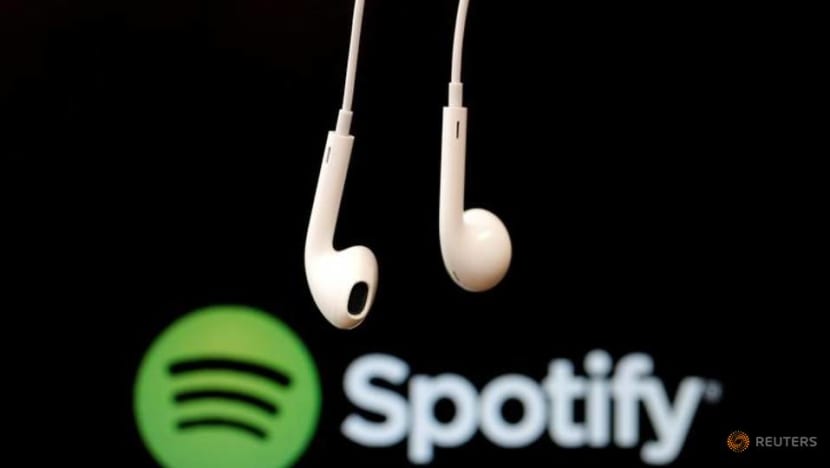 Conversely, depending on your digital device, there are a few more steps needed before you can listen to your favourite programme, like opening the device and finding the application, all assuming that the WiFi connection or a data stream through a service provider is robust, and that the interface of the application is user-friendly.
RADIO STILL FILLS THE VOID
If radio's audience numbers are increasing then what is it about radio content that makes it special?
I find that radio is unique, because of its ability to fill the space, the void of time passing, as we take on other tasks, like driving or sitting on a bus or perhaps studying at home.
Perhaps, radio's pervasive attitude makes it the perfect friend, always there keeping us informed, educated, entertained, if not ultimately involved.
We listen to our favourite songs and symphonies, the news of the day in quick, easy-to-understand audio "tweets", and we learn what road to avoid because of traffic delays.
It is simple, easy and somehow, we don't need to filter information.
What makes radio engaging is the effect and emotional power that this medium offers. For instance, the many places it could take you, or take you back to. Or having the experience of hearing a piece of music bring tears to your eyes.
Radio can also act as your own virtual space, where pictures are created with your imagination in your mind's eye, when the voice of a Syrian refugee talking emotionally about experiencing personal loss after her family was brutally murdered in one night of terror reaches out to you.
This is the purity of thought that radio offers without the clutter of vision. It is also why radio is the chosen medium for discussion programmes that engages readers in discussing complex conceptual ideas – in this aspect, it is far more effective than any other medium.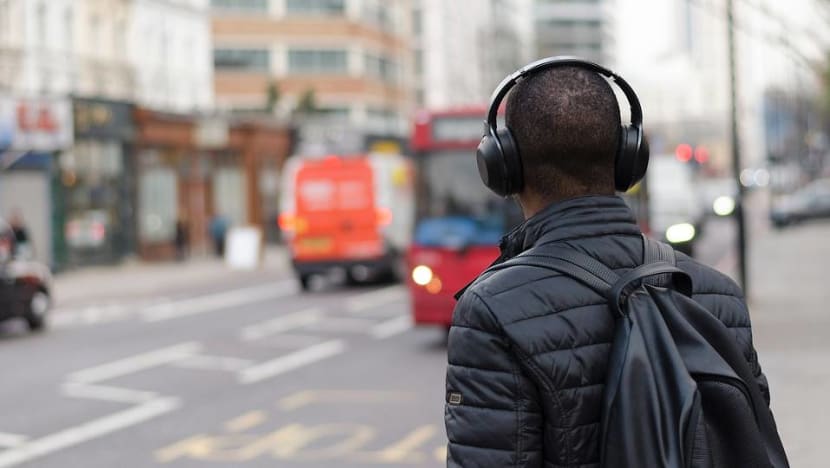 Radio forces our minds to focus on what is being said and not on the stream of visual interference which surrounds our daily lives.
RADIO WILL LIVE ON
So is radio dead? It was not long ago that we heard of similar well-worn tropes and society survived. The internet was the death of television, television was the end of cinema and so forth.
The idea that radio is dead is more broadly a discussion between digital online services and the legacy of radio broadcast transmissions.
In New Zealand, radio expert Rufus McEwan in his study of digital platforms concluded that "one initiative seeks to depart from the conventions of radio while the other seeks to champion them".
The fact that these two responses emerge at the same time suggests that maybe a change is necessary when it comes to producing news and entertainment. 
Already we are privileged to have podcasts and high-fidelity digital audio which we listen to through our speakers or headphones. We have the choice to listen to what we want, when we want and where we want.
But radio will still be radio. It may be served to us in another way and possibly on another plate, but radio will continue to be alive and well.
And still living on in the car.
Dr Kym Campbell is a senior lecturer at the Wee Kim Wee School of Communication and Information. His interests are in broadcast production, journalism and mobile media.