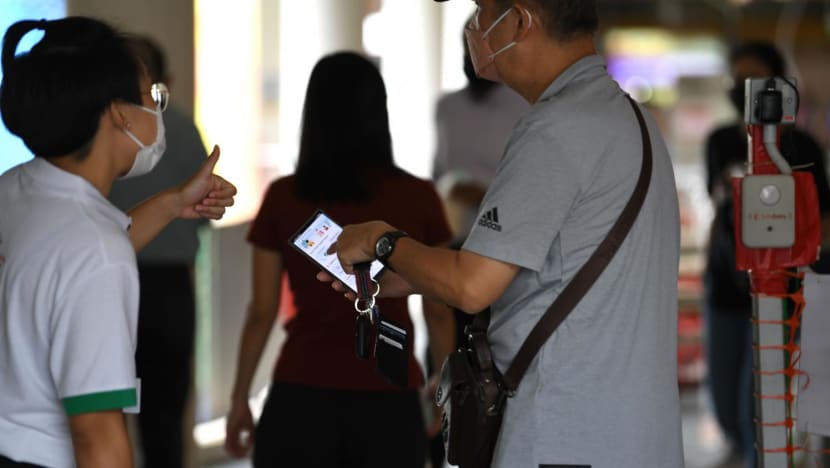 SINGAPORE: A sub-variant of Omicron has been found in Singapore, said the Ministry of Health (MOH) in a statement on Friday (Jan 28).
According to the ministry, 48 local cases and 150 imported cases in Singapore have been confirmed to have the BA.2 Omicron sub-variant as of Jan 25.
"The health authorities in Denmark have disclosed their findings that BA.2 is more infectious that BA.1, but with no significant difference in clinical outcomes," said the ministry.
"We will need further data and study to fully understand the implications for severity, immunity and transmissibility of BA.2."
The Omicron BA.2 sub-variant was designated last week by the UK Health Security Agency as a variant under investigation, but has not been designated a variant of concern.
BA.2 does not have the specific mutation seen with Omicron that can be used as a proxy to easily distinguish it from Delta.
The variant, which is dominant in Denmark, appears to be more contagious than the more common BA.1, said Danish Health Minister Magnus Heunicke on Wednesday. However, there is no evidence that it causes more disease.
The BA.1 lineage currently accounts for 98 per cent of all cases globally but in Denmark has been pushed aside by BA.2, which became the dominant strain in the second week of January.