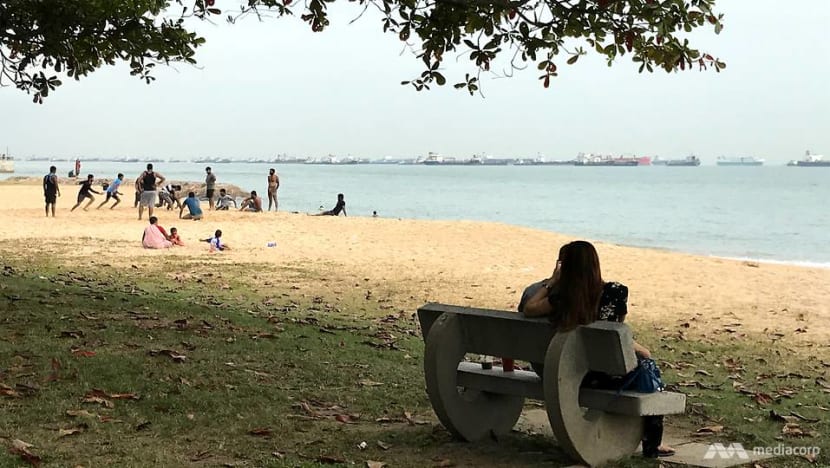 SINGAPORE: The dry and warm weather experienced in recent days is expected to ease with a gradual increase in showers in the second half of August, the Meteorological Service Singapore (MSS) said on Thursday (Aug 16). 
During the second half of August, daily temperatures are expected to range between 25 and 33 degrees Celsius on most days, the Met Service said. 
However, on days with little or no rain, the daily temperature could reach a high of around 34 degrees Celsius, it added. 
For the next two weeks, short thundery showers are expected on five to seven days, mainly in the late morning and early afternoon. 
In addition, widespread thundery showers and gusty winds can be expected in the morning on two or three days. 
The first two weeks of August were generally dry, with well-below normal rainfall, MSS said. Only 4 mm of rain fell on Choa Chu Kang West, which is 96 per cent below average.