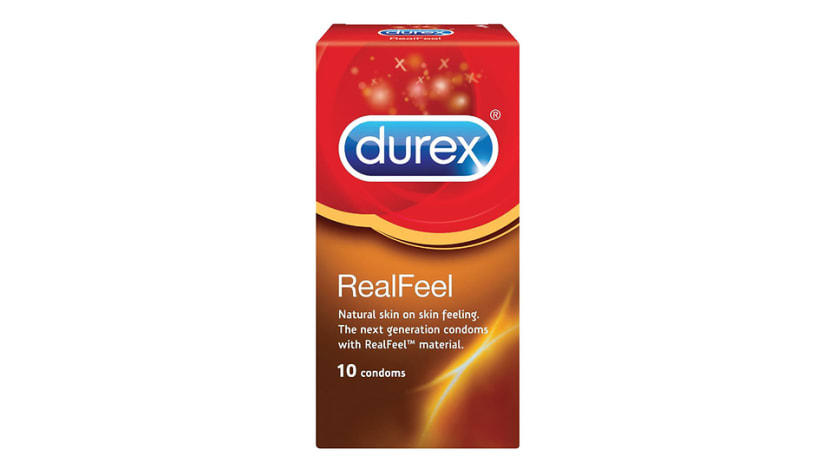 SINGAPORE: Durex has recalled several batches of one of its condoms in Singapore after they failed to pass shelf-life durability tests, the condom manufacturer said on its website.
The recall, initiated on Aug 1, involves three batches of non-latex Real Feel condoms with the batch numbers 1000433144, 1000438055 and 1000422259.
The numbers are shown on the bottom of the pack and on the foil wrapping of individual condoms, Durex said.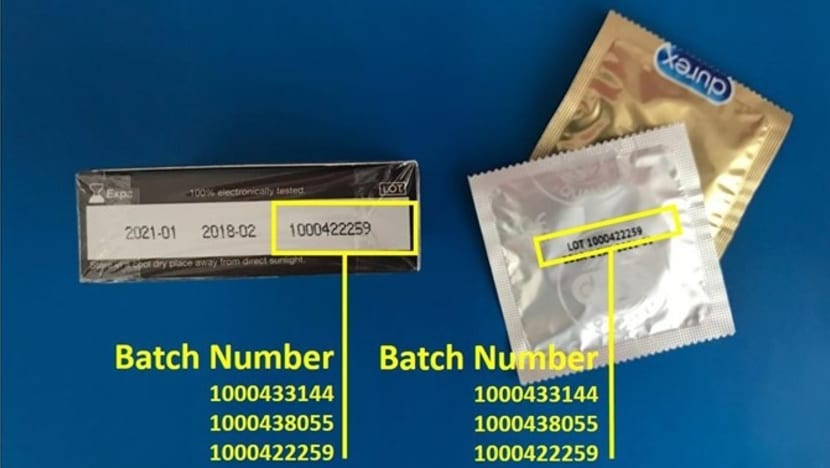 "We recently found that a limited number of non-latex Real Feel condoms made earlier this year are not passing our stringent shelf-life durability tests," Durex said in the notice, adding that it decided to recall the affected batches after working with regulatory authorities. 
There is no immediate safety concern for consumers and only the three batches listed are affected, it added.

Customers who have purchased condoms with the batch numbers listed can get a refund by mailing them to Durex at this address: Durex Real Feel, 1 Sophia Road #04-14 Peace Centre, Singapore 228149. 
They should include their full name, phone number, bank and bank account number to receive the refund in their bank accounts within 14 days, Durex said. 
Full refunds on the original packs will be given for all unused condoms returned, even if customers have already used some of the condoms from the pack, it added. 
The same batches of condoms have also been recalled in Malaysia. 
Durex also recently recalled some batches of its Real Feel condoms in the United Kingdom and Ireland due to concerns they may burst towards the end of their shelf life.