Police appeal for information on former tuition centre principal behind O-Levels cheating scheme
Poh Yuan Nie, also known as Owen Fu or Pony, is suspected to have fled Singapore and is listed on Interpol's red notice website.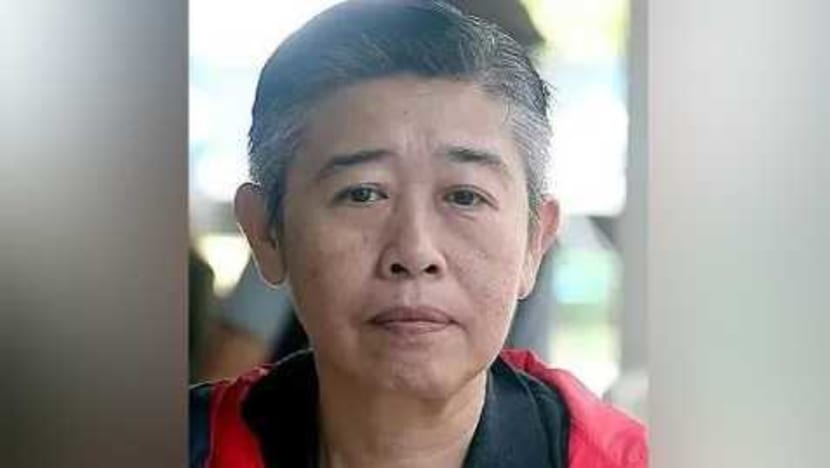 SINGAPORE: Police appealed on Thursday (Jan 26) for information on the whereabouts of a former tuition centre principal who has an Interpol red notice issued for her arrest.
Poh Yuan Nie, 57, was convicted of helping students cheat in their O-Level examinations. She was sentenced to four years' jail in 2020.
In September 2022, Poh, also known as Owen Fu or Pony, was ordered to surrender herself to serve her imprisonment term, but she did not do so.
"Warrants to arrest and an Interpol red notice have been issued against her," police said in a news release.
"Anyone with information is requested to call the police hotline at 1800-255-0000 or submit information online."
All information will be kept strictly confidential, police added. They also reminded the public that harbouring fugitives is a serious offence punishable with imprisonment and a fine.
Poh, who is suspected to have fled Singapore, was involved in the cheating case with two co-accused: Teachers Fiona Poh Min, who received three years' jail, and Feng Riwen, who was given two years and four months' jail.
How the cheating scheme worked
Six students, aged 17 to 20, sat for the three examination papers in October 2016. They wore skin-coloured in-ear earphones, which were used to feed them the answers to the test.
A few hours before each examination, Fiona and Feng would tape the devices on them and test them to make sure they worked.
During the examinations, another co-accused, teacher Tan Jia Yan, sat in as a private candidate and used FaceTime on her phone to livestream the question papers back to the tuition centre.
Fiona and Feng then worked on the questions and called the students to read the answers to them.
The scheme was uncovered when an invigilator heard unusual electronic transmission sounds and voices coming from one of the students.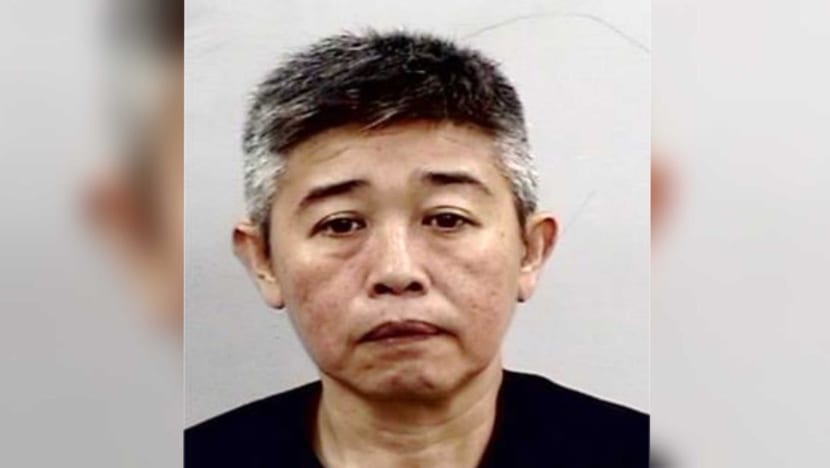 The trio, who worked at the now-defunct Zeus Education Centre, carried out a scheme for three examination papers in October 2016.
Poh was labelled by the prosecution as the mastermind of the scheme.
As principal, she decided how the operation would be carried out and approved her co-accused's actions, overseeing the entire process on the day of the examinations.
They were convicted of 27 counts of cheating in July 2020, after a 20-day trial over one-and-a-half years.
According to Interpol, red notices are issued for fugitives wanted either for prosecution or to serve a sentence.
It is a request to law enforcement agencies worldwide to locate and provisionally arrest a person, pending extradition, surrender or similar legal action.
Red notices are published by Interpol at the request of a member country and are not international arrest warrants, said Interpol.
Member countries apply their own laws in deciding whether to arrest a person, it added.