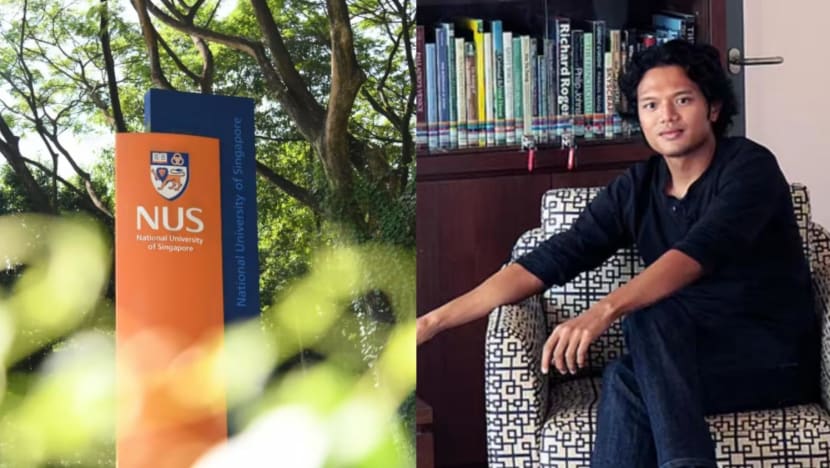 SINGAPORE: A former National University of Singapore (NUS) lecturer who was sacked for sexual misconduct allegations in 2020 was charged with molestation on Friday (Mar 24).
Court documents stated that Jeremy Fernando, 43, allegedly used criminal force by kissing his female victim on her lips, knowing that it would likely outrage her modesty.
The victim, as well as the location of the alleged offence, were not identified due to a gag order.
If convicted for molestation, he could be jailed for up to two years, as well as fined and caned.
Fernando, a Singaporean, had lectured at Tembusu College and was dismissed in October 2020, following a police report made by NUS for behaving "inappropriately" as a teaching staff and having "fallen short of the standards of professionalism that the university expects".
His next court hearing is scheduled on Apr 21.
This story was originally published in TODAY.