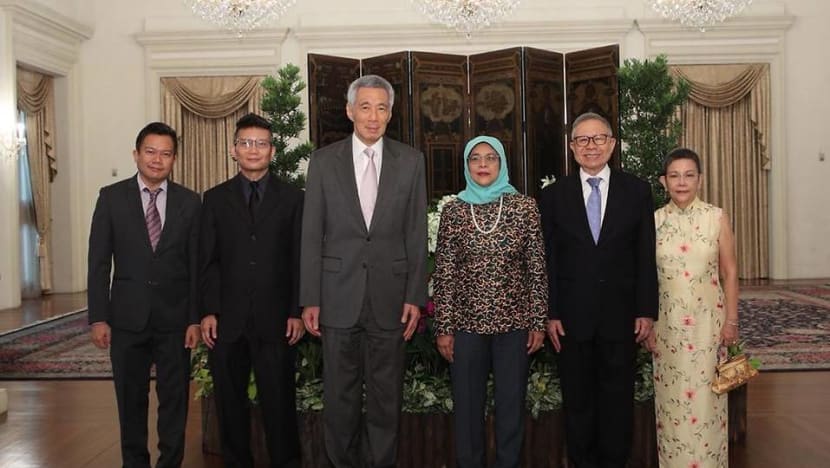 SINGAPORE: A month after veteran civil servant Eddie Teo retired as chairman of the Public Service Commission (PSC), he has been appointed as a member of the Council of Presidential Advisers (CPA). 
The council provides advice to President Halimah Yacob before she exercises her discretionary powers on fiscal matters related to Singapore's past reserves and the appointment of key public office holders.
The President's Office said in a press release on Monday (Aug 27) that Mr Teo had been appointed, on the advice of Chief Justice Sundaresh Menon, as a member of the CPA from Aug 15 this year to Jun 1, 2020. 
He will replace Mr Lee Tzu Yang who stepped down as a member of the council on Aug 6 after taking over Mr Teo's previous position as chairman of PSC.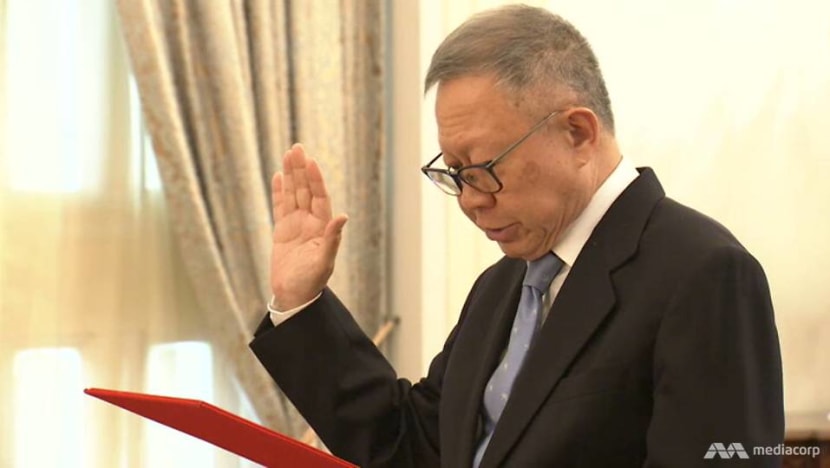 Mdm Halimah said in a post on Facebook that she was "happy" to have Mr Teo join the council. 
"I am confident that Mr Teo will serve the council and present fair advice to the President in the exercising of custodial and discretionary powers," she wrote.