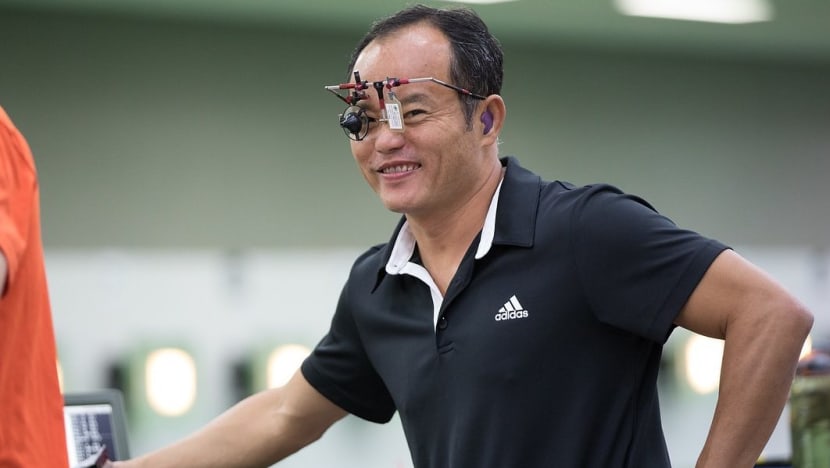 SINGAPORE: Singapore national shooter Poh Lip Meng died on Wednesday (Dec 22) at the age of 52 after collapsing during a jog, the Singapore Shooting Association (SSA) said on Thursday. 
Mr Poh was taken to Changi General Hospital after he collapsed and was pronounced dead, the association told CNA in response to queries.
Mr Poh, who joined the association in 2002, had been selected to represent Singapore at the Southeast Asian Games in Hanoi next year in the 25m rapid-fire pistol event, SSA told CNA. 
"Lip Meng was a valuable member of the National Pistol Men's Team, helping Singapore achieve remarkable results in various competitions," said the SSA separately in a Facebook post on Thursday.
"He will be greatly missed."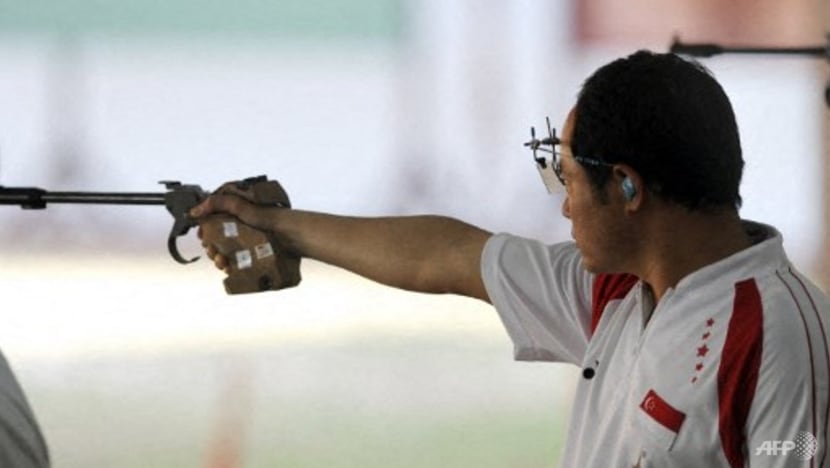 Mr Poh currently holds the national records for both 10m air pistol and 50m free pistol men events.
The association said that his dedication and commitment to the sport brought Singapore the silver and bronze medals in the 10m air pistol team event at the 27th and 28th SEA Games respectively. 
He also won the gold medal at the 28th SEA Games in the 50m free pistol team event, said SSA.
President for the Singapore National Olympic Council Mr Tan Chuan-Jin also expressed his condolences on Thursday, saying he was "deeply saddened" by Mr Poh's death. 
Mr Tan said that Mr Poh was "an exemplary athlete, and often greeted anyone he met with a friendly and warm disposition". 
"We've lost a fine role model," said Mr Tan.
"We extend our deepest condolences to Lip Meng's family and the shooting community for their loss," he added.