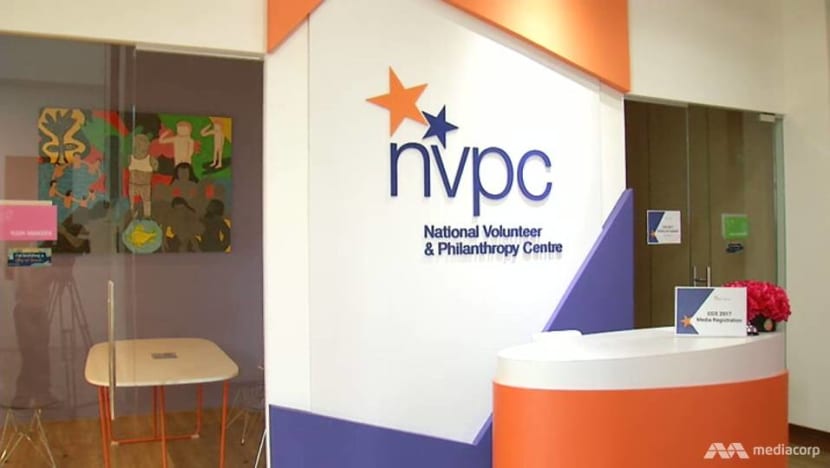 SINGAPORE: Samsui Supplies and Services (Samsui) churns out more than 1.5 million meals annually. However, these are not for the restaurant patrons of its parent company the Soup Restaurant Group, but for charities and nursing homes.
As part of its Corporate Social Responsibility initiative, the food and beverage logistics company prepares the meals on top of its daily operations.
This is a win-win situation, as the cost of doing charity work becomes incremental and staff do not have to go out of their way to help, said its director Mr Ang Kian Peng.
According to the Corporate Giving Survey 2017 released on Thursday (Jun 28), about half (52 per cent) of the 707 firms surveyed engaged in corporate giving. Most of them (64 per cent), like Samsui, have integrated the giving process into their core operations.
"A lot of the businesses are thinking about: How do I align my business objectives with being relevant to the community, relevant to my stakeholders, relevant to my employees? That's a key fact that we are happy about," said Ms Melissa Kwee, CEO of the National Volunteer & Philanthropy Centre (NVPC), which conducted the survey.

However she added that companies could do more in terms of diversifying the ways in which they engage in corporate giving.
The survey found that the most common way of corporate giving was through philanthropy (89 per cent), including things like cash donations, donation in kind and employee payroll deduction. 
However, volunteering lagged far behind (39 per cent) - an area for improvement, according to Ms Kwee.
"Beyond cash donations, there (are) a lot of different ways companies can give, and a lot of times we miss the obvious ways - the giving of skills, services or products that companies can provide to communities in need," she said.
CORPORATE LEADERS PLAY IMPORTANT ROLE
Meanwhile, the study also revealed that corporate leaders play an important role in driving a culture of giving.

Companies with stronger C-suite involvement were shown to give more frequently, get more employee volunteers and pull together larger donation amounts.

"We (the management team) are big on giving back. By giving in such a manner, we are able to encourage all our staff to give back. We're building a platform for them," said Mr Ang.

However, the study also found that 90 per cent of companies did not have employees hired specifically to handle corporate philanthropy.

It said that a change in corporate culture and mindset was still needed to shift companies from being occasional givers to regular contributors.

With the "encouraging" news that companies are ready to help, Ms Kwee said the next step was to better understand the needs of the community.

"What are the challenges and how can you contribute meaningfully in a way that impacts the community? That next level is how we get people connected to the opportunities ... that exist out there."