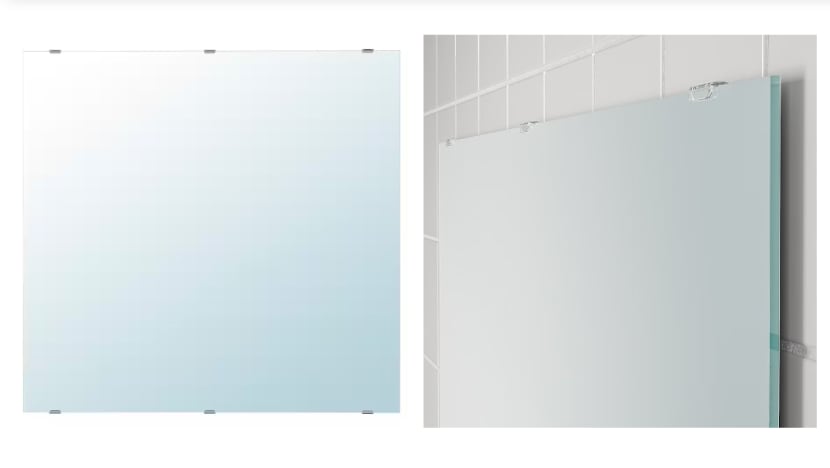 SINGAPORE: Swedish furniture giant IKEA on Thursday (Jan 12) ordered a recall of its LETTAN mirrors due to a risk of breaking wall fittings.
The recall affects LETTAN mirrors with a date stamp of before and including 2105 YYWW (year/week), IKEA said in a media release. The product comes in four sizes, all of which are affected by the recall.
IKEA added that there have been no reported incidents in Singapore.
"IKEA develops its products using a rigorous risk assessment and testing program, to make sure that the products live up to all applicable laws and standards in the markets where they are sold," said IKEA.
"Despite this, it has come to our attention that some of the fittings that attach LETTAN mirrors to the wall, have been breaking."
"This has in turn led to some mirrors unexpectedly falling," it added.
People who own the affected products should stop using them and order free replacement wall fittings, said the furniture giant.
As of 4.30pm on Thursday, the product was available for purchase on IKEA's Singapore website. 
Customers can visit IKEA's website or call 6786 6868 to order the required number of replacements with item number 139298/1.
"IKEA apologises for any inconvenience this recall for repair action may cause," the company said.