Famous burgers and Pokemon collectibles: Top things to look out for at Jewel Changi Airport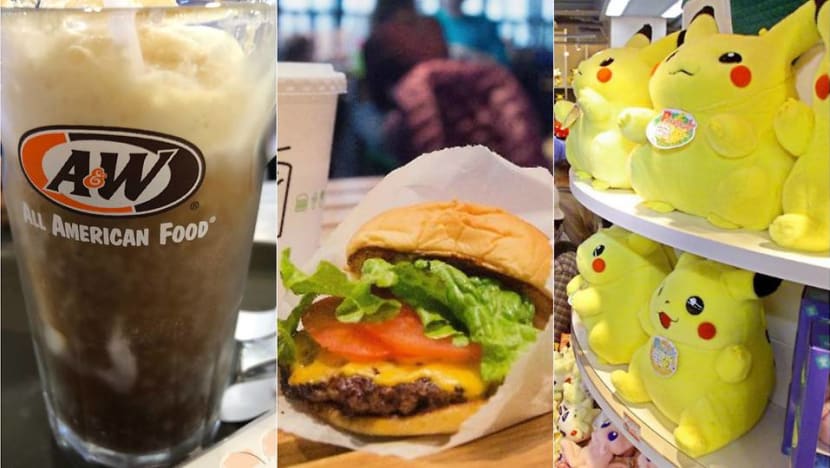 SINGAPORE: The buzz around Jewel Changi Airport has started even before the mega retail and lifestyle development opens in the first half of 2019.
The 10-storey complex will be home to more than 280 shops as well as food and beverage outlets. Here's a snapshot of what you can look forward to.

ROOT BEER FLOAT, CONEY DOG AND CURLY FRIES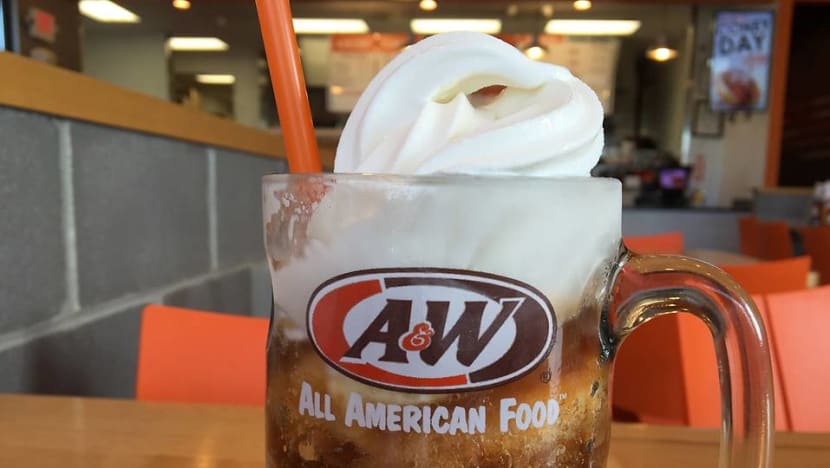 American fast-food chain A&W has kept customers here on their toes since its announcement last year that it will be making a comeback, after exiting the Singapore market more than 10 years ago. 
The brand had earlier said it will return in the second half of 2018, but hungry customers will have to wait until Jewel opens to get their fix of A&W's signature offerings.
The menu, touted as the "first of its kind in Asia", will combine the best-selling items from its restaurants around the world, including coney dogs and curly fries.

A&W CEO Kevin Bazner also previously said that the Singapore flagship store will have exciting menu innovations which will cater to local tastes - and be halal certified. 

FAMOUS BURGERS AND SHAKES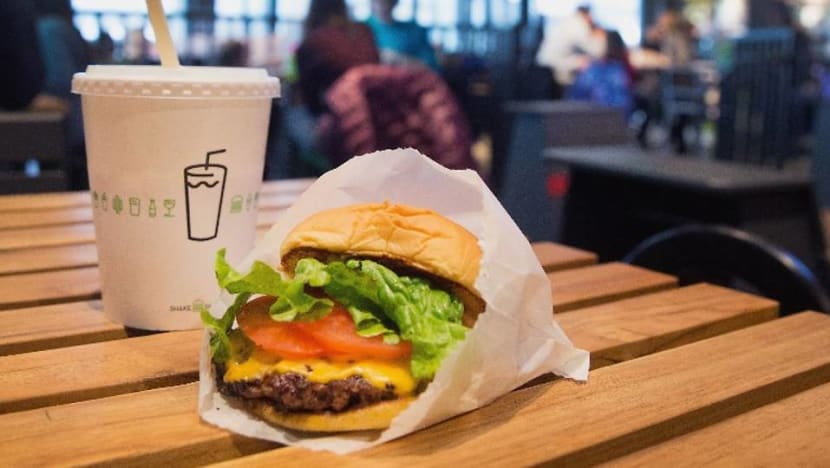 This famous New York burger chain's first foray into Singapore has had some fans shaking in excitement. 
After months of speculation, Shake Shack confirmed this week that it will open its first outlet in Singapore in Jewel Changi Airport. 
Signature items include the ShackBurger and Shack-cago Dog, as well as crinkle-cut fries, beer, wine and frozen custard ice cream.

GOTTA CATCH 'EM ALL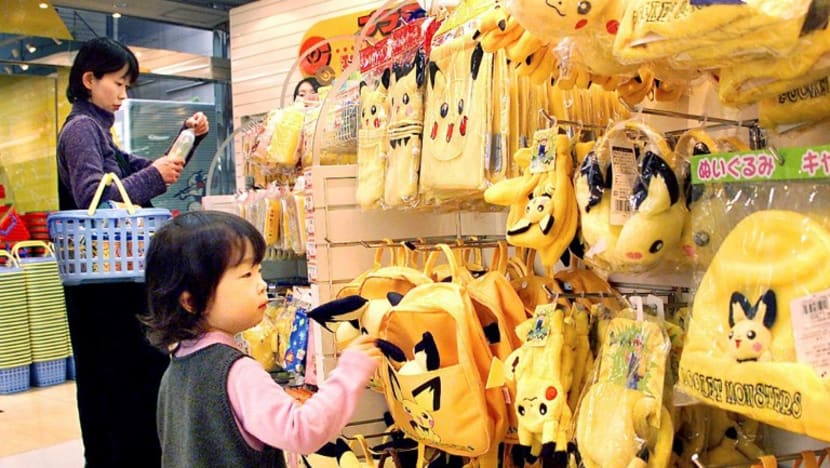 Pokemon fans - heads up. Soon, Singapore will have its very own Pokemon Center, the brand's only permanent retail store outside Japan. 
Fans can expect the store to be stocked with exclusive toys, stationery, trading cards and video games - created just for Jewel.

WATCH A MOVIE WHILE WAITING FOR YOUR FLIGHT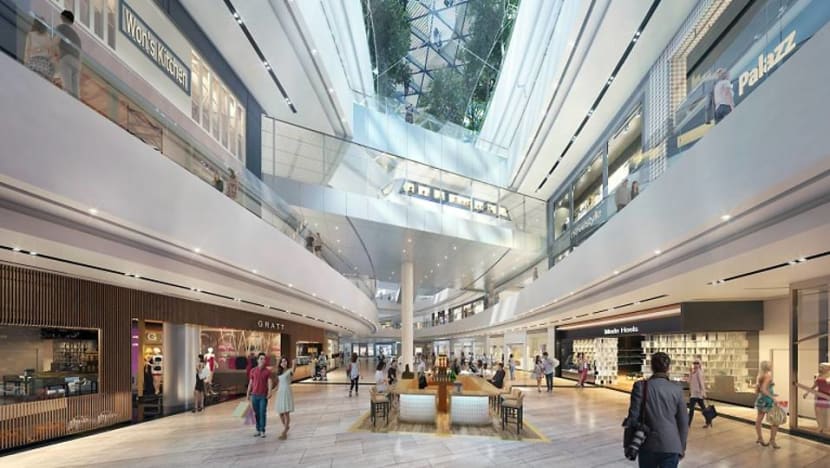 Struggling to kill time while waiting for a flight?
Shaw Theatres is set to open a cineplex at Jewel, with 11 screens, including a digital Imax theatre.
INDOOR FAUNA
Jewel aims to be more than just a shopping and dining destination. It will also feature play attractions like Sky Nets, Discovery Slides and Canopy Mazes.

Visitors can visit the 22,000 square metre Forest Valley to have a gander at the trees, ferns and other plants.

SPRAWLING GLASS EXTERIOR
Take some time to admire Jewel's distinctive and unique facade. It's hard to miss the sparkling dome that's made up of more than 9,000 pieces of specially manufactured glass.

To ensure that noise from aircraft is minimised, the glass panels were designed with an air gap of 16mm.
A series of tests and research was also conducted to ascertain that the glare from the building's surface did not interfere with daily operations of air traffic controllers in the control tower next door.