Jurong Fishery Port tenants conduct walkthrough of Pasir Panjang alternative site as part of contingency planning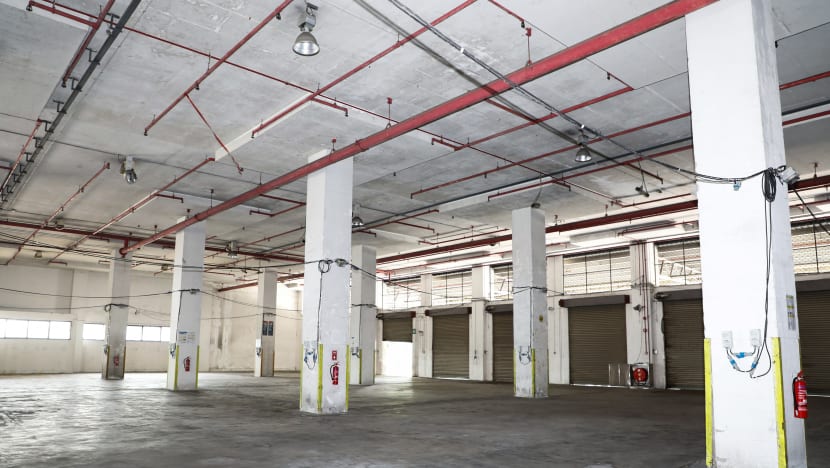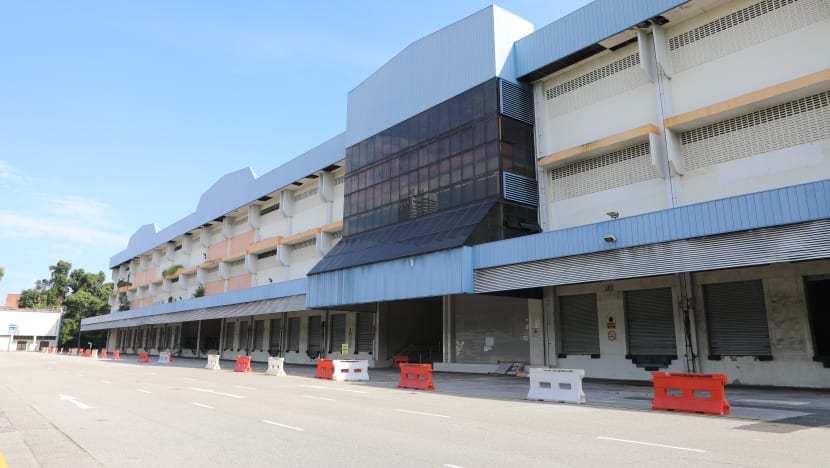 SINGAPORE: Tenants of Jurong Fishery Port, which was shut in July for two weeks after multiple COVID-19 cases were detected there, were taken on a walkthrough of the site they could be working out of should operations be disrupted again.
Together with members of the Singapore Fish Merchant's General Association, the tenants were oriented with the former Pasir Panjang Distripark (151 Pasir Panjang Road) on Sunday (Sep 12).
The Singapore Food Agency (SFA) conducted the walkthrough and a table top exercise to familiarise participants with contingency planning to deal with risks of disruptions to port operations, the agency said in a news release.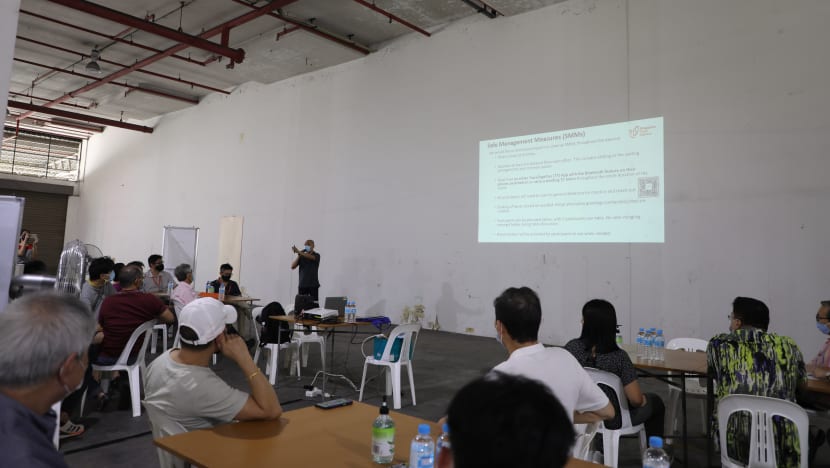 "Through the table-top exercise, SFA and JFP tenants were able to jointly plan for contingencies that required the activation of the alternative site as well as to test and refine business continuity plans to minimise any disruptions to their operations," SFA said.
"Tenants and SFA staff also had the opportunity to jointly identify issues of concern and discuss ways to refine work processes to ensure the smooth operations at the alternative site."
SFA's CEO Lim Kok Thai said the COVID-19 pandemic has "tested the resiliency of out supply chains and underscored the importance of being prepared".
"In order to minimise disruptions, we must continue to prepare and test our contingency plans and operations to ensure robustness," he added.
Operations at the Jurong Fishery Port were disrupted in July after an outbreak of COVID-19 cases linked to fishmongers working there.
It was Singapore's largest community cluster, counting 1,155 cases before it was closed last week. At its peak, more than 100 cases were linked to it daily.
The port, as well as the Hong Lim Market and Food Centre at Upper Cross Street, were closed to all members of the public from Jul 17.
The port reopened on Jul 31, and no new cases were linked to the cluster on Aug 12, nearly a month after it was first detected.