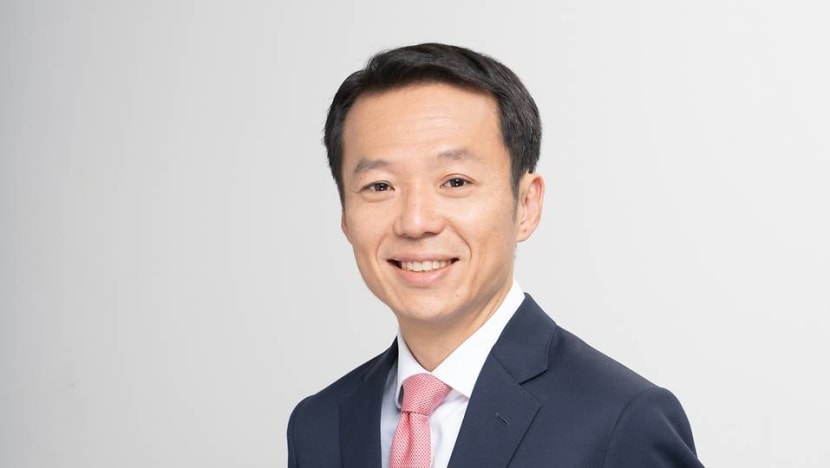 SINGAPORE: The current chief investment officer of CapitaLand Group, Lee Chee Koon, will be appointed as the firm's new President and Group CEO from Sep 15, said the company in a news release on Tuesday (Aug 28).
He will be taking over from Lim Ming Yan who announced his plans to retire from his position earlier in June. With the change in the group's top leadership, Mr Lim will continue to serve as a board director of the company until Dec 31.
Mr Lee joined the company in February 2007 and held several appointments with CapitaLand Group, including CEO of The Ascott Limited (Ascott), CapitaLand's wholly owned serviced residence business. 
He currently overlooks the group's strategy and coordination of resource allocation to optimise return of investment and portfolio growth, said the company.
Mr Lee was also presented with the Business China Young Achiever Award for Ascott's contributions to Singapore-China relations by Prime Minister Lee Hsien Loong in 2017.
"I am deeply honoured to have this opportunity to lead CapitaLand in its next phase of growth," said Mr Lee on his latest appointment.
"Ming Yan has built a strong foundation for expansion. I will build upon it to bring CapitaLand forward and to achieve greater returns to shareholders," he said.

Other notable changes to CapitaLand Group's top leadership to "drive its next phase of growth" include Jason Leow Juan Thong, who will be President (Asia and Retail), and Lucas Loh Jen Yuh, who will be President (China and Investment Management).
Their appointments will also take effect from Sep 15.
On the new appointments, chairman of CapitaLand Ng Kee Choe said: "After a very thorough and systematic review process, the Board is pleased to put in place leaders with the best fit and capability to chart CapitaLand's next phase of growth. 
"Chee Koon, Jason and Lucas are key members of the management team and have been instrumental in developing and executing the Group's growth strategy. 
"Led by Chee Koon, the team's combined competencies and experiences will benefit CapitaLand greatly."