Singaporean economist Li Shengwu among 125 'outstanding' researchers in US, Canada selected for prestigious Sloan fellowship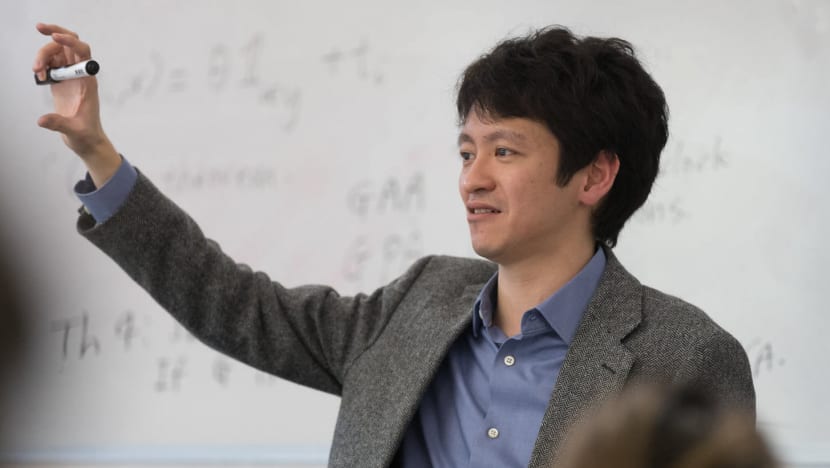 SINGAPORE: Singaporean economist Li Shengwu has been awarded the prestigious Sloan Research Fellowship for 2023. 
Mr Li, the eldest son of Mr Lee Hsien Yang and Ms Lee Suet Fern and grandson of former Prime Minister Lee Kuan Yew, was one of the 125 "outstanding" early-career researchers selected by American non-profit organisation the Alfred P Sloan Foundation for the fellowship.
Awarded annually since 1955, the fellowships honour US and Canadian researchers whose "creativity, innovation, and research accomplishments make them stand out as the next generation of leaders", the organisation said in a press release on Wednesday (Feb 15). 
Mr Li, an assistant professor of economics at Harvard University, will receive a two-year, US$75,000 (S$101,157) fellowship which can be used to advance his research.
The fellowship is open to scholars in seven scientific and technical fields such as chemistry, computer science and mathematics. 
Candidates must be nominated by other scientists and winners are selected by independent panels of senior scholars based on a candidate's "research accomplishments, creativity and potential to become a leader in their field", the organisation added.
It said that fellows from the 2023 cohort were drawn from 54 institutions across the US and Canada, including large public university systems, Ivy League institutions as well as smaller liberal arts colleges. 
Notable past fellows include physicists Richard Feynman and Murray Gell-Mann, as well as mathematician John Nash. 
According to the foundation, 56 fellows have received a Nobel Prize in their respective fields, 17 have won the Fields Medal in mathematics, and 22 have won the John Bates Clark Medal in economics. 
In a post uploaded on his personal Facebook page, Mr Lee Hsien Yang, who is the younger son of the late Lee Kuan Yew, said that he is thrilled that Mr Li continues to bring honour to Singapore.
He added that Mr Li was selected to become a fellow at the Harvard Society of Fellows in 2016, "a rare distinction recognising young scholars for their potential to advance academic wisdom". 
TODAY has contacted Mr Li for comments on the fellowship.
This story was originally published in TODAY.