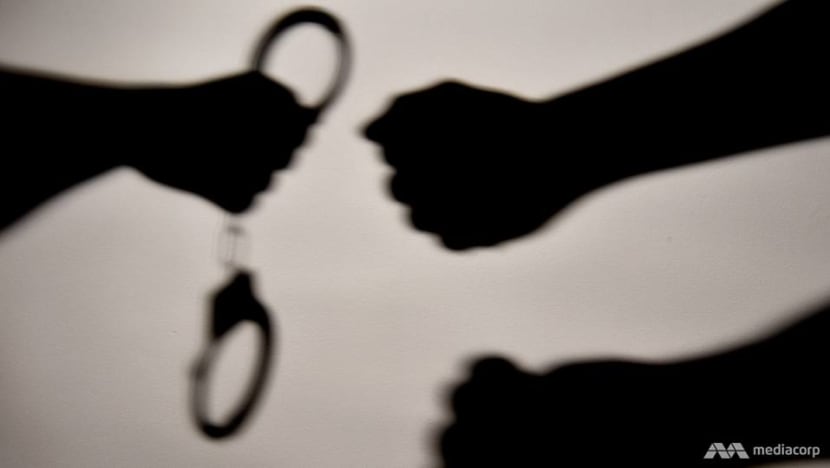 SINGAPORE: A 56-year-old man was charged on Wednesday (Jan 11) with attempting to commit robbery in a Toa Payoh car park.
Boey Yan Kit was allegedly armed with a knife when he tried to rob Ms Ong Ling Ling of cash at the basement 1 car park at Toa Payoh HDB Hub, at about 11am on Monday.
In the attempt, Boey allegedly pinned the woman down and threw punches at her, hurting her.
The police said that they responded to a "999" call for assistance at a car park in Toa Payoh Lorong 6 at about 11am on Monday.
A 48-year-old woman was found to have sustained injuries on her right hand from an earlier assault.
Investigations revealed that she was entering her vehicle when the man purportedly approached her from the back, demanded that she got into the car and assaulted her, said police in a news release on Tuesday.
He was allegedly armed with a knife during the confrontation.
The woman sustained a laceration on her right hand, scratch marks on her stomach and abrasions on her right arm. She was taken conscious to the hospital. 
She did not suffer any monetary loss and is in a stable condition.
Police said that officers established the identity of the man and arrested him within 24 hours of the police report through extensive ground enquiries and with the aid of images from police cameras and CCTVs.