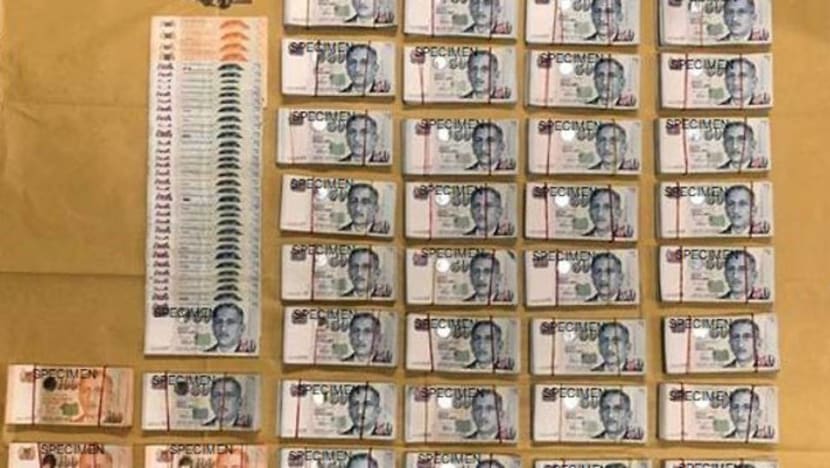 SINGAPORE: A 47-year-old man has been arrested for allegedly cheating more than 80 people who thought they had booked a Haj tour, the police said in a news release on Thursday (Aug 16).
They were scheduled to depart on Thursday and had paid a total of S$98,250 to the man, who manages a local tour agency, the police said.  
However, no flight confirmation and visa details were received, the police added. 
A report was lodged on Wednesday and the man was arrested later that day after officers from the Central Police Division established his identity. 
"Preliminary investigations revealed that he had allegedly misled the victims to believe that they could go for Haj tours at discounted rates," the police said. 
The victims had handed over their passports and made payments to the man in order to secure a place on the tour. 

The police also seized some Singapore passports and cash amounting to S$196,950 for investigations. 

The man will be charged in court on Friday and may be jailed for up to 10 years and fined, if he is found guilty. 
"The Police would like to advise the public who wish to perform the Haj to make enquiries on Haj registration with the Islamic Religious Council of Singapore (Muis)."
In a statement, Muis said that those who wish to perform the Haj need to register with the council under the Advance Haj Registration System. Only travel agents who are appointed by Muis are allowed to provide Haj services, it added.