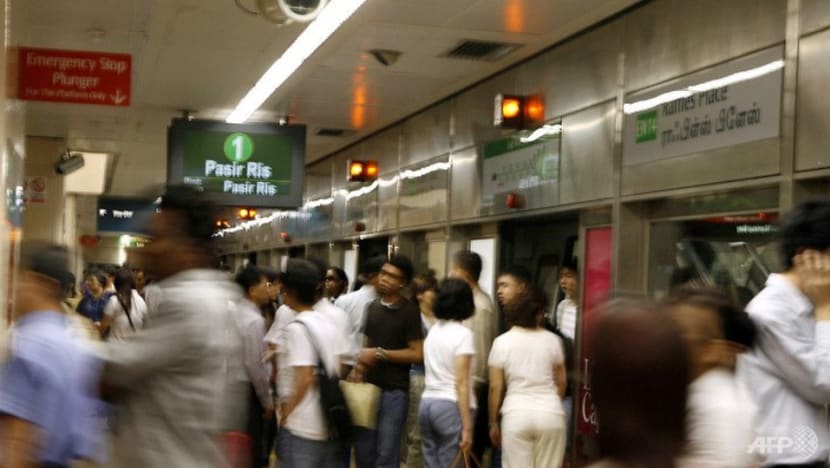 SINGAPORE: A 21-year-old man will be charged for assaulting an SMRT service ambassador at Raffles Place MRT station, said the police on Tuesday (Aug 28) in a news release.

On Jun 25 at 7.50pm, police were informed that a 69-year-old SMRT service ambassador had been assaulted by a man, said police. 

The employee, who was performing crowd control duties at the station platform, had advised the man against eating within the station premises. 

However, the man did not comply and started to drink from his bottle, according to investigations. 
When the SMRT employee advised him again, the man assaulted the employee before fleeing, said police.
The man will be charged on Wednesday for voluntarily causing hurt to a public service provider, police added.
If found guilty, he may face a jail term of up to two years and/or fined up to S$5,000.