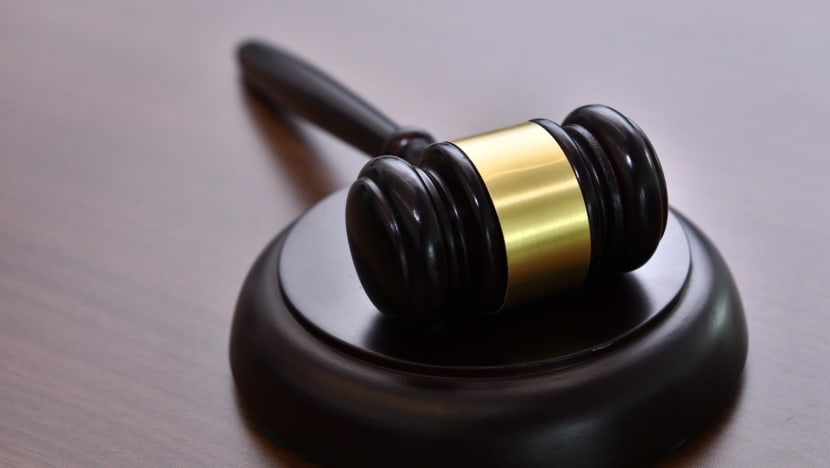 SINGAPORE: A 54-year-old man was charged on Thursday (Jun 23) with possessing money believed to be the "benefits of criminal conduct", said the Singapore Police Force (SPF). 
A total of S$28,500 was found in two bank accounts belonging to Danny Lim Kok Tiong, who now faces two charges for the possession of property suspected to be the benefits of criminal conduct. 
Lim's bank accounts appeared to be "used by criminals to launder proceeds of crime derived from parcel scams", said the police. 
Lim was also charged with forging an invoice for the purpose of cheating. He is accused of submitting that invoice to remittance agents when arranging to send money overseas. 
The SPF said a victim, who lodged a report on Aug 12, 2021, had been deceived by an "online friend" into transferring S$10,000 to a bank account.   
Preliminary police investigations revealed that the victim had befriended an unknown person on social media. 
"Within a month of meeting this person online, she was promised that she would receive a parcel containing money and jewellery from her friend," said the police.
The victim later received messages that appeared to be from a delivery company about her parcel. 
The messages said the parcel had arrived at customs and asked the woman to pay S$10,000 so that her parcel would not be investigated for money laundering, the police said. 
The victim did as she was told. "She only discovered that she had been cheated when police officers contacted her," said the police. 
The bank account belonged to Lim. 
The police also found that another S$18,000 had been transferred into Lim's other bank account by another scam victim. 
If convicted of the first two charges against him, Lim could be jailed for up to three years, fined up to S$150,000, or both. 
Forgery for the purpose of cheating carries a jail term of up to 10 years, a fine, or both.