Man serving sentence for raping woman thrice in 2013 fails in fresh bid for jail term to be cut
Lim Choon Beng had been sentenced to almost 17 years' jail in 2016 for raping a woman three times in public in 2013.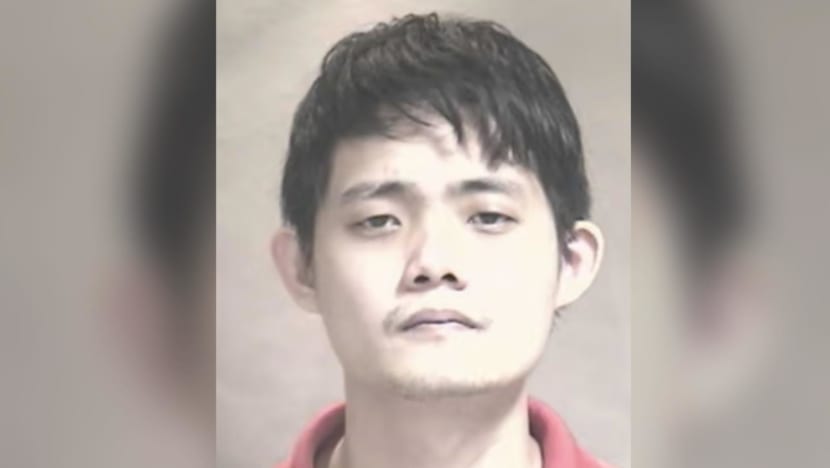 SINGAPORE: A man who was sentenced to almost 17 years' jail in 2016 for raping a woman thrice in public has failed in his attempt to have his imprisonment term cut.
Lim Choon Beng, now 37, had raped and sexually assaulted the victim at three locations along public roads in February 2013.
The judicial commissioner who sentenced him to 16 years, 10 months and two weeks' jail and 22 strokes of the cane in 2016 said Lim's "shocking and brazen acts" shattered the idea that one can walk safely on a public road in Singapore at any time of day.
The 24-year-old victim was accosted while walking home alone, with an intoxicated Lim sitting on her, hitting her head against the wall and raping her. 
He ceased his assault only when a taxi stopped near them.
Lim had pleaded guilty after a few days of trial, but appealed against his sentence. The Court of Appeal heard his case but dismissed it, finding no error in how he was sentenced.
Lim made an application this year under the Criminal Procedure Code asking for permission to apply for the Court of Appeal's decision to be reviewed.
He is currently serving his sentence of almost 17 years, meted out in 2016.
Lim, who is self-represented, said there was a "gross miscarriage of justice" in the sentence given. He asked for a reduction of almost two years of his sentence, to 15 years' jail.
He based his application on a claim that there had been a change in law, according to the case of Chang Kar Meng, which the judge had relied on in sentencing him.
In his judgment released on Monday (Jun 5), Justice of the Court of Appeal Tay Yong Kwang dismissed Lim's application.
Justice Tay said Lim had failed to show that there was sufficient material to show a miscarriage of justice.
"The decision in Chang Kar Meng has no impact on his case," said Justice Tay. "There is clearly no miscarriage of justice in his sentencing and the sentences imposed for the rape offences were in fact considered to have been lenient."
He dismissed the application without setting it down for hearing.