Student Learning Space system used for home-based learning 'back on track' after slowdown: MOE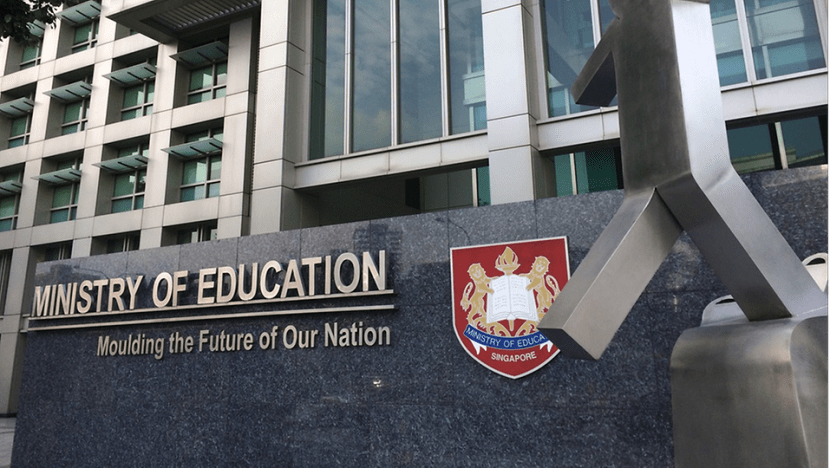 SINGAPORE: The Student Learning Space (SLS) system was affected by "intermittent accessibility" for several hours on Wednesday (May 19) morning as primary and secondary schools, junior colleges as well as Millennia Institute entered their first day of full home-based learning.
In a Facebook post about the issue on Wednesday morning, the Ministry of Education (MOE) said that it had "activated additional system resources" after it became aware of the slowdown.
"As at 9.30am, teachers have reported that the system is back on track," said the ministry.
MOE apologised to everyone who was affected, adding it was "actively monitoring" the online learning portal's performance and "working on the issues so as to minimise disruptions for the teachers and students".
In response to CNA's queries on Wednesday night, MOE said that most students and teachers were able to access the SLS for lessons, although some users experienced intermittent accessibility from 8.55am to 11.50am.
"The system was momentarily back on track around 9.30am as the team scaled up more resources in an attempt to address the issue faced," said Mr Tan Bee Teck, director of MOE's information technology division.
The team established later that the issue was due to an "error logging system process that unexpectedly caused some of the web servers to be overloaded".
"Hence, some users experienced poor system response when loading pages or submitting their actions on a page. After some calibration, the issue was fully resolved at around 11.50am, and there were no further reports of users experiencing issues," said Mr Tan.
He added that the issue was different from one that surfaced in 2020, which was due to a higher number of users logging onto the SLS platform at the same time.
"MOE is putting in place additional measures to optimise system performance during the full home-based learning period. We will continue to actively monitor the system closely to ensure that the SLS platform remains accessible to all users," Mr Tan said.
"We appreciate the understanding of teachers, students and parents during this period and apologise for any inconvenience caused. "
The move to full home-based learning was announced on May 16 amid a rise in community transmission of COVID-19 in Singapore and following a number of primary school students testing positive for the disease, most of them linked to tuition centres. 
The measure will be in place until the end of the term on May 28. 
In April last year, school was suspended and classes were held online as part of Singapore's "circuit breaker" measures, which barred residents from leaving their home except for essential activities such as buying groceries. 
Before home-based learning was implemented fully, schools had been testing the system, during which teething problems were detected and solved. 
The SLS, which facilitates home-based learning, was progressively rolled out to schools in 2018.