517 new locally transmitted COVID-19 cases in Singapore, new cluster at DHL building in Tampines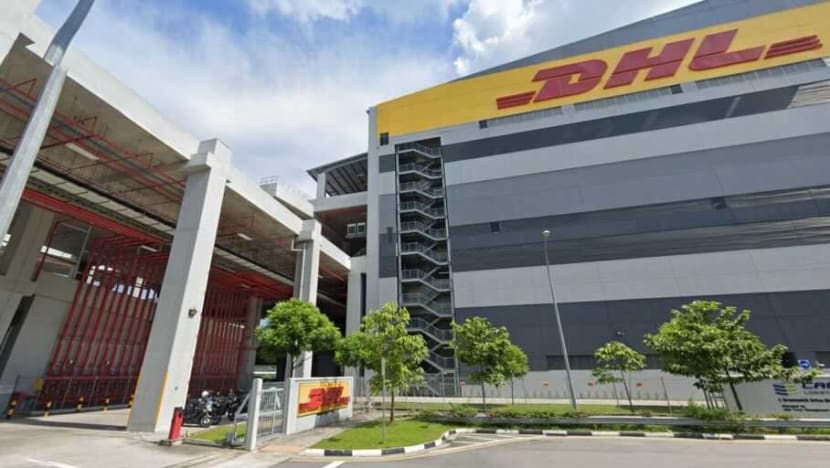 SINGAPORE: Singapore reported 517 new locally transmitted COVID-19 infections as of noon on Sunday (Sep 12), comprising 454 community cases and 63 dormitory residents.
Among the local cases, 137 are seniors above 60 years old, said the Ministry of Health (MOH).
A new large cluster, totalling 28 cases, was also identified at DHL Supply Chain Advanced Regional Centre in Tampines.
Ten more cases were linked to the Chinatown Complex cluster, bringing the total number of infections in that cluster to 81.
Sunday's local infection figure is lower than the 550 reported on Saturday, marking the second straight day of decline in numbers.
There were also three imported cases on Sunday, taking the total number of infections reported in Singapore to 520. One case was detected upon arrival in Singapore, while two developed the illness during stay-home notice or isolation.
There are currently 780 COVID-19 cases currently warded in hospital, most of whom are well and under observation.
Of these, 54 are seriously ill requiring oxygen supplementation and seven are in critical condition in the intensive care unit.
Fifty of those who are seriously ill are seniors above 60 years old.
Over the last 28 days, the percentage of local cases who were asymptomatic or had mild symptoms is 98.3 per cent. 
Of the 84 cases who required oxygen supplementation, 43 were not fully vaccinated. Four of the six people who had been in the intensive care unit were not fully vaccinated.
None of the four cases who died in the last 28 days were fully vaccinated, MOH said.
CLUSTERS UNDER MONITORING
MOH said it is "closely monitoring" 16 large clusters with new cases - including the one at Chinatown Complex - which were ringfenced through tracing, testing and isolation.
Ten cases were added to the Chinatown Complex cluster, bringing its total to 81.
There are 28 cases at a new cluster at the DHL Supply Chain Advanced Regional Centre at 1 Greenwich Drive.
The cluster involving a construction site at 30 Sunview Way has expanded to 140 cases, with 20 cases added on Sunday. All new cases had been quarantined earlier, MOH said.
VACCINATION PROGRESS
As of Saturday, 81 per cent of Singapore's population has completed their full vaccine regimen or received two doses of COVID-19 vaccines, and 84 per cent have received at least one dose.
More than 8.85 million doses of COVID-19 vaccine have been administered under the national vaccination programme, covering about 4.55 million people. This includes about 4.42 million who have completed the full regimen.
Another 176,820 doses of other vaccines recognised in the World Health Organization's Emergency Use Listing have also been administered, covering 86,597 people.
VISITS TO ELDERLY CARE HOMES SUSPENDED
MOH on Sunday announced that all in-person visits to residential care homes will be suspended from Sep 13 to Oct 11, after 42 COVID-19 cases were detected across 18 aged care facilities in the past two weeks. 
The suspension of visits will give the Health Ministry time to encourage more unvaccinated seniors to get vaccinated and roll out the vaccine booster programme for residents of aged care facilities.
Employees, residents and clients of such facilities will also be tested more frequently, said MOH.
As of Sunday, Singapore has reported a total of 71,687 COVID-19 cases.