Nine Nominated MPs selected
A Parliamentary committee has selected nine Singaporeans for its next batch of Nominated Members of Parliament (NMPs).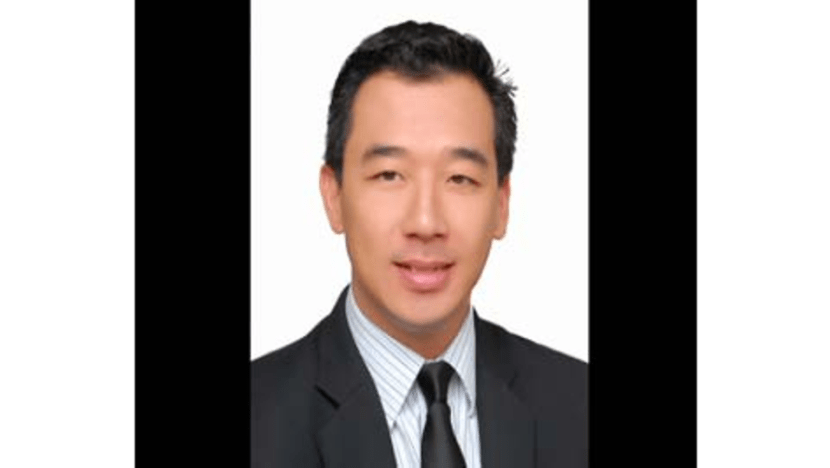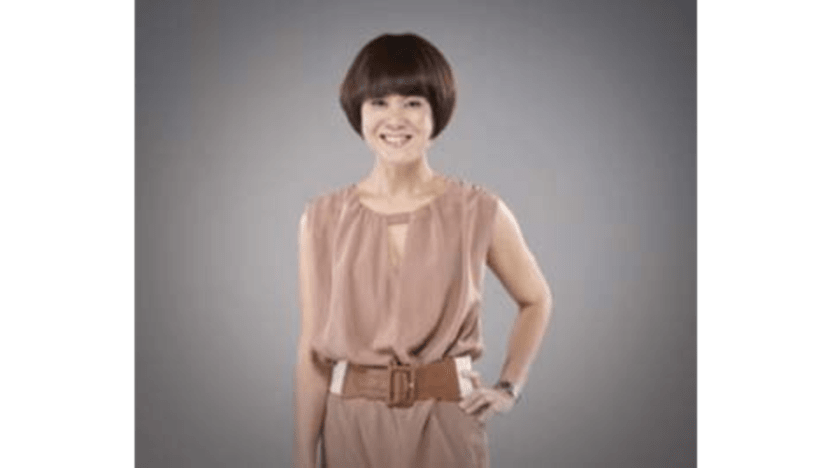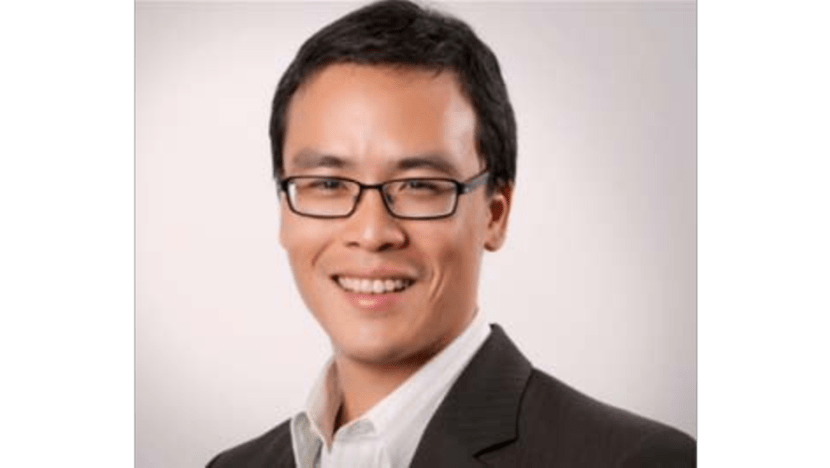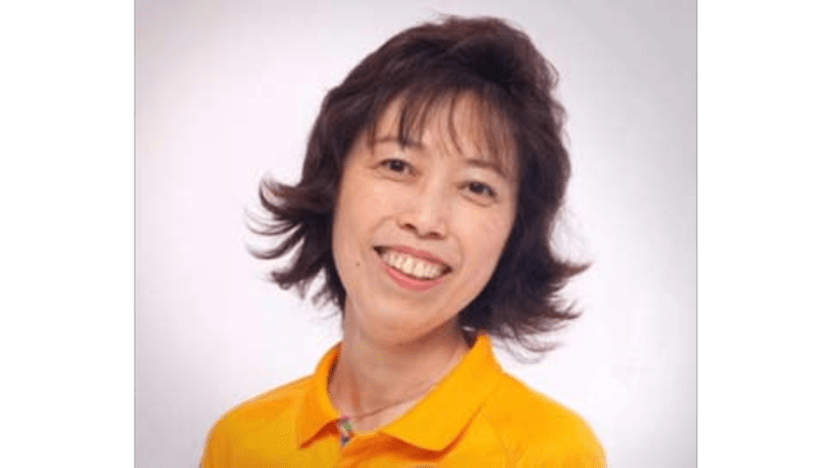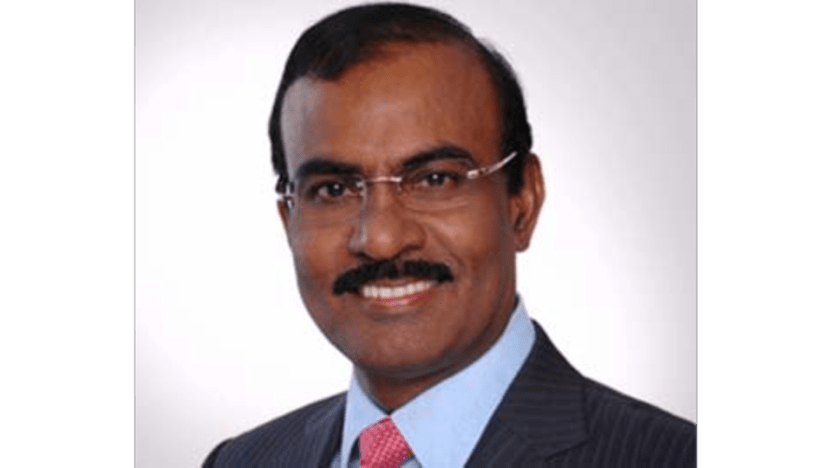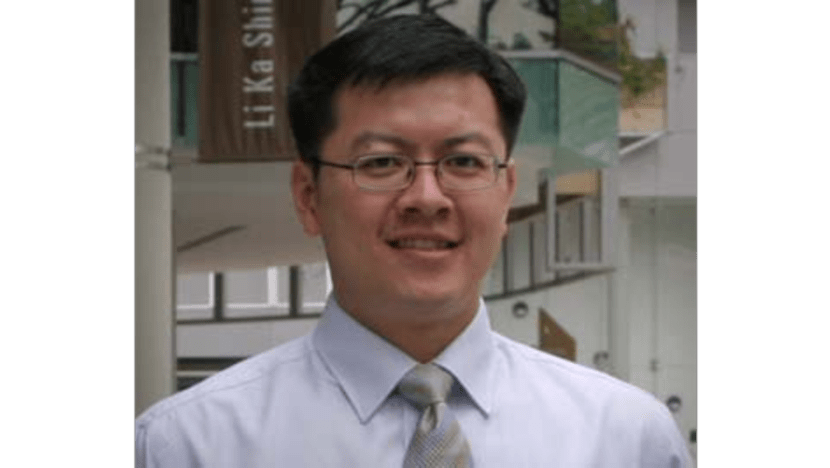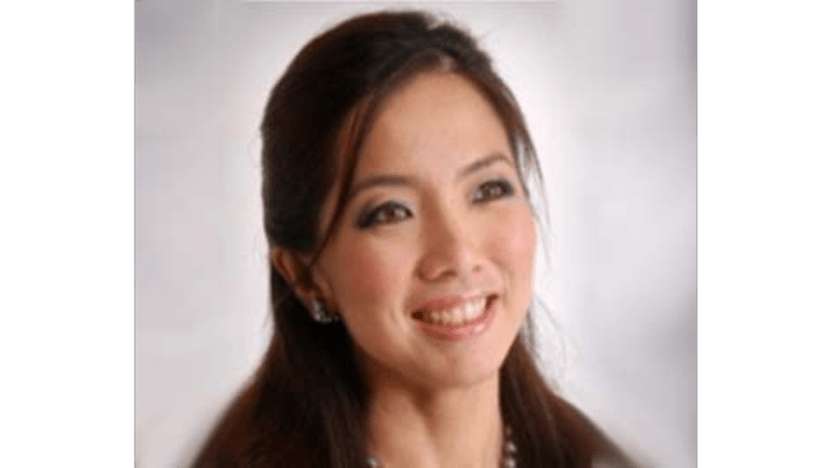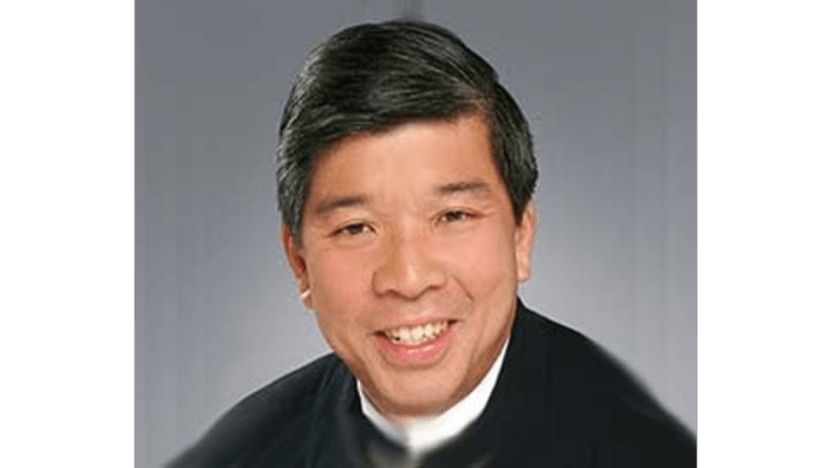 SINGAPORE: A Parliamentary committee has selected nine Singaporeans for its next batch of Nominated Members of Parliament (NMPs).
This is the maximum number allowed under the scheme, which was introduced in 1990, to allow non-partisan citizens to enter Parliament and add diversity of voices.
The Clerk of Parliament said the Special Select Committee had invited the general public and functional groups to submit names of persons for its consideration for appointment as NMPs on November 2, 2011.
A record 50 applications were submitted when applications closed on December 8, 2011. Forty-seven eligible candidates were considered as three of the application forms were invalid.
The committee said most were of high quality, making it a challenge to select the nine NMPs.
Mr Michael Palmer, Speaker of the House and chairman of the Special Select Committee, said: "The committee looked for eligible candidates who had distinguished themselves through public service or in their respective fields.
"We wanted NMPs who could bring their specialised knowledge and experience to add to the depth and breadth of the debates in Parliament. This will help Singapore as we address together key challenges ahead."
Dr Ng Eng Hen, Leader of the House and a member of the committee, said: "Our final slate was to ensure the widest representation possible, so that the varied interests and needs of different groups of Singaporeans would be heard in Parliament."
Thirty-four applied as private individuals, but only one made the list. He is Nicholas Fang, a former journalist and president of Fencing Singapore.
Mr Fang said: "Well, I went in expressing a lot of interest to represent a subject that is very close to my heart, which is sport.
"I submitted the nomination under the individual route, not through the functional group, so in a certain sense, this gives me a bit more latitude to obviously talk on a very broad range of issues."
He added: "Singapore is at a stage where views are developing and maturing among everybody - the people and I think the government - so I think it would be interesting to talk about some of the issues that matter to the people.
"Obviously, we get a lot of feedback in the Internet space, in the online space, and these things become more and more important.
"So being able to address these in a way that touches the broader public as well as hopefully bring the two sides - the government and the people closer - together, so that we can actually start working for the same objectives."
The other eight NMPs were nominated by civic organisations.
They are Faizah Ahmad Jamal, a lecturer with Republic Polytechnic; Janice Koh, a stage and television actress; Laurence Lien, CEO of the National Volunteer and Philanthropy Centre; Mary Liew from the labour movement NTUC; R Dhinakaran, managing director of fashion and lifestyle company Jay Gee Melwani Group; Eugene Tan, an associate professor from the Singapore Management University; Tan Su Shan, managing director of DBS Bank; and Teo Siong Seng, managing director of shipping firm Pacific International Lines.
This will be Mr Teo's second term as an NMP.
Mr Lien said he wants to be a voice for the social sector.
He said: "I would like to focus attention on the social realities on the ground. In my daily work, I come across... a whole range of issues - be it the ageing population, mental illness, income divide - so I think I will be in a good position to raise these challenges.
"Secondly, I want to talk about more community empowerment and ownership. I think the government can let the Singaporeans do more for themselves, let them take charge."
Ms Koh said she wants to speak about the hopes of artists in Singapore and give a cultural perspective to national issues.
She said: "I am very humbled and honoured by the NMP appointment. Firstly, I see this role as one of advocacy in Parliament for the arts and cultural community, giving voice to the aspirations, hopes and concerns of artists and art-makers in Singapore.
"Secondly, I would like to be a bridge between the cultural sector and policy makers, helping to build trust and partnership in our efforts towards strengthening Singapore's national identity.
"Finally, I also see this as an opportunity to contribute a cultural perspective to national issues and policy debates in Parliament."
Analysts say the new batch of NMPs comes from a diverse range of backgrounds and they hope this will lead to more interesting debates in Parliament. But with a group of opposition members and diverse, young PAP MPs already elected, it can be a challenge for the NMPs to make their mark.
Former NMP Zulkifli Baharudin said: "If they represent the industry, then they will have to be more aggressive in projecting the views of the industry. But there will be more competition and despite their background, they have to prove themselves because people are watching.
"I hope they are going to be nominated members who can enhance the institution by activity and their performance. But there is a danger that if they don't do that, then the whole institution will weaken."
The nine NMPs will be formally appointed by President Tony Tan Keng Yam in a ceremony at the Istana on February 9 and sworn into Parliament on February 14.
The nine NMP-designates are:
(1) Mdm Faizah bte Haji Ahmad Jamal (Civic and People Sector)
(2) Mr Nicholas Fang Kuo Wei (Individual application)
(3) Ms Janice Koh Yu-Mei (Media, Arts and Sports Organisations)
(4) Mr Laurence Lien Tsung Chern (Social Service Organisations)
(5) Ms Mary Liew Kiah Eng (Labour Movement)
(6) Mr Ramasamy Dhinakaran (Professions)
(7) Asst Prof Eugene Tan Kheng Boon (Tertiary Education Institutions)
(8) Ms Carrie Tan Su Shan (Business and Industry)
(9) Mr Teo Siong Seng (Business and Industry)