OG to shut Orchard Point store after 18 years, plans to open outlets closer to customers in heartlands
OG department store chain says a new tenant will take over the space at Orchard Point.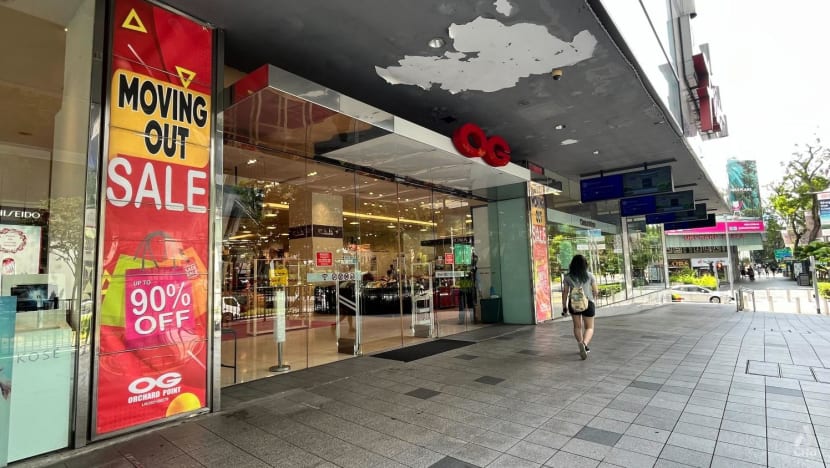 SINGAPORE: Department store chain OG will shut its Orchard Point outlet in October after 18 years at the location.
"As part of our long-term strategy, we are looking to open more outlets closer to our suburban customers," said OG on Thursday (Jul 21).
OG said a local business dealing in fresh food and grocery will take over the space at Orchard Point, although it did not reveal who the tenant is. 
"As building owner, OG has been looking at ways to move with the STB-URA vision to revive Orchard Road as a great shopping street and for a differentiated shopping experience to the Somerset zone," said the company. 
"Over the years, many different businesses have approached OG to lease the shopping podium of the OG Orchard Point building but we were not convinced that their concepts would achieve that vision.  
"But last year, one local business pitched to us their vision to establish their flagship store at our Orchard Road location, building on their strength in fresh food and grocery to create a landmark experiential space that would have live seafood, differentiated F&B and exclusive merchandise."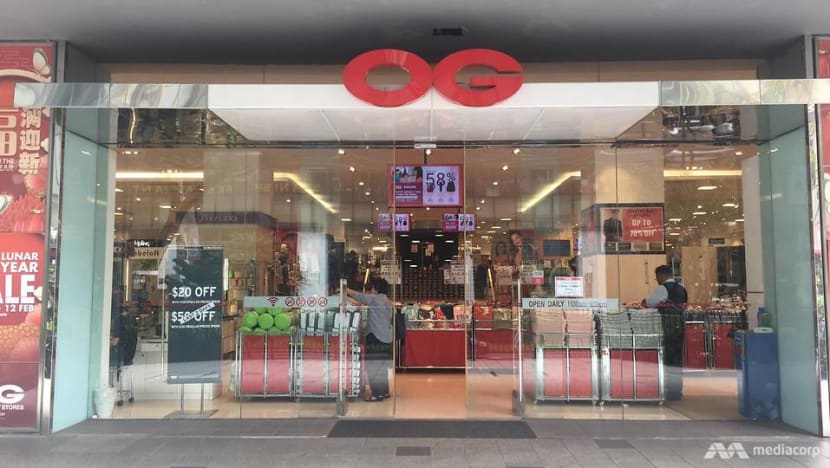 According to the National Library Board's online resource guide HistorySG, OG bought Orchard Point in 2001. The department store outlet opened in 2004.
OG currently has two other outlets - at Albert Complex and People's Park - that will operate as normal. 
"But we will focus our efforts on refining our product offerings and providing differentiated customer experiences at these two outlets, while continuing to grow alongside our customers and the nation," said OG.
The department store is planning special promotions at its Orchard Point store to thank customers for their support, saying on its Facebook page that shoppers can expect clearance deals of up to 90 per cent off.