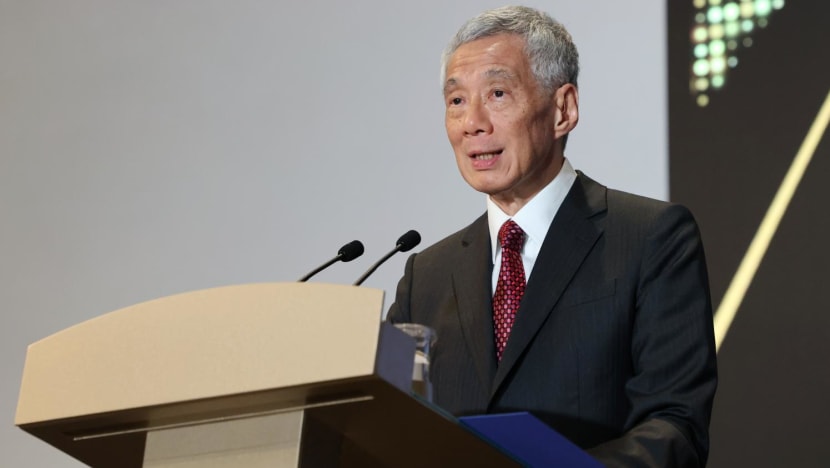 SINGAPORE: Singapore's Prime Minister Lee Hsien Loong has returned a negative result for COVID-19, seven days after testing positive for the virus for the first time.
In a Facebook post on Sunday (May 28), Mr Lee wrote: "I am now COVID-19 negative and will be back to work on Monday. Thanks to everyone who sent your good wishes!"
Mr Lee added that he was supposed to attend the bicentennial celebrations at Raffles Institution on Sunday but his doctors had advised him to "take this weekend to rest up". 
Raffles Institution commemorated its 200th Founder's Day on Sunday. Mr Lee said the school, which was founded in 1823, had maintained a "strong ethos and spirit and built up a reputation for student leadership, academic excellence and service" to Singapore for the past 200 years. 
Minister for Education Chan Chun Sing delivered the speech at Raffles Institution on Mr Lee's behalf. 
Mr Lee had tested positive for COVID-19 on May 22 after state visits to South Africa and Kenya. 
He said doctors prescribed him the antiviral medication Paxlovid because of his age, adding that his most recent COVID-19 vaccine booster was in November.
"Please continue to keep your vaccinations up-to-date, as it reduces the risk of severe illness," he wrote on Facebook. "As COVID-19 remains endemic in Singapore, we must continue to stay safe and healthy."