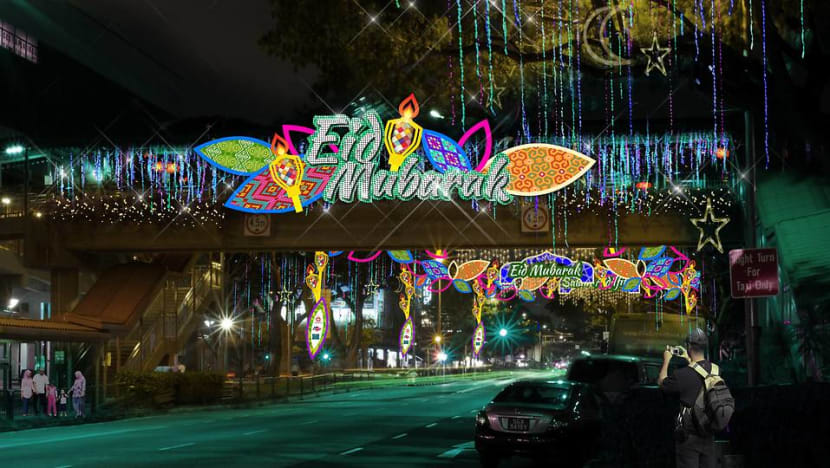 SINGAPORE: The Ministry of Manpower (MOM) on Thursday (Oct 21) revised the dates for the Hari Raya Puasa and Hari Raya Haji public holidays next year, following a revision by the Islamic Religious Council of Singapore (MUIS).
Based on astronomical calculations with revised criteria, next year's Hari Raya Puasa will now fall on May 3, a Tuesday. 
Hari Raya Haji will take place on Jul 10, a Sunday, which makes Monday (Jul 11) a public holiday, said MOM.
This adds to the five existing long weekends next year, for a total of six.
The dates for Hari Raya Puasa and Hari Raya Haji were pushed back a day from the dates previously announced in April.
"The highest Islamic authorities of Brunei Darussalam, Republic of Indonesia, Malaysia and Republic of Singapore have agreed to adopt revised criteria of the astronomical calculation for the determination of the Islamic calendar from year 2022 onwards," MUIS said. 
The agreement was reached among member countries after new findings emerged over the years, added MUIS.
It said that with this agreement, important dates in the Islamic calendar, such as the start of the Muslim new year, the fasting month and the Haj may be aligned in the region.