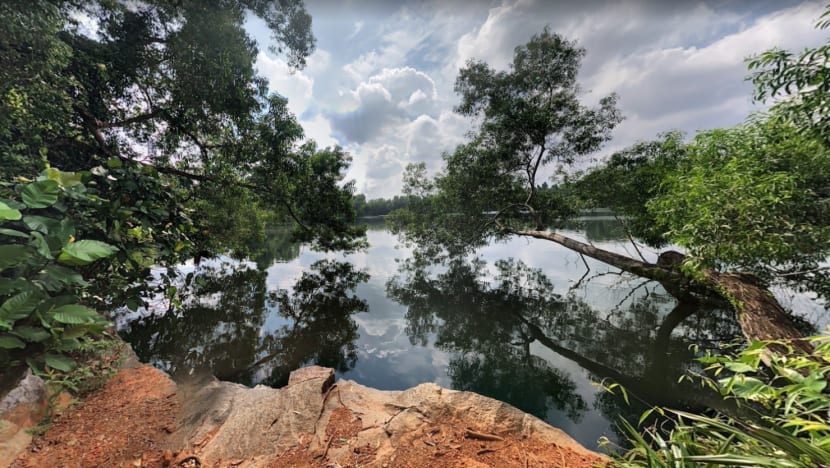 SINGAPORE: Police and the Singapore Civil Defence Force (SCDF) have launched a search for a full-time national serviceman (NSF) who is believed to have gone missing in Pulau Ubin while he was off duty. 
SCDF said it received a call for water rescue assistance at Kekek Quarry at about 2.10am on Saturday (Apr 15). 
"Upon SCDF's arrival, there was no sign of the person," the agency said, adding that the man is an SCDF firefighter at Tampines Fire Station.
Kekek Quarry is in the northern part of Pulau Ubin.
SCDF said it deployed firefighters to conduct a visual search from the shore.
Rescuers from the Disaster Assistance and Rescue Team (DART) also deployed an underwater Remotely Operated Vehicle, which uses sonar-imaging equipment that maps out underwater terrain. It reduces the risk for divers due to poor visibility.
"SCDF is providing the necessary assistance and support to the family," it added.