SINGAPORE: A total of 466 people are being investigated for various offences after multiple raids across Singapore, the police said on Friday (Jan 13).
Sexual enhancement products and weapons were seized in the raids between Dec 28 last year and Jan 10.  
"In light of the year-end celebrations and the upcoming Chinese New Year festivities, the police continue to enhance our enforcement blitz islandwide," said the Singapore Police Force.
More than 640 officers were deployed with more than 80 operations conducted, the police said. Officers carried out checks on more than 1,500 people, arresting 152.
A joint enforcement operation on Jan 10 involving officers from the Immigration and Checkpoints Authority (ICA) and the Health Sciences Authority (HSA) targeted illegal activities in Geylang.
Three men and four women aged between 34 and 73 are under investigation for gambling offences. More than S$48,000 in cash and gambling paraphernalia, such as makeshift gambling tables and gambling chips, were seized during the operation.
Two men, aged between 31 and 41, are also being investigated by HSA. Unregistered health products consisting of various sexual enhancement medicines with an estimated value of S$3,317 were seized.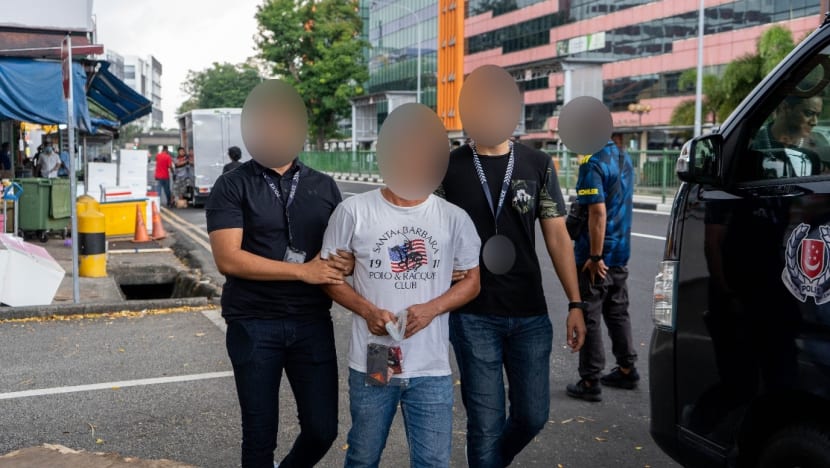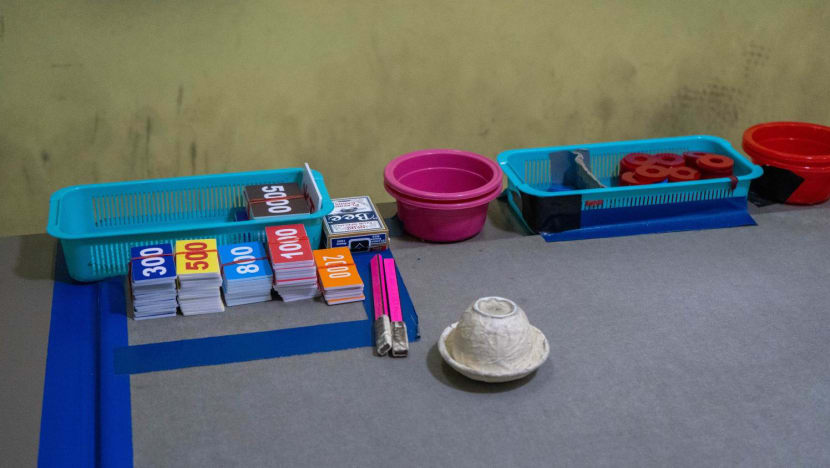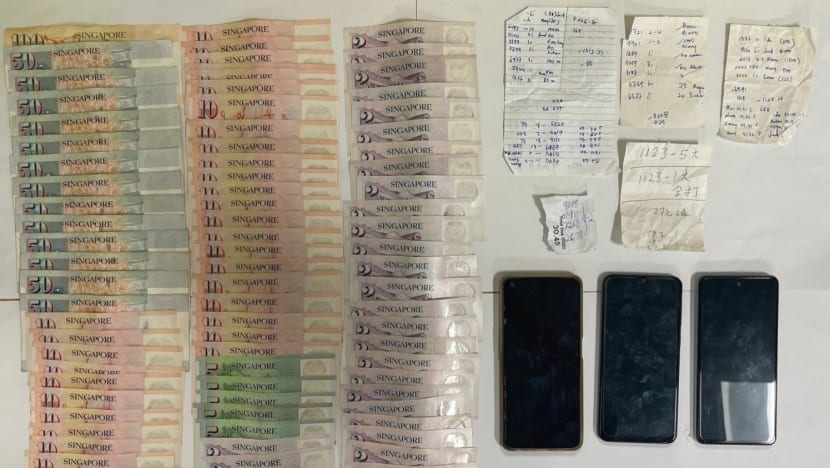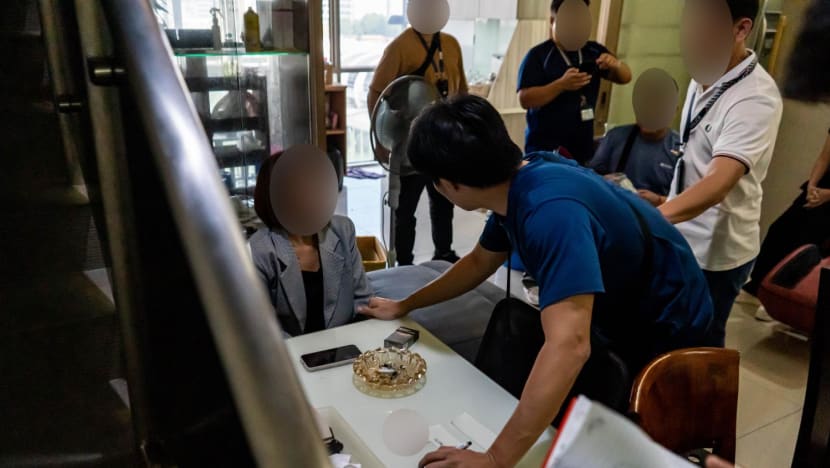 Another raid was carried out in Woodlands on Jan 4. A 41-year-old woman and five men, aged between 58 and 74, are being investigated for gambling offences.
More than S$1,200 in cash and five mobile phones containing evidence of gambling and betting paraphernalia were seized during the operation.
On Dec 31, 2022, officers from the Criminal Investigation Department led a series of secret society suppression raids at Sentosa, Clarke Quay, Orchard Road and several public entertainment and nightlife establishments.
A total of 107 people were checked and six men, aged between 20 and 33, were arrested for being suspected members of unlawful societies.
Two 24-year-old men were arrested for carrying weapons in public. A push dagger, knuckle duster and knife were seized as case exhibits, said the police.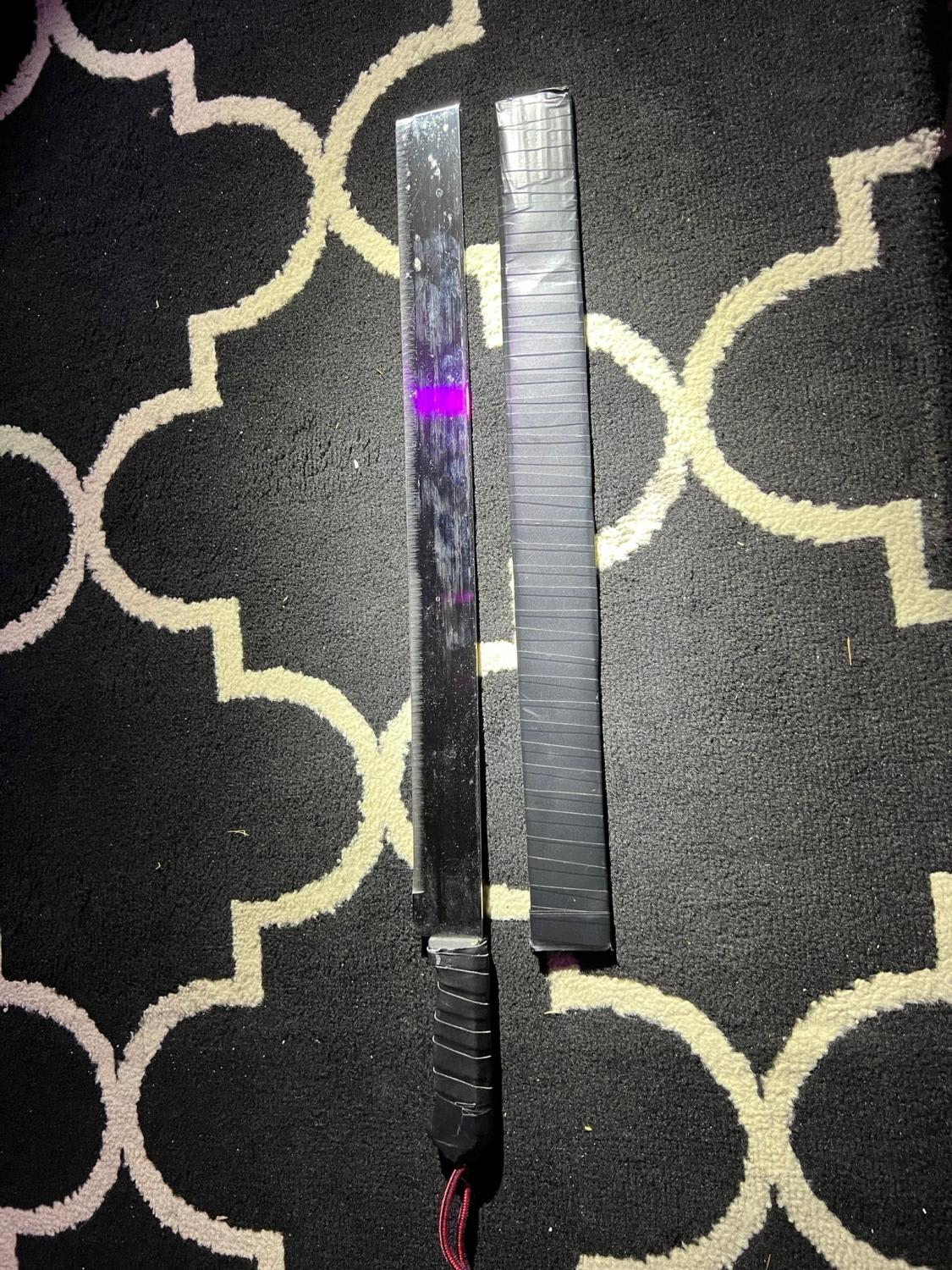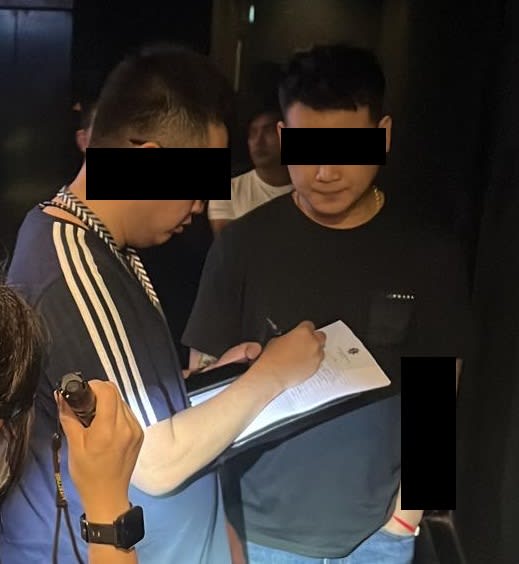 SPF added that investigations against the 466 people, aged between 15 and 80, are ongoing.
Assistant Commissioner (AC) Gregory Tan, acting director of the police's operations department, said the police have stepped up their enforcement operations over the past two months.
"As we resume normalcy in our daily activities with the easing of COVID-19 safe management measures, the police will continue our efforts to combat crime and take firm action against those who blatantly disregard the law," said AC Tan.
"Members of the public are reminded not to be complacent regarding crime prevention measures, and report those engaging in criminal activities to the police."