Singapore Boys' Home gets new facilities to better support rehabilitation of at-risk youths
SINGAPORE: A football field, an indoor sports hall and science laboratories are among the new facilities at the Singapore Boys' Home (SBH) that authorities hope will better support residents in their rehabilitative journey.
There is also a library, a residential block with "home-like" features for residents on the day-release scheme, as well as an enhanced parent visitation wing.
These were unveiled on Monday (Nov 22) during the official launch of the Singapore Boys' Home's new premises along Bulim Drive in Jurong.
The home is a juvenile residential facility run by the Ministry of Social and Family Development (MSF).
Its relocation to Bulim Drive in 2019 has allowed the Government to "shift a gear up in youth rehabilitation", said Parliamentary Secretary for Social and Family Development Eric Chua at the launch event.
"SBH has been continually adapting its rehabilitation approach to remain relevant and effective. Before the turn of the century, SBH's focus was to ensure residents were equipped with hands-on skills so that they could find jobs and secure a livelihood after their discharge," he added.
"Over the past decade, we have established a school within the home, with qualified teachers from the MOE (Ministry of Education). … The school, together with a suite of programmes, including therapy, family programmes, arts, sports, music, befriending and many more, serves the residents very well."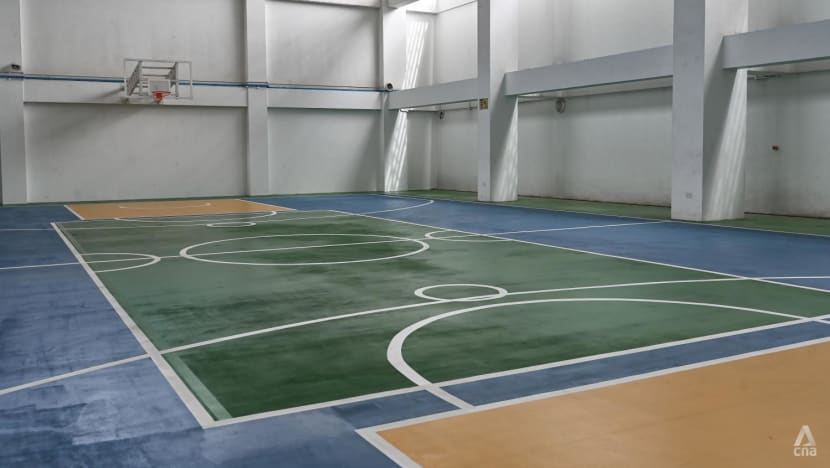 PROGRAMMES TO MAXIMISE POTENTIAL
For instance, a football programme was started for youth residents, in partnership with SportCares.
"Sports has long been recognised as an avenue for residents to learn social skills and internalise pro-social habits, such as sportsmanship and mutual respect," said MSF.
The Boys' Home is also incorporating digital technology into residents' educational and socio-emotional skills learning, said the ministry.
Next year, residents will progressively be able to use tablets to access self-learning resources and apps, complementing their face-to-face classroom learning.
The digital initiative hopes to promote "self-directed learning" and "critical inquiry skills", preparing residents for the digital economy, said MSF.
In addition, the Boys' Home is developing internships and work skills mentorship programmes for its residents. One such community partner is Bettr Barista.
"From coffee barista programmes within SBH to internships and work skills mentorship programmes in the community, the SBH has been trying out new ways to provide residents with various paths to pursue their interests, through which they can pursue a career when they leave the home," said Mr Chua.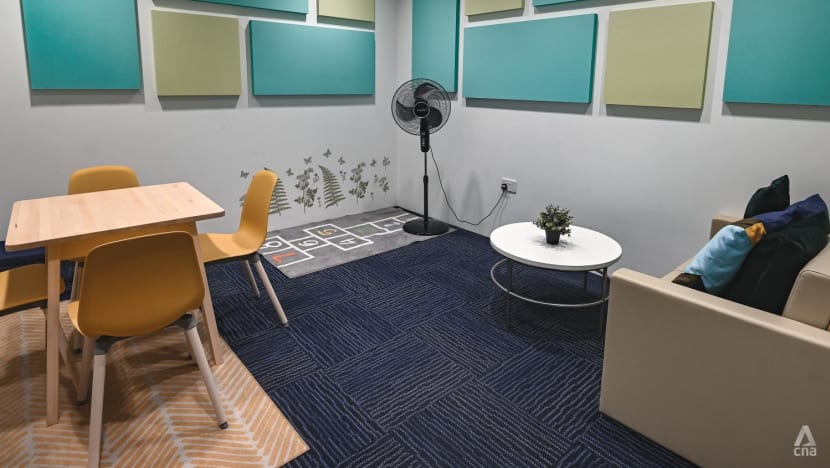 FAMILY AND COMMUNITY TIES IMPORTANT
Beyond the Boys' Home, strengthening the connection between the residents, their family and the community is a key focus.
A resident's family is "actively involved" from the point of admission, said Mr Chua.
"Case workers facilitate both the residents and their families to make commitments, such as being open to different viewpoints from one another and participate actively during family programmes (to) strengthen the bonds that they have.
"Families with greater needs also attend family therapy sessions conducted by psychologists, to strengthen the family's capacity to provide effective care and supervision."
Upon discharge, a resident will be supported by post-care officers for a year. These officers will continue to guide them to sustain and reinforce the skills they learnt at the Boys' Home.
"Post-care officers also collaborate with key stakeholders, families and volunteers to monitor the youth's progress and support the youths to remain meaningfully engaged," said Mr Chua.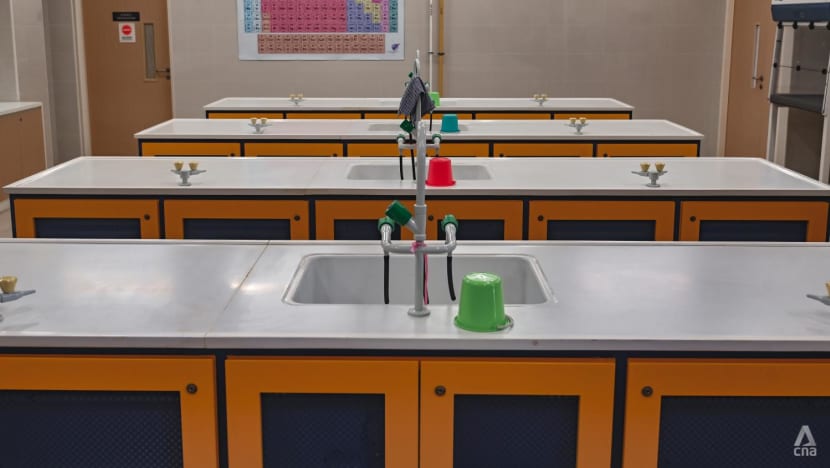 The new features will also help to ease residents' transition and reintegration into the community.
A residential block designed with "home-like" furnishing, as well as an unmanned biometric gantry, will better support residents attending school or work in the community, and help them adjust back to a family setting, said MSF.
The ministry also highlighted the close collaboration with community partners providing a range of services, including pro-bono tattoo removal services and arts and drama programmes. Community partners serve as befrienders and as volunteer drivers who offer rides to families-in-need during family visits.
"Every youth, regardless of their history or background, deserves a second chance. Each of them has the capacity to improve and grow, if given the opportunity, support and understanding," said Mr Chua.
"Every young person that comes before us has the potential to turn his life around."