Singapore contributes US$10 million to World Bank's fund for pandemic prevention, preparedness and response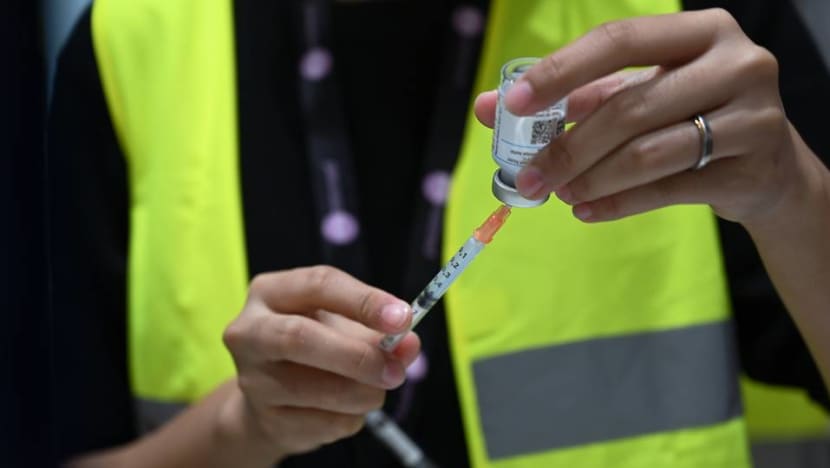 SINGAPORE: Singapore will contribute US$10 million (about S$13.9 million) to the World Bank's financial intermediary fund (FIF) for pandemic prevention, preparedness and response, said the Ministry of Finance (MOF) on Tuesday (Jun 21). 
This fund aims to fill "critical financing gaps" and promote a more coordinated approach to investments in these areas, MOF said. 
The FIF will also help to boost domestic investments in low- and lower-middle-income countries and build regional and global capacities in pandemic prevention, preparedness and response, the ministry added. 
The European Commission, Germany, Indonesia and the United States have also pledged contributions to the fund. 
According to the World Bank, such funds leverage a variety of public and private resources in support of international initiatives, enabling the international community to provide a direct and coordinated response to global priorities. 
Other FIFs have been set up for preventing communicable diseases, responding to climate change and supporting food security. 
Singapore has also contributed to the COVID-19 Vaccine Global Access (COVAX) Advance Market Commitment mechanism and to the World Health Organization and other international health agencies for responses to COVID-19. 
"Singapore supports multilateral initiatives to strengthen our global health security," said the Finance Ministry. 
"We have to play our part to overcome the current pandemic and better prepare for the next one. This will help avoid a repeat of the catastrophic economic, social and human costs of COVID-19," it added. 
The FIF for pandemic prevention, preparedness and response was set up following recommendations by the G20 High Level Independent Panel on Financing the Global Commons for Pandemic Preparedness and Response. 
That panel was co-chaired by Singapore's Senior Minister Tharman Shanmugaratnam, along with the World Trade Organization's director general Ngozi Okonjo-Iweala and American economist Lawrence Summers.
MOF said Singapore will continue to work closely with the Indonesia G20 Presidency and international partners "to strengthen our collective resilience against future pandemics".