National Day celebrations: Singaporeans encouraged to display national flag until September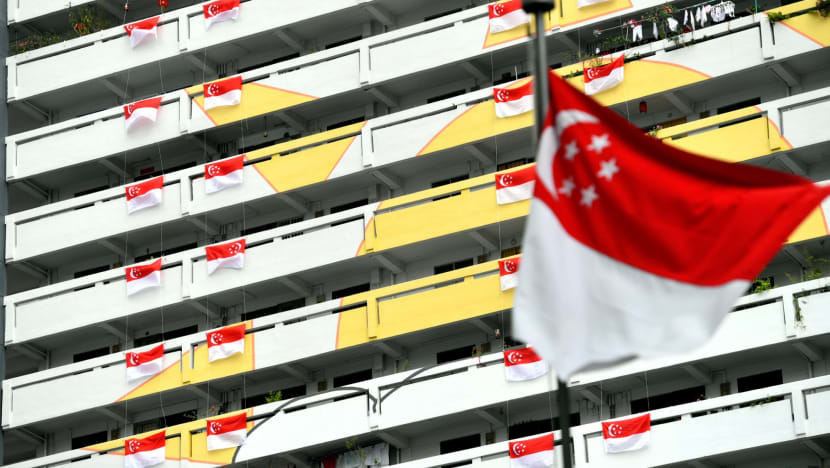 SINGAPORE: In celebration of Singapore's 57th birthday, Singaporeans are encouraged to display the national flag from Friday (Jul 1) till the end of September. 
All organisations and households can display the national flag at their offices and building premises, said the Ministry of Culture, Community and Youth in a statement on Thursday.  
Residential premises may also fly the flag without a flagpole and night illumination. 
The flag, as a national symbol, should be treated with respect and be used in an appropriate and dignified manner, said the ministry. 
"Torn or worn-out flags should not be displayed, and should be packed into a sealed black trash bag before being disposed of," the ministry said.
The full guidelines on the display and use of the national flag can be viewed here. 
The MCCY is also seeking public feedback on the proposed new National Symbols Regulations. It will replace the Singapore Arms and Flag and National Anthem (SAFNA) rules. 
"The proposals include providing greater flexibility to display the national flag more freely to celebrate and identify with the nation," said MCCY. 
Members of the public who wish to provide their feedback can do so via this link by Jul 8.