Singapore reiterates zero tolerance drug stance at annual meeting of UN narcotics policymaking body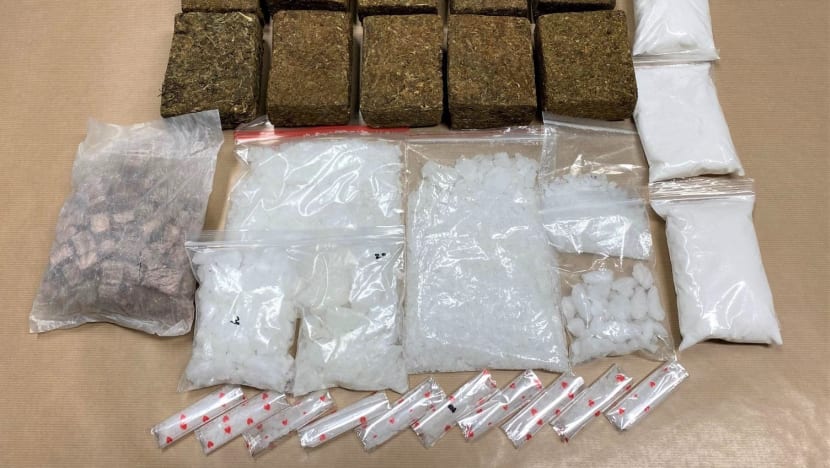 SINGAPORE: Singapore's holistic and comprehensive strategy against drugs has been successful in keeping the country's drug situation under control, said Second Minister for Home Affairs Josephine Teo.
Delivering Singapore's national statement at the 65th session of the United Nations Commission on Narcotic Drugs (CND) on Monday (Mar 14), Mrs Teo spoke about Singapore's zero tolerance stance against drugs.
She also sought support for Singapore's bid for CND membership for the term 2024 to 2027, reaffirming the country's commitment to international drug control conventions.
Her statement was released by the Home Affairs Ministry on Saturday.
Mrs Teo, who is also Communications and Information Minister, said Singapore's strategy has been effective and cited the following statistics:
80 per cent of young people in Singapore are aware of the harms of drugs and support the country's zero tolerance stance
The number of abusers arrested annually has halved from more than 6,000 in the 1990s to around 3,000 today
A sharp reduction in the two-year recidivism rate for drug abusers released from drug rehabilitation centres, from 67.4 per cent in 1996 to 24.5 per cent for the 2019 release cohort.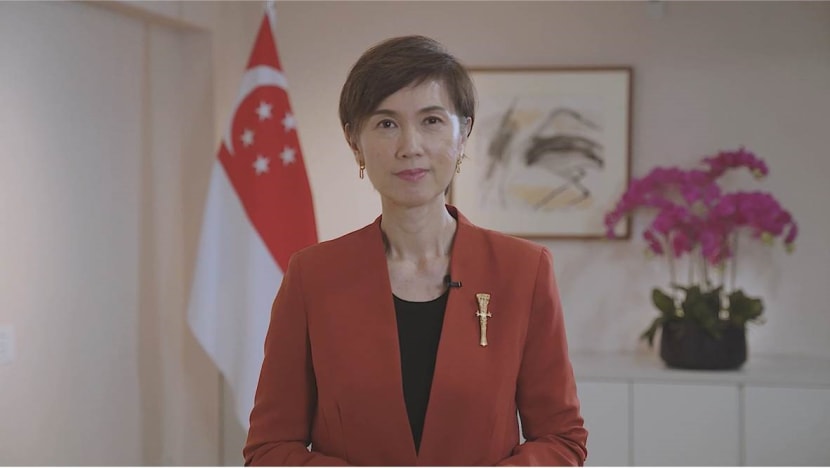 Singapore is currently part of the Asia and Pacific Group (APG) at the United Nations and is seeking membership of the CND for the first time.
There are seven APG seats for the 2024-2027 term. Six other countries - India, Indonesia, Qatar, China, Japan and Thailand - have also announced candidature for membership. 
The elections for membership will be held in April or May 2023.
The CND, which has a total of 53 members, is responsible for reviewing and analysing the global drug situation, considering drug supply and demand reduction.
The UN body also has the mandate to decide on the scope of control of substances under the three international drug conventions and takes action through resolutions and decisions.
In her video address, Mrs Teo highlighted Singapore's role in supporting the work of the CND through "active contributions" to global drug policy discourse and the provision of technical assistance to other countries in fighting drug trafficking.
"We are committed to contributing more towards developing evidence-informed and effective global drug control policies," said Mrs Teo.