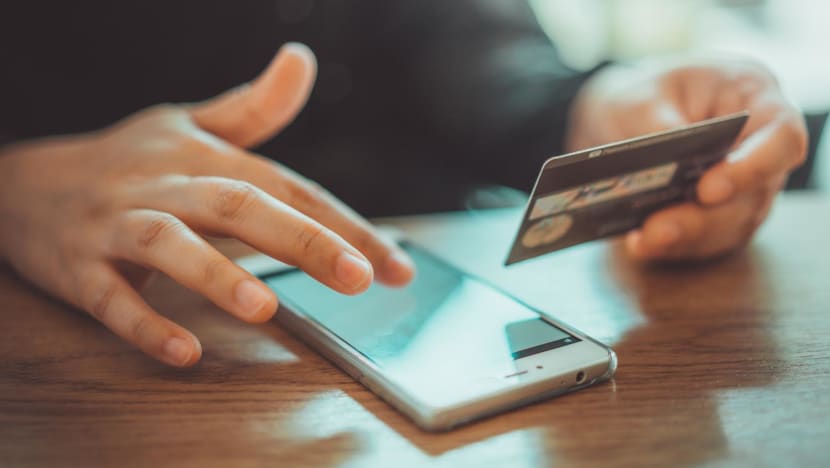 SINGAPORE: New guidelines on online safety to counter cybercrime were introduced by the Singapore Police Force (SPF) on Thursday (Apr 7).
The guidelines were co-developed by SPF and the Asia Internet Coalition (AIC), an association that promotes the understanding and resolution of Internet policy matters in the Asia-Pacific region.
"The Guidelines on Online Safety provide a broad overview on the types of crimes and online harms, ranging from scams to terrorism, which members of the public may encounter on the Internet," SPF said in a news release.
They also contain advisories on things that Internet users should look out for, as well as measures that they can take to protect themselves.
The guidelines will also "encourage good cyber hygiene habits and the cultivation of responsible online behaviours, and promote the concept of Digital Defence which is the sixth pillar of Total Defence", AIC said on its website.
"(Digital Defence) requires Singaporeans to be alert, secure and responsible online," the association said.
"This includes practising good cybersecurity habits and guarding against fake news and disinformation."
Members of the public can download the guidelines from the SPF and AIC websites.
Formed in 2010, AIC is made up of major Internet and technology companies such as Amazon, Apple, Google, Grab and Meta.
AIC and SPF teamed up to form the Online Industry Safety and Security Watch Group (iSSWG) in January 2021 to fight online crime, boost public awareness on cyber safety and develop frameworks that create safe online communities.
The new SPF-AIC guidelines were introduced by Minister of State for Home Affairs Desmond Tan during an award ceremony recognising individuals and organisations for their vigilance in scam intervention.
A total of 75 individuals received awards, along with 45 organisations, which included banks, remittance agencies and commercial and non-commercial enterprises.
"From 2021 to February 2022, at least 40 cases of scams were foiled through the intervention of these individuals and organisations," SPF said.
"Most of these cases were related to common scam types such as Internet love scams, China officials impersonation scams and lottery scams.
"The timely intervention by these award recipients successfully prevented the loss of at least S$14 million."
SPF urged members of the public to be vigilant when communicating with strangers as it continues its efforts to fight scams.
"The police will continue to work closely with various stakeholders to prevent scams and to educate members of the public on the prevailing crime trends," SPF said.
"Members of the public are advised to exercise vigilance, especially when communicating with strangers through phone, or platforms such as the social networking sites and online dating platforms."