Sungei Road Thieves' Market: The final weeks
As time runs out for the Sungei Road Thieves' Market, Gaya Chandramohan visited the market over several weeks to document the site before it is closed for future development.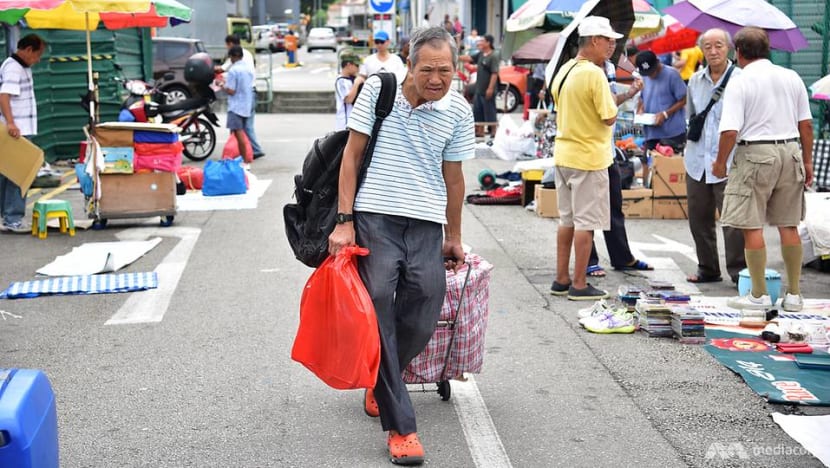 SINGAPORE: For eight decades, the lanes of Sungei Road's Thieves Market were a second home for the vendors and their secondhand wares.
Come Monday (Jul 10), the small enclave of peddlers will lay down mats for their wares for the last time.
Some might say it was already a mere shadow of its former self: As a market regular myself, I saw it shrink to half of its original size over the last six years or so.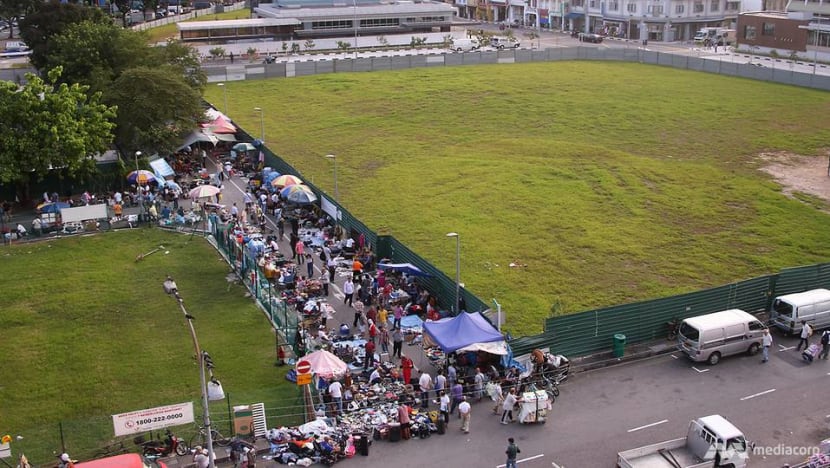 But the vendors and market regulars were still the same colourful, feisty characters.
And as crowds descended on the market on its final weekend, at least one hopeful haggler got a good telling-off as he tried to angle for a closing-day discount.
"You want it for S$10? No way," the vendor hollered. "You don't want, it's okay. I can sell this for a better price elsewhere!"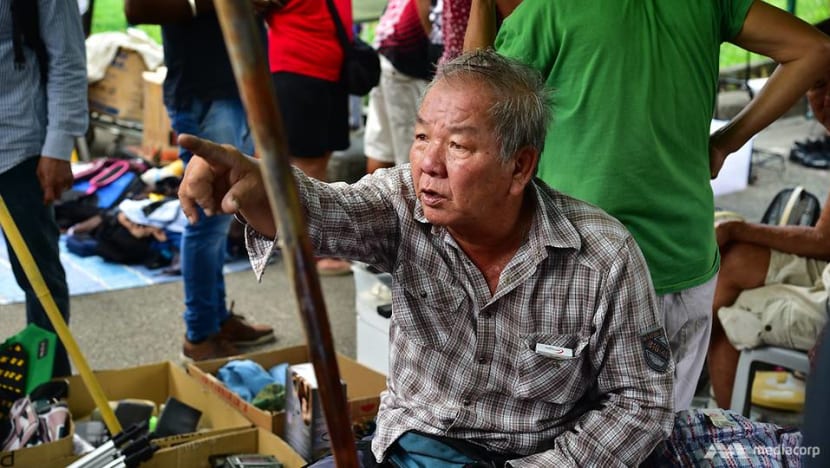 Nor did the saltier vendors have time for the throngs hoping to document its last days. Many were reluctant to speak to us, and even the sight of our camera drew glares.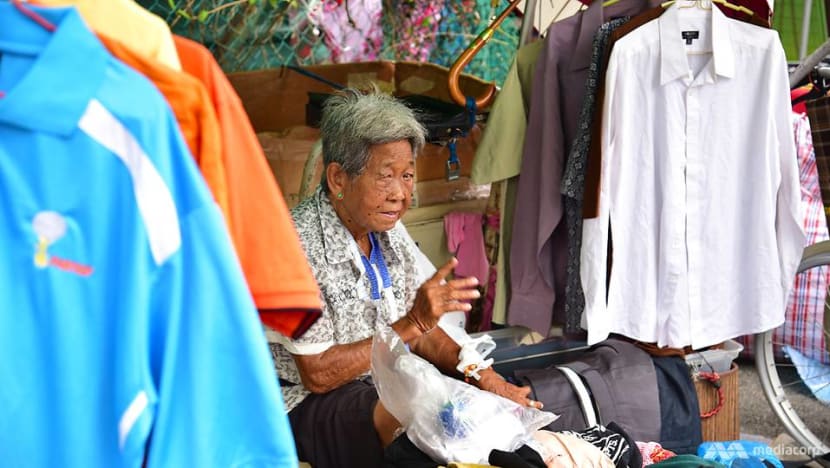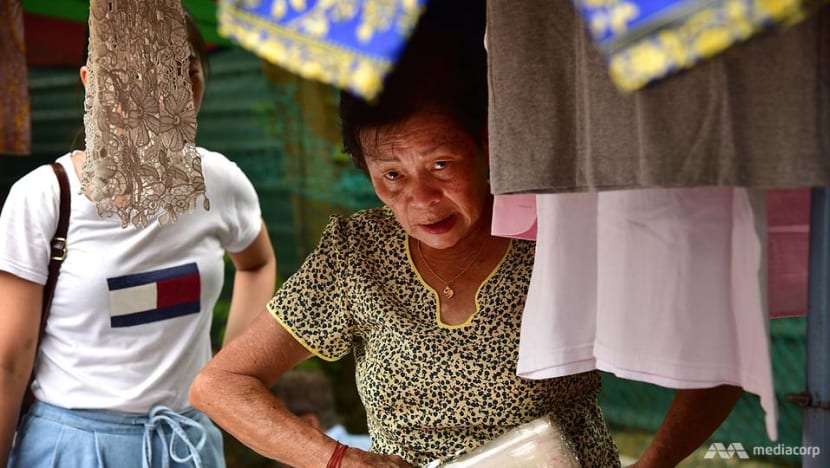 But for the most part, it was serious business as usual as the vendors made their final sales at Sungei Road. 
One vendor broke into a broad smile as he closed a deal on a pair of jeans.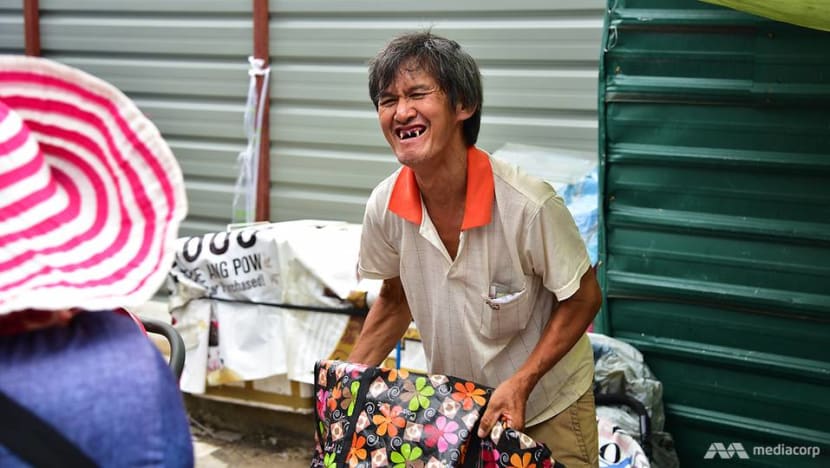 Even in its final weeks, every imaginable thing you could think of was on a tarp somewhere on the asphalt road. A rusty old Minolta film camera? Pretty ubiquitous. Just the business end of an old washing machine motor? You got it. A pair of gold limited-edition Adidas sneakers? They are still patiently waiting in a pile somewhere.

For 25-year-old professional photographer Ng Wei Jiang, his foray into his craft began with cameras he picked up at the iconic market.
"I have bought cameras here, brought broken ones to be fixed," he told Channel NewsAsia.
"Even though a lot of the things you can find here are not in the best condition, there is a bit of character in every piece.
"That is lacking everywhere else in Singapore because it is too polished."
Self-proclaimed "heritage freak" Victor Tang has frequented the Thieves' Market for more than 40 years now, he told Channel NewsAsia.
He first accompanied his father to the market at the age of six – and for him, the thought of the market closing was inconceivable.

"When I was a flight engineer and traveled all over the world, I saw every major city and their flea markets. It does not make sense to close such a rich part of Singapore's history. I am very sad about the place closing," he said.
Mr Tang, who also restores antique clocks and telephones, depends on the vendors of the flea market for parts that are usually only available overseas. The vendors often saved fragments they knew he would need as well.

"I just had to come down one last time to document the place where I have childhood memories. Closing them down is a very cruel thing to do," he said.
"But what to do? All good things must come to an end."