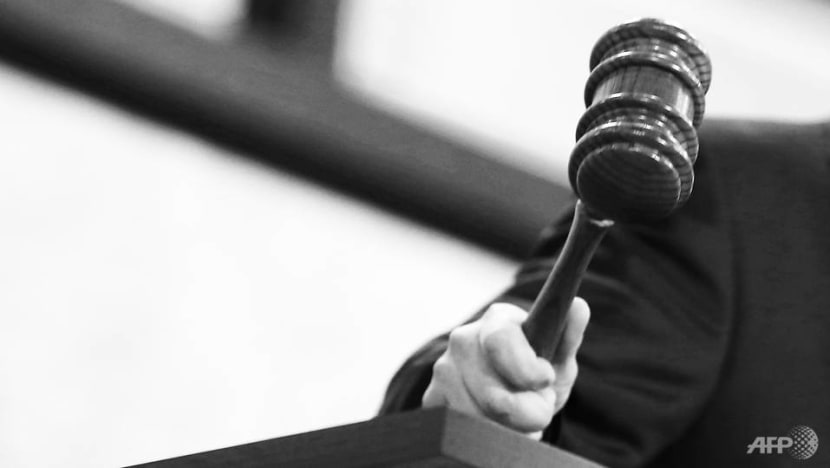 SINGAPORE: A cab driver who sublet condominium units to prostitutes was on Friday (Aug 17) sentenced to nine months' jail and a fine of S$10,000. 

Benson Goh Wee Ming, 37, pleaded guilty last month to two charges of living on the prostitution earnings of another person and one charge of letting the place be used as a brothel. Five other charges were taken into consideration for sentencing.
According to court documents, a female prostitute whom Goh engaged told him last March that "there are always female prostitutes looking for units to rent for lodging and work".
The prostitute suggested that he rent a unit and sublet it to other prostitutes as he would be able to earn twice the amount of rental.
After doing some research, Goh began posting advertisements on online platforms Carousell and Shi Cheng BBS.
He asked for tenants to rent units under their names for him, directing people who responded to his ads to sign for tenancy agreements of units. He paid them between S$500 and S$800 in return.
After obtaining the keys to the unit, Goh sublet the rooms to Chinese nationals who worked as prostitutes.
ARREST MADE AFTER POLICE RAID
Goh rented out three condominium units in Changi Road, Jalan Lokam and Geylang East Avenue 2.
He collected a total of S$4,700 from prostitutes who lived in his Changi unit, S$2,300 from the Jalan Lokam unit and S$1,400 from the Geylang apartment.
Goh was arrested in August last year when he went to the Geylang unit to collect rental.
The police had raided the place the day before and arrested a prostitute named Hou Xiangxiang. Another prostitute He Jinmei admitted that she had advertised her sexual services online.
Hou had sex with about 15 customers there, while He had about 30 customers.
Goh's defence lawyer had said that his client was happily married, with one child and was expecting another.
Goh was "just a landlord", the defence added. However, the prosecutor asked where the prostitutes would live and conduct their business if the accused had not rented rooms to them.
For living on the prostitution earnings of another person, Goh could have been jailed for up to five years and fined up to S$10,000.
For subletting his unit to be used as a brothel, he could have been jailed for up to three years and fined up to S$3,000 for the first offence.