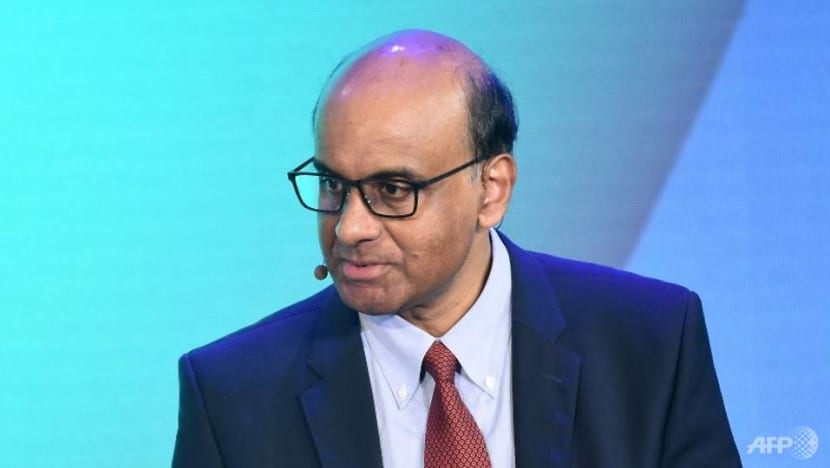 SINGAPORE: Senior Minister Tharman Shanmugaratnam will be visiting the United States and Switzerland for meetings from Feb 5 to Feb 10.
The Prime Minister's Office said on Saturday (Feb 4) Mr Tharman will be visiting New York, Washington DC and Geneva for meetings in his capacity as Co-Chair of the Global Commission on the Economics of Water.
He will be accompanied by officials from the Prime Minister's Office and the Public Utilities Board.
In New York, Mr Tharman will speak at the United Nations (UN) General Assembly on collective approaches to address a growing global crisis of water, and its links to climate change and food and health security.
In Washington DC, he will meet with top officials at the World Bank and International Monetary Fund.
In Geneva, Mr Tharman will participate and speak at the Roundtable on Financing Water organised by the Organisation for Economic Co-operation and Development (OECD), and meet with the leadership of the World Health Organisation, World Trade Organisation and World Economic Forum.