Fault on North-South Line causes delays; service at several stations affected for about 6 hours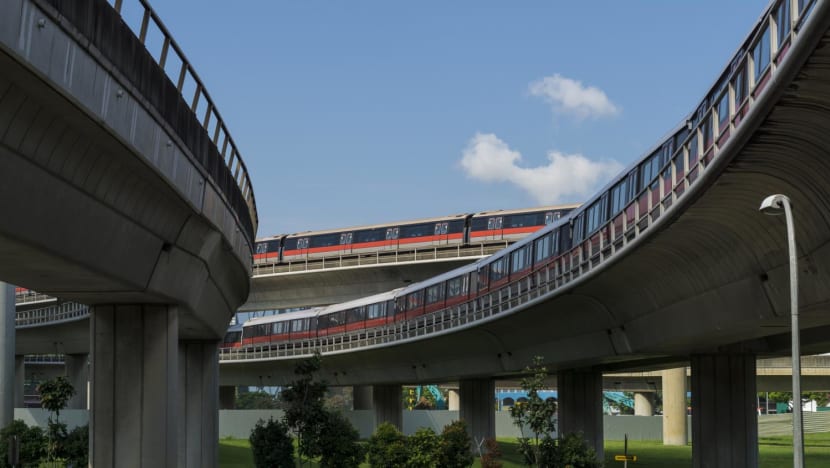 SINGAPORE: Train service along a section of the North-South Line was disrupted for about six hours on Wednesday (Feb 8) due to a track point fault - a glitch affecting a switch that allows trains to change tracks.
The issue began at about 6.45am, said train operator SMRT in a Facebook post, adding that it affected the commute between Woodlands and Yishun stations.
Commuters were initially told to add 10 minutes to their travel time between the two stations. "Free regular bus and bridging bus services are also available between those stations," SMRT said.
They were later advised to add at least 25 minutes to their travel time and to take alternative routes, such as the Thomson-East Coast Line, to get to the city area.
SMRT said the fault occurred on the North-South Line between Sembawang and Admiralty MRT stations.
"(It) required our staff to physically check, troubleshoot and remedy the faulty point machine," it said in a Facebook update.
A point machine is used to control train movements at rail junctions when trains move from one track to another.
"For safety, once the fault was detected, trains moved at a slow speed of 5kmh, resulting in commuters being advised to add 25 minutes' train travel time," said SMRT.
"To rectify the fault, our staff went onto the track to investigate the issue. We also deployed more staff to assist service ambassadors to manage the peak-hour crowds at affected stations."
Regular train service resumed at about 12.45pm, said the transport operator.