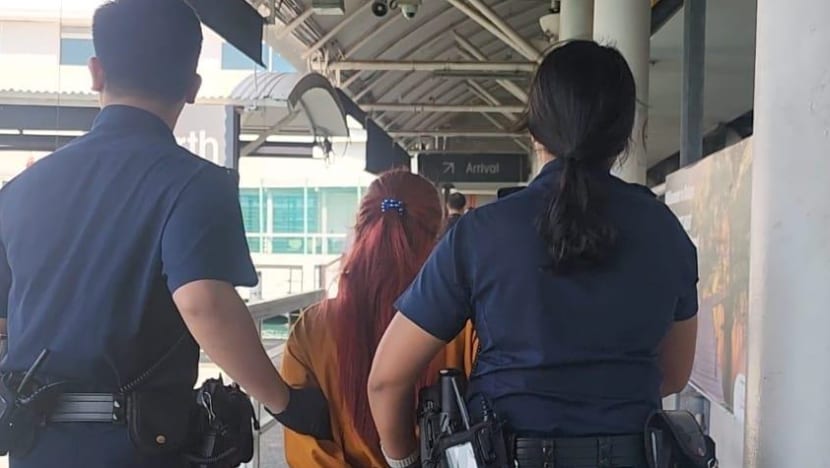 SINGAPORE: A 28-year-old woman was charged on Saturday (Mar 25) with scalding a man with hot water, leaving him with second-degree burns.
Rahimah Nisva was arrested aboard a ferry from Singapore to Indonesia on Thursday after the assault, the police said early Saturday morning.
At about 7.30am on Thursday, the police were informed that a 24-year-old man was scalded by hot water near Balam Road. Preliminary investigations found that the woman had allegedly poured hot water on the man and fled the scene.
The victim suffered second-degree burns on his neck and shoulders and was conscious when taken to hospital, said the police. 
A thermos flask believed to have been used in the assault was found discarded nearby.
The police said Rahimah knew the victim and took steps to conceal her identity, including masking her face during the assault and changing her attire after.
Both the flask and the attire she wore during the assault were seized by police officers.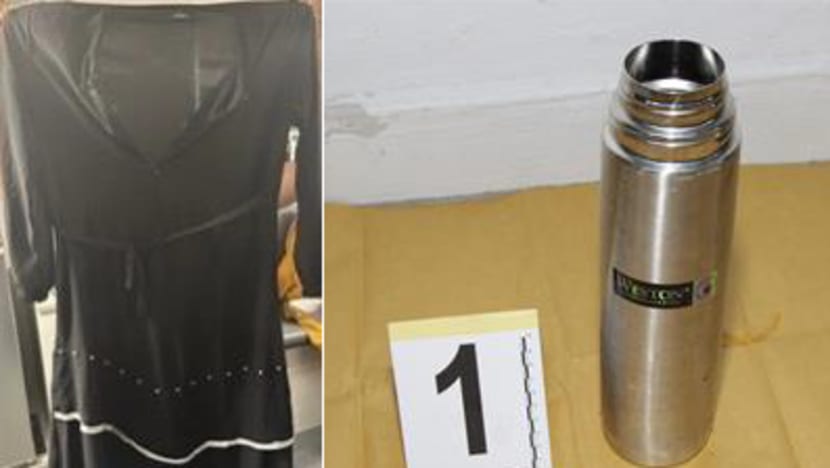 Shortly before her identity was established, the suspect departed Singapore from the Singapore Cruise Centre on a ferry bound for Indonesia.
The ferry was intercepted by the Police Coast Guard before it left Singapore's territorial waters and the woman was arrested at about 11.30am on the same day.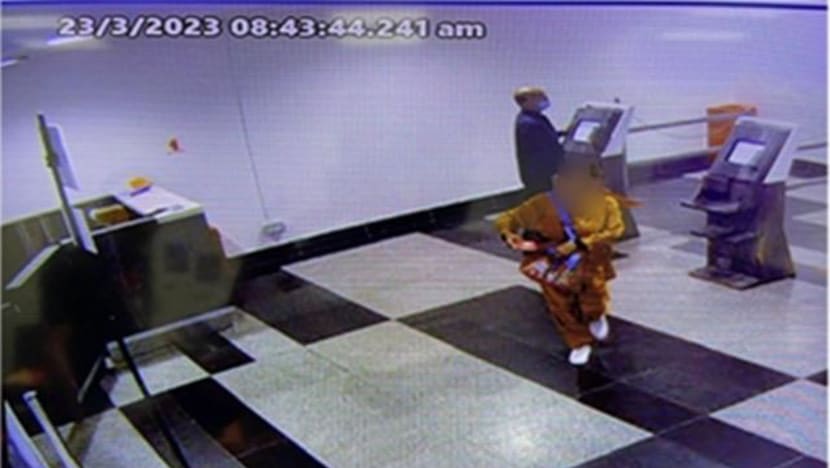 Commander of Bedok Police Division, Assistant Commissioner Justin Wong said: "This arrest demonstrates the police's ability to apprehend those who try to escape via our maritime borders.
"The excellent coordination between the various units, including the Police Coast Guard, allowed us to swiftly identify and detain the suspect before she left Singapore waters."
Rahimah was charged on Saturday with voluntarily causing hurt by dangerous means.
If found guilty, she faces up to seven years' jail, a fine, or any combination of the punishments. There is also the possibility of enhanced punishment.