Woman charged with dropping 2-month-old baby into cot, fracturing her skull
A man was also charged with allegedly slapping the two-month-old girl, who was under his custody.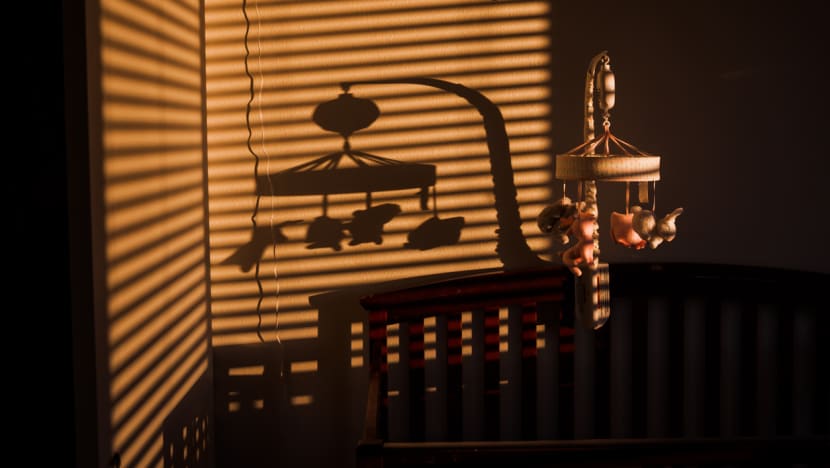 SINGAPORE: A woman is accused of causing grievous hurt to a baby by dropping her into a cot forcefully.
The 29-year-old woman was charged on Saturday (Jan 14) with one count of causing grievous hurt.
The Singaporean woman is accused of forcefully dropping a two-month-old girl into a cot on the night of Jan 8 this year.
She allegedly did this while knowing that the action was likely to cause grievous hurt to the child.
According to the charge sheet, the baby suffered a skull fracture.
The woman was charged alongside a 31-year-old man, who was given one count of ill-treating the same baby under the Children and Young Persons Act.
The man allegedly slapped the two-month-old girl, who was under his custody, at about 1.30am on Jan 5 this year.
Court documents did not indicate the duo's relationship to each other, or to the child.
Gag orders imposed by the court forbid publication of anything that might identify the victim and the accused.
The woman and man were remanded at the Institute of Mental Health for medical examination.
Both will return to court on Jan 27.
If convicted of voluntarily causing grievous hurt, the woman can be jailed for up to 10 years and fined. She cannot be caned as she is a woman.
If convicted of ill-treating a child, the man can be jailed for up to eight years, fined up to S$8,000, or both.