Woman with schizophrenia acquitted of murdering 8-year-old daughter confined at IMH since November 2022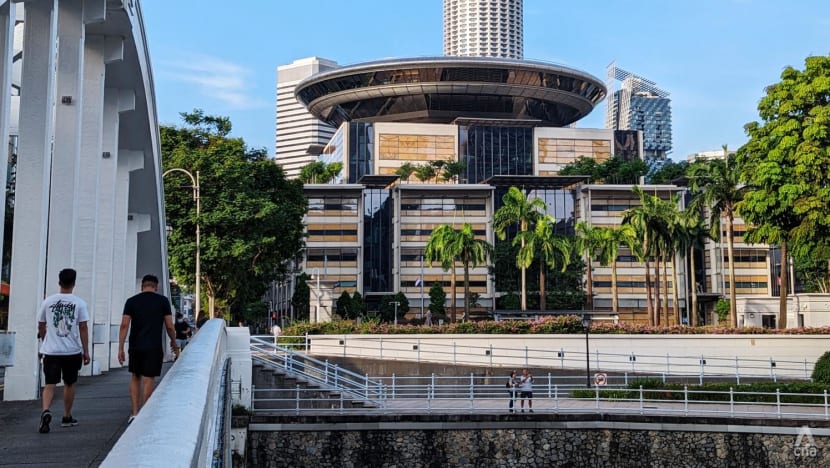 SINGAPORE: A woman with schizophrenia who was acquitted of murdering her 8-year-old daughter has been confined at the Institute of Mental Health (IMH) since November last year and will remain there for a minimum period of 12 months. 
The woman pleaded guilty in September 2022 to one count of murder but was acquitted of the charge under Section 251 of the Criminal Procedure Code as she was of unsound mind at the time of the offence.
The judge ordered that she be kept in safe custody in prison and for the case to be reported to the minister. 
According to Section 252 of the Criminal Procedure Code, the minister may then order her to be confined in a psychiatric institution, prison or another suitable place of safe custody during the President's pleasure.
The Ministry of Law told CNA on Friday (Jan 13) that the Law Minister, after considering the opinion of a designated medical practitioner, ordered the woman to be confined at IMH on Nov 8, 2022, for a period of at least 12 months.
Under the law, the woman's case will be reviewed at least once every six months by two people - at least one of whom being a medical practitioner - to assess her state of mind and whether there is any risk of injury to herself or others if she is released. 
In deciding whether she may be released, the Law Minister will consider the views of the principal officer and visitors of the IMH and may also consider other factors such as the nature and severity of the act committed, said the Ministry of Law.
If the woman is accessed to be unfit for release, an application to the court may be made before the expiry of the confinement period to extend it for up to another 12 months, the ministry added.