Singapore's national rowing body seeks to develop new coastal discipline
A new leadership team at the Singapore Rowing Association has big plans to grow the sport.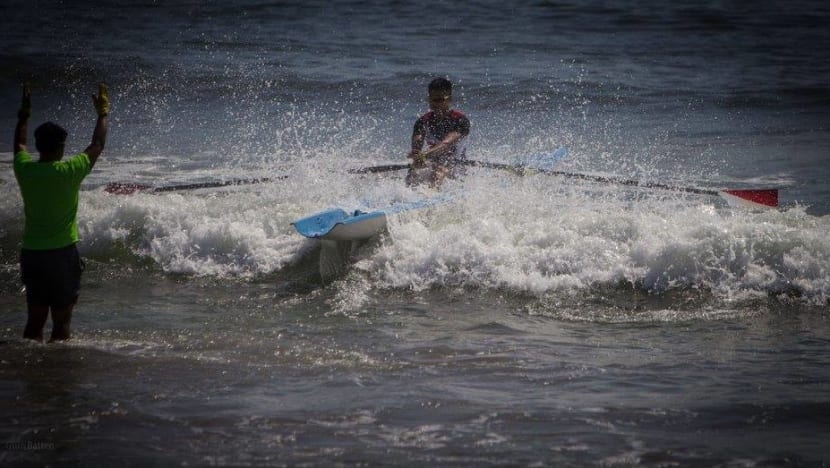 SINGAPORE: Singapore's national rowing body has laid out bold plans to develop the sport, including growing its ranks and nurturing athletes for a new coastal rowing discipline expected to feature at the 2028 Olympics. 
The Singapore Rowing Association (SRA), with a new leadership team at the helm, is looking to bolster outreach efforts in schools and the armed forces, in a bid to expand the current talent pool of rowers. 
SRA president Paul Supramaniam said the goal is to produce 1,000 rowers here in future, from about 200 now. 
"It's going to be an inclusive sport that is going to embrace all aspects of the Singapore community and all ages," he said. "And it's going to include para-rowing as well."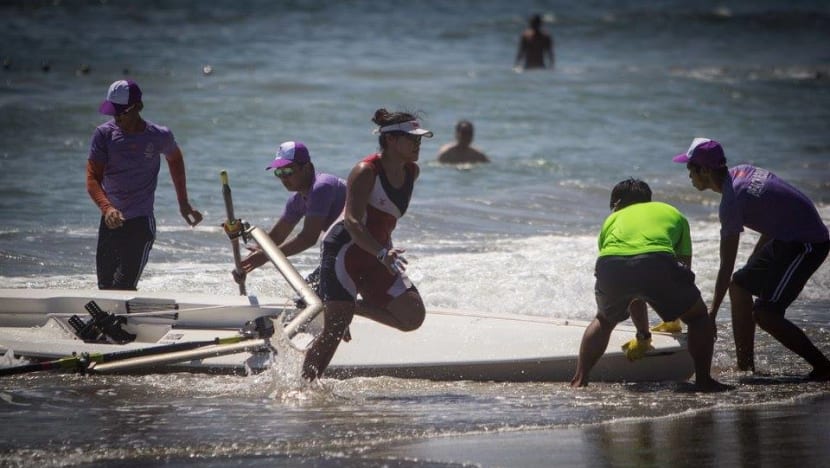 The association is looking at expanding not just the number of rowers, but its Pandan Reservoir training area as well.
The space is 25m short of a full 2,000m rowing course.
COASTAL ROWING
The SRA also plans to develop in Singapore a new discipline in the sport called coastal rowing, which is expected to be included at the 2028 Olympics in Los Angeles. 
The discipline is also set to debut at the 2026 Commonwealth Games in Victoria, Australia.
Aside from being a competitive Olympic event, coastal rowing has potential to "become a very exciting weekend sport" in Singapore, hosted at locations such as West Coast and Changi Beach, said national rower and Olympian Joan Poh.
"As with any new discipline, pretty much every country is starting off from the same base," said Mr Steve Davies, SRA's head of training and athlete development. 
Coastal rowing is a discipline that does not necessarily favour athletes "who are big, heavy and strong", he added.
Various elements such as technique and race strategy can make a big difference.
The SRA is looking to add to its rowing squad over the next year, including reaching out to athletes who may want to transition from other sports with the same skillsets, said Mr Davies, as he highlighted the challenge of securing more resources to boost coaching standards and support the rowers.
EYEING HISTORY
For now, Singapore's women's team is eyeing history at next year's Asian Games in Hangzhou, China.
It aims to qualify for the women's eight event for the first time, and hopefully win a medal. The category features eight rowers and a coxswain in a boat.
"We don't want to just debut. We want to go out there and give it a good run, to be the best representation Singapore can show to the world," said Ms Poh.
She has already booked her spot in the single and double scull events. Three other Singapore rowers have also qualified for the Games in China.
On doing well in the women's eight event, she added: "I am not afraid to tell people that this is what we want. Whether or not we achieve it is a separate issue.
"We are not just there to participate; we train and believe that we can do it."