'Huge challenge ahead of us': Victory against Portugal vital for winless South Korea at World Cup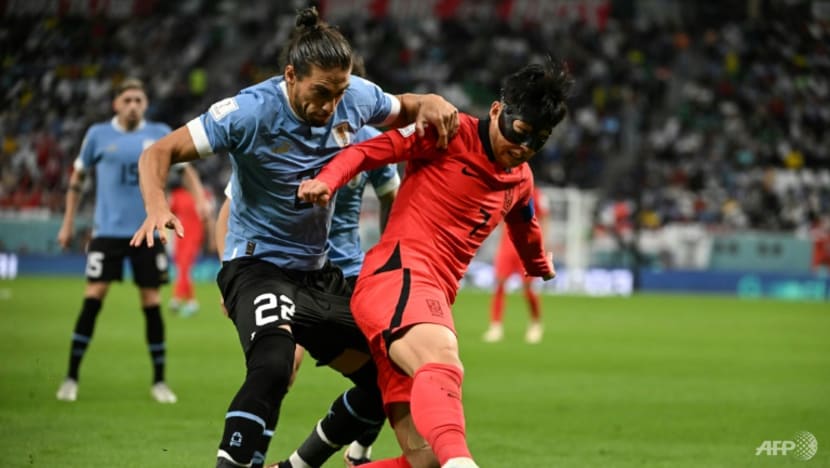 DOHA: South Korea come into their last World Cup group match on Friday (Dec 2) winless, but still have a mathematical shot of progressing to the knockout stage if they beat Portugal.
Up against a team which is top of Group H, unbeaten and boasting two wins in as many games, South Korea head coach Paulo Bento is well aware of the mountain his side has to climb.
"We have a huge challenge ahead of us. And we have to do it," he said at a pre-match press conference on Thursday.
This year's World Cup had started so promisingly for South Korea. They gained a creditable point in their opening game against Uruguay, who are ranked 14th in the world and were semi-finalists in 2010 and quarter-finalists in 2018. 
But Bento's men crumbled against Ghana, losing the game and their composure as their opponents ran out 3-2 winners.
This left them third in the group with one point, and they must beat an already-qualified Portugal to stand any chance of making it past the group stages.
Ghana, with three points, sit second in the group, while Uruguay are bottom with one point with an inferior goal difference to South Korea.
"We will try to play our best to meet the challenge and we have to push to our limits and do our very best ... so that we can overcome such a great national team," said Bento.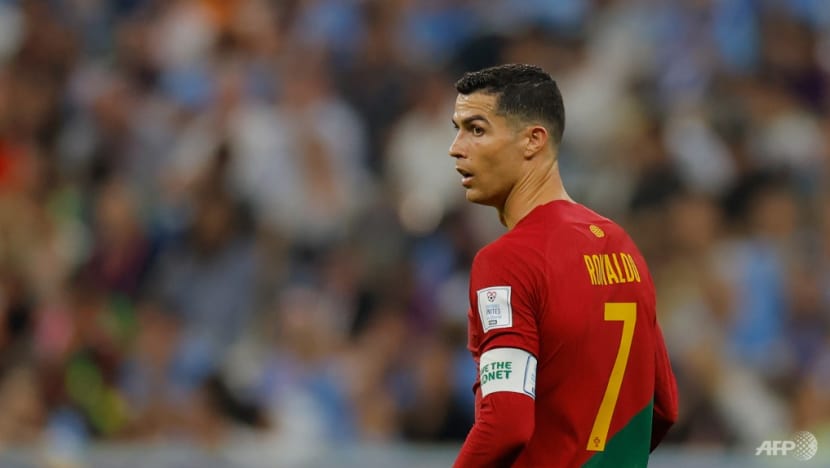 RONALDO A DOUBT
One potential boost for South Korea could be the fact that Cristiano Ronaldo's availability for the game is not confirmed.
At a news conference also on Thursday, Portugal coach Fernando Santos said it is "50-50" whether Ronaldo will play.
"It will depend on if and how he practises today, if we see he is in good condition ... There is a plan for if he is not available," said Santos.
But it does not mean it will be easy for South Korea, even if Portugal are through to the knockout stage.
"The Portuguese squad can line up in different ways, with different tactics, you have players who are great in all positions. When they make three or four replacements, they remain at least at the same level," said Bento.
"Tomorrow they will play as the favourites and in a favourable context because they have already qualified for the round of 16."
Bento will be suspended for the game after being sent off in the aftermath of the nail-biting loss to Ghana, but he insisted that this would not affect his team.
"I'm confident that the staff will do whatever is needed," said Bento.
"Many decisions that are taken during the match, these decisions are quite often made by them, they suggest the replacements and the decisions. They will do it by themselves this time ... I trust them and I don't think this will be a problem."
Catch free highlights and moments from the FIFA World Cup Qatar 2022™ at mewatch.sg/fifaworldcup.