Households, firms urged to assess energy use ahead of 2024 carbon tax increase
The Carbon Pricing (Amendment) Bill passed in Parliament on Nov 8 will see Singapore increase its carbon tax in phases, starting from 2024.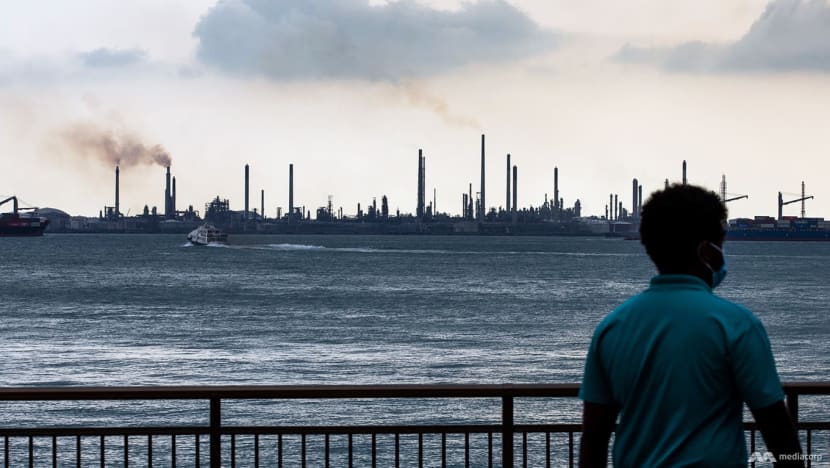 SINGAPORE: Households can expect support from the Government when the carbon tax is increased from 2024, with help targeted at those affected by rising prices.
The help is not meant to just cushion all households from the impact, but also to incentivise Singaporeans to do their part and reduce energy usage, said Minister for Sustainability and the Environment Grace Fu on Wednesday (Nov 9).
Businesses will also be given time to plan and adjust their energy usage. Certain industries that produce high emissions but are crucial for trade will be given allowances, she told CNA's Singapore Tonight.
"We will help households just like we have helped them to cushion inflationary pressure," said Ms Fu. 
"As carbon tax is applied at a higher rate, we'll look at the situation then and decide what will be the right level to help, but in a very targeted way."
It was Ms Fu's first interview since the Carbon Pricing (Amendment) Bill was passed in Parliament on Tuesday. The move will see Singapore increase its carbon tax in phases, starting from 2024.
The current rate of S$5 per tonne of greenhouse gas emissions will first be raised to S$25, and then up to S$45 from 2026. The progressive increases will result in rates of between S$50 and S$80 per tonne by 2030.
IMPACT ON CONSUMERS
Addressing consumers' concerns about a trickle-down effect of higher costs incurred by businesses, Ms Fu said the effect is "actually not large".
She noted that at the current rate of S$5 per tonne, the largest firms are incurring about S$200 million of carbon tax, and that is being offset by the Government.
"It's not a large sum. If you look at the amount that we give out to households for U-Save rebate, it is S$580 million. So it's almost triple that sum," said Ms Fu.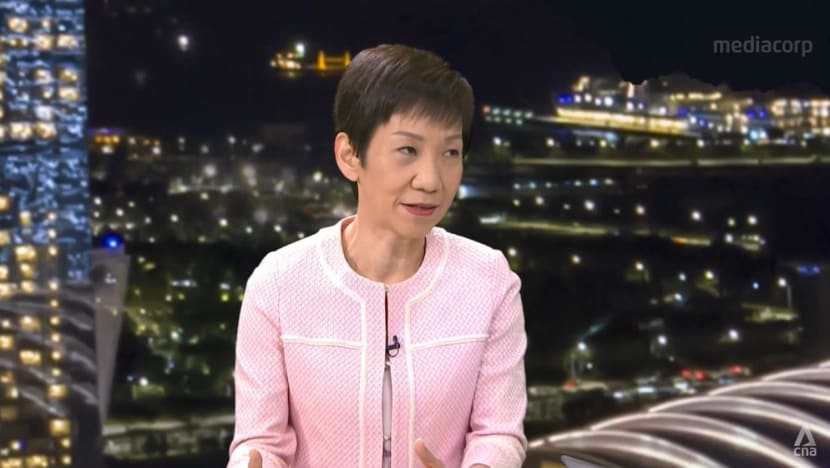 The Government will help households cope with the impact of the carbon tax increase, in the same way it has helped them cushion against pressures from rising inflation, she added. 
As the carbon tax is gradually applied at a higher rate, the authorities will look at the situation and decide on the right level of help, albeit in a targeted manner.
"It's not to cushion all households, but it's really to incentivise households to do their part, and reduce energy usage," said Ms Fu.
"But at the same time, if you're lower income, if you're in a smaller flat, we want to help those that are impacted more."
Ms Fu added that despite inflation and uncertainties around the world, the Government is still going ahead with the carbon tax hike due to the urgency of addressing climate change.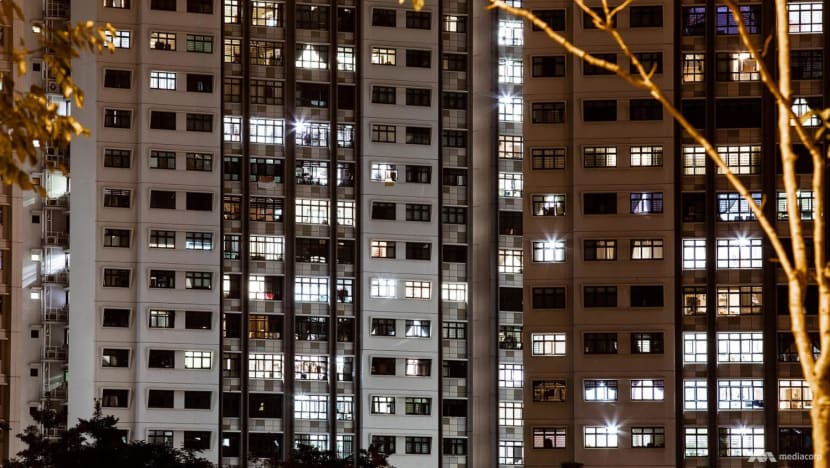 "Climate action is needed now. It's not something that is amorphous, something in the future, or something that is imaginary," she said.
The world is already witnessing calamities with the current 1.1 degrees Celsius warming, so "we really need to get our act together", urged Ms Fu.
She said that the journey towards cleaner energy will be "a very long one" as it would involve a fundamental change on how we have been powering the world, such as the way we work and the kind of energy used.
Laying out a long-term, but certain, trajectory would let companies and societies know the direction Singapore is headed, although it will not be smooth-sailing, she noted. 
"We have the Ukraine war, we have inflation right now, who knows what will happen a few years down the road, but I think that humanity has to work in that direction," she said, adding that governments and businesses will have to work closely towards this.
"We'll try our darndest to move as fast as we can, but at the same time making this transition an inclusive one, so that we won't have people falling behind."
IMPACT ON BUSINESSES
Companies that will be affected by the carbon tax hike, meanwhile, are being urged to assess how they can reduce their own emissions in the run-up to 2024.
There are certain crucial sectors that are higher emitters due to the nature of their operations, but are a key part of Singapore's trade infrastructure, noted Ms Fu, such as the petrochemical industry.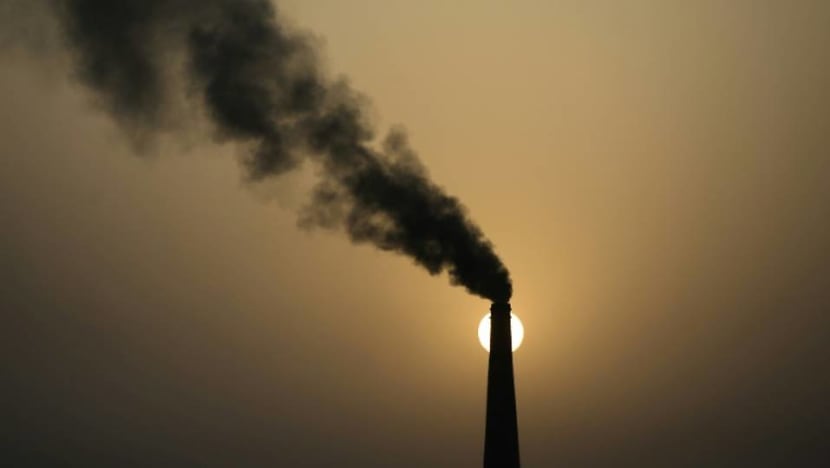 "They are big emitters, and obviously a carbon tax on them, because of the volume of CO2 (carbon dioxide) emitted, will be significant," she said.
"Because they are trade-exposed, we need to help them cushion the impact. So we will have a system of allowances that will help these companies make that transition."
There are currently about 50 facilities here subjected to the carbon tax, and they will be gauged against industry benchmarks and global standards, said Ms Fu, adding that there will be a framework to guide public officers in making decisions on the allowances.
Ms Fu said that while certain technologies are available, they require a significant amount of investments which need a long period of time for the firms to recover, so this run-up period gives them time to prepare.
"But we will not give them a free pass, because we really want them to look very critically at how they can reduce emissions," she said.
For medium-sized firms, there are grants from agencies such as the Economic Development Board, National Environment Agency and Enterprise Singapore, to support their energy efficiency pursuits.
"What we really want companies to do is to look at their energy efficiency, reduce their utility at this point in time, even as the country changes its energy mix," said Ms Fu.
She added that Singapore relies almost fully on gas currently, and needs to find alternative fuel, such as renewable energy or green hydrogen.