Google includes carbon emissions for flight search results as part of sustainability efforts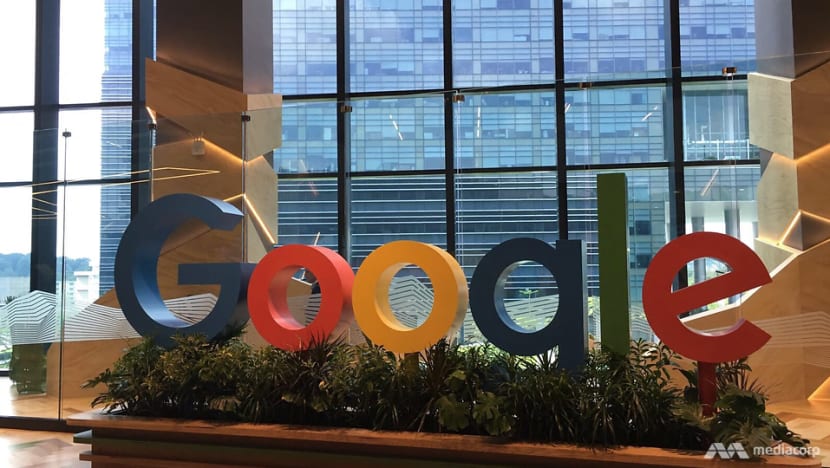 SINGAPORE: Travellers using Google to search for flights will now be able to make their choices based not just on price and departure times, but also on the carbon footprint of each flight. 
CO2 emissions will be in the search results on Google Flights, the tech giant announced on Wednesday (Oct 6) as part of a slew of sustainability initiatives.
Flights will be labelled as higher, typical, lower or unknown emissions, with those with significantly lower emissions indicated by a green badge. 
On its website, Google noted that carbon emission estimates are based on data provided by third parties, taking into account factors such as the distance to the destination as well as the aircraft model and configuration.
"These CO2 metrics are not just flight-specific, they're also seat-specific," said Google Commerce marketing director Stephanie Horton in a live-streamed presentation to the media.
Business or first-class seats occupy more space and therefore make up a larger share of total emissions, said Ms Horton. 
The new feature will allow travellers to make better-informed decisions, she added.
In addition, those searching for accommodation will also be able to see if hotels have made "meaningful commitments to sustainability", such as whether they have made efforts towards reducing waste, improving energy efficiency and water conservation. 
In the United States, the Silicon Valley-based firm is introducing "eco-friendly routing" to its Google Maps platform, allowing motorists to see not just the fastest route but also the most fuel-efficient one, based on information from the US National Renewable Energy Lab. 
In a blog post, Sundar Pichar, the chief executive of Google and its parent company Alphabet, said the tech giant estimates this could reduce as much as one million tonnes of carbon emissions per year. 
Google users in the US will also be able to view more cost-effective options for household appliances such as dishwashers and water heaters.
There will be information related to electric vehicles as well - such as compatible charging stations nearby and typical charging times.
This feature will be available in the US early next year, with plans to expand it globally in the future, said Google. 
The company is also researching the use of artificial intelligence to optimise the efficiency of traffic lights at four locations in Israel, saying it has noted a 10 to 20 per cent reduction in fuel and intersection delay time in its trials. 
It will soon conduct trials in Rio de Janeiro and is in discussions with other major cities around the world. 
Google chief sustainability officer Kate Brandt noted that its data centres worldwide are now operating with 67 per cent locally-sourced carbon-free energy, up from 61 per cent two years ago. 
Five data centres are now operating on 90 per cent carbon-free energy, she added. 
This is in line with its goal to have its data centres operate entirely on carbon-free energy 2030. 
"In all these efforts, our goal is to make the sustainable choice an easier choice," said Mr Pichai
"At the individual level, these choices may seem small, but when people have the tools to make them at scale, they equal big improvements."