Why Kanazawa is your go-to Japanese destination
Rich history meets contemporary design at Kanazawa.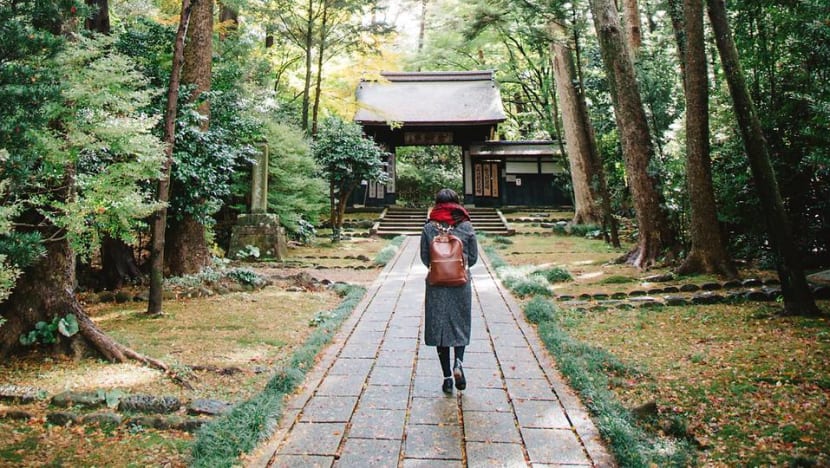 Kyoto may be the most prominent historical jewel of Japan, but quietly flying under the radar, not too far away from Kyoto, is Kanazawa. Like Kyoto, the peaceful city of picturesque tree-lined canals, quaint tea houses and beautiful temples was spared from the destruction of World War II, which means much of its architecture are in remarkable condition. But unlike its more famous cousin, it's remained comparatively off the main tourist treks. Perhaps not for much longer.
Rather than remain locked in its own history, Kanazawa has taken leaps to ensure that it appeals to both history buffs and those more inclined to contemporary sights – from the opening of the 21st Century Art Museum housed in a striking building with cutting-edge design, to free English-language guides at popular attractions. 
According to AirBnb, who recently highlighted Kanazawa as a #NotYetTrending travel destination, Singaporeans currently rank fourth on Kanazawa's top five cities in terms of guest arrivals, indicating "a burgeoning interest in discovering Kanazawa's design-centric culture". Time to jump onboard.