What are the Iranian-made 'kamikaze' drones used by Russia in attacks on Ukraine?
One analyst says the Shahed-136 drone is forcing Kyiv to change its operational plans.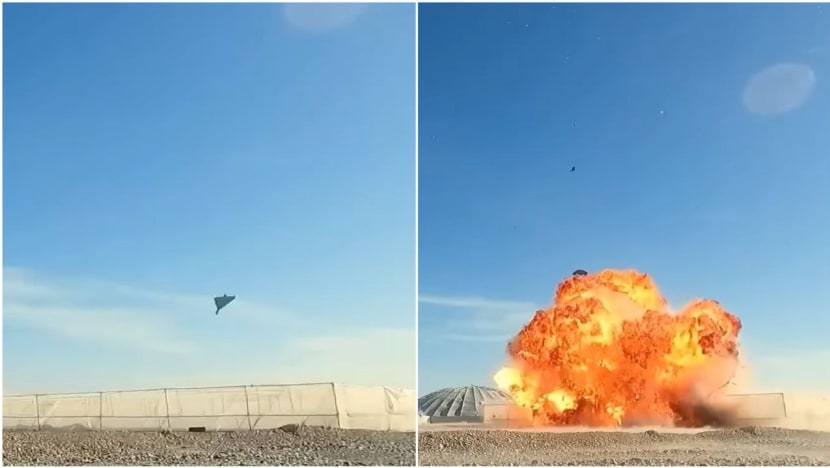 On Monday (Oct 10), Russia launched its most widespread air attacks on Ukrainian cities since the war began in February.
Intersections, parks and tourist sites were targeted as attacks on major infrastructure targets left parts of the country with no electricity, water or heat.
However, the destructive power wielded by Russia does not lie in missiles alone - Shahed-136 drones from Iran have been specifically named by the Ukraine military in its daily tally of aerial threats that have been taken out by Ukrainian defence systems.
WHAT ARE SHAHED-136 DRONES?
Drones - also known as unmanned aerial vehicles (UAVs) or unmanned combat aerial vehicles (UCAVs) - have been used in warfare as far back as World War II. 
UAVs are aircraft that are guided autonomously, and used for reconnaissance and surveillance. They can also intervene on the battlefield by designating targets for attacks, or otherwise directly dropping or firing weapons on their own.
Even as Russian forces have been pushed back on the battlefield, they have been launching attacks far from the front using what Ukraine says are Iranian-made drones.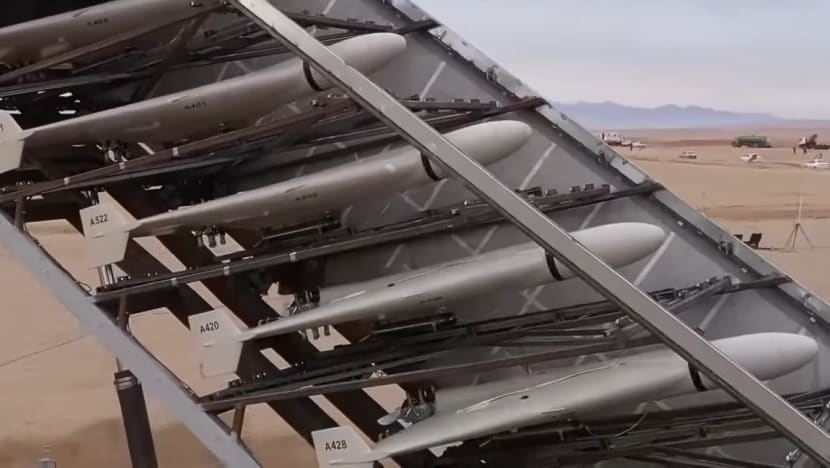 The Shahed-136 drone belongs to a category of aerial weapons known as "loitering munitions", also commonly called "kamikaze" or "suicide" drones. They have the capability to wait around the target area until instructed to attack, when they then fly into a target, detonating an explosive payload on impact.
According to military weapon cataloguing website Military Factory, the 200kg Shahed-136, with a wingspan of 2.5m, is manufactured by the state-owned Iran Aircraft Manufacturing Company, and has been used since 2021.
The UK Ministry of Defence claims the drones have a range of 2,500km, with its deployment suggesting a "realistic possibility that Russia is attempting to use the system to conduct tactical strikes rather than against more strategic targets farther into Ukrainian territory".
Another website describes the drone as "conceptually a hybrid between an unmanned aircraft and a cruise missile", with the Shahed-136 "expected to be prized more for the sheer firepower a fleet of them can bring to bear with high precision and at a low cost".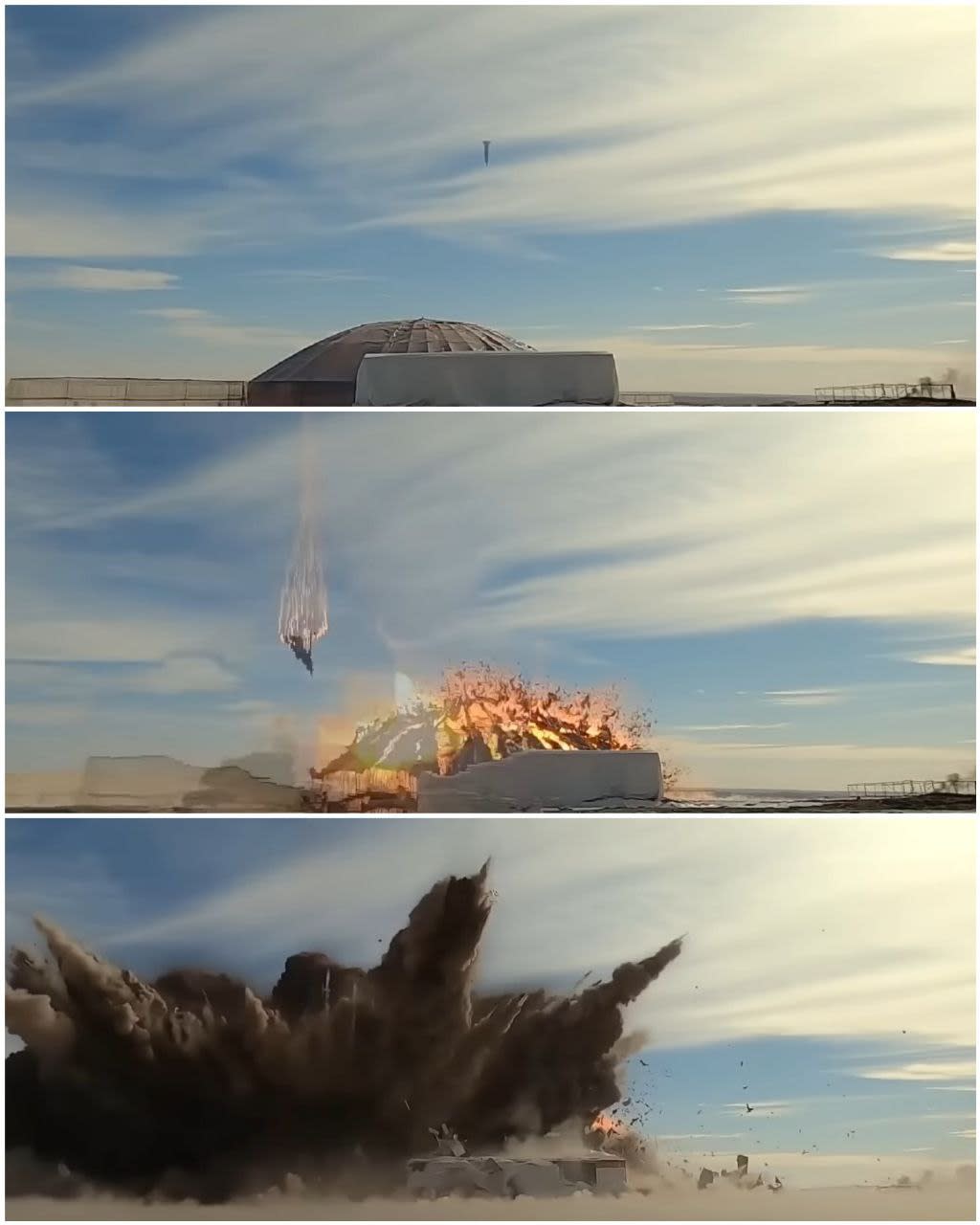 "The presence of Shahed-136 in (the) Ukraine war is undoubtedly changing the operational plans of Kyiv," founder and chief executive of strategic consulting firm Red Six Solutions Scott Crino told The Wall Street Journal in September.
According to Mr Crino, the "sheer size" of Ukraine battlefield makes it hard to defend against the Shahed-136.
"Once a Shahed locks onto target, it will be hard to stop," he said.
Ukraine military spokeswoman Nataliya Houmeniouk told AFP in September that the Shahed-136 drones are "very difficult to detect because they fly very low. But they make a lot of noise, like a chainsaw or a scooter", which means that they can be heard from afar.
She added that although their effectiveness is "very low", they mainly put "psychological pressure on the population" .
WHEN DID RUSSIA START USING THEM?
In July, CNN reported that a Russian delegation visited an airfield in central Iran at least twice since June to examine weapons-capable drones. In August, Russian officials began training with the drones, CNN said, citing a US official.
On Sep 13, Ukraine shot down a Shahed-136.
According to the Armed Forces of Ukraine Facebook page, the Russian army renamed the drone the Geran-2 (Geranium-2 in English). Images shared by a Ukrainian officer show debris from the drone, with a tail fin marked with "Geran-2" in Cyrillic.
Since then, the Shahed-136 has been used in various attacks in Ukraine - most recently on Oct 10.
WHY ARE SHAHED-136 DRONES SIGNIFICANT?
Both Russia and Ukraine have used drones - including loitering munitions - in combat.
According to CNN, Ukraine has used Turkish-built Bayraktar UAVs to destroy Russian command posts, tanks and surface-to-air missile systems, while Russian-made Orlan-10 drones have been deployed by the Russian military for reconnaissance and electronic warfare.
The Wall Street Journal reports that Russia's Kalashnikov Group has developed a homemade drone known as Kub-Bla, while Ukraine is flying Polish-made Warmate and US-supplied Switchblade drones, as well as some locally made UAVs. 
With no end in sight to the war, the number of drones has plummeted on both sides. However, the presence of Shahed-136 drones indicates Iran involvement, according to Ukraine and the US - something Tehran has denied.
France24 News cited General Dominique Trinquand, a former head of the French military mission to the United Nations, who speculated that Russia's supply of high-tech equipment was running "very low" and replacing them would be difficult because many components come from the West.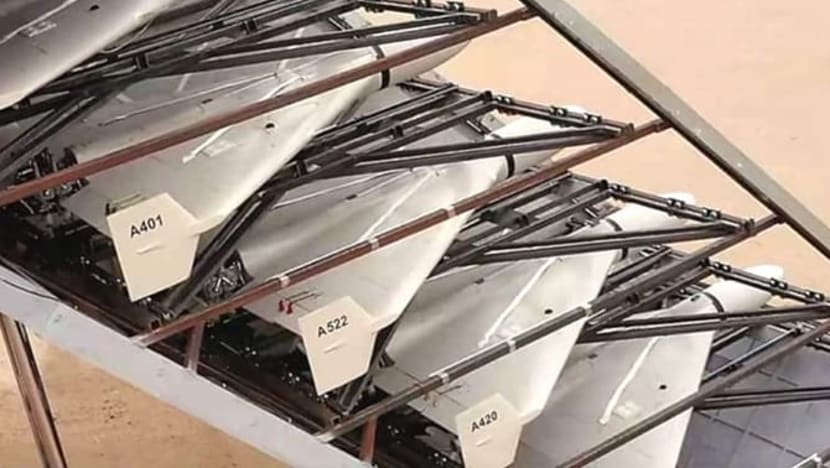 Turning to the "cheap" Shahed-136 has allowed Russia to do "real damage", says Forbes, as they can be acquired and used in larger numbers, while costing only US$20,000 apiece. This contrasts with the 84 missiles fired by Russia on Oct 10 that cost anywhere from an estimated US$300,000 to US$13 million each.
"Russia is almost certainly increasingly sourcing weaponry from other heavily sanctioned states like Iran and North Korea as its own stocks dwindle," said the UK defence ministry on Sep 14.
The United States has pledged millions of dollars in aid to Ukraine, demarcating US$100 million for 580 drones in July. In August, then-British prime minister Boris Johnson also promised a further US$63.5 million worth of military support, including 2,000 drones, as well as micro drones to help with target identification.