Between the city and the country: The Eight Gardens at Watford
Just outside of London, Watford's largest-scale development is a sophisticated hybrid of lush greenery and easy access to city amenities.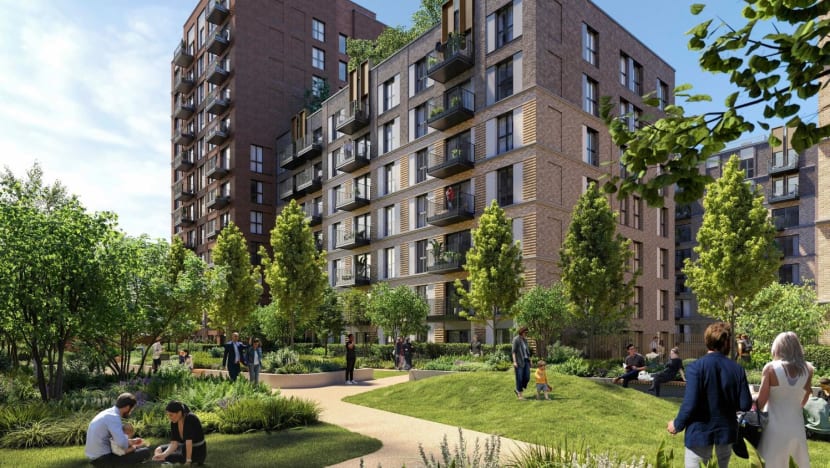 The United Kingdom is known for its bustling towns, idyllic countryside, and of course, London – one of the world's great cultural and financial capitals.
At The Eight Gardens in Watford, you can find all three – each with its own special appeal – within easy reach.
Located northwest of London, Watford is a thriving town that has been voted one of the happiest places to live in the UK as well as the most preferred commuter location for travelling into London, with a train commute of 14 minutes.
The town is officially part of the Hertfordshire home county, which is renowned for its sprawling historic estates and rich acres of greenery, including the award-winning Cassiobury Park. It's also where you'll find the popular Harry Potter Studio Tour at Warner Brothers Leavesdon – an attraction only 10 minutes away by car from The Eight Gardens.
Indeed, Watford and Hertfordshire are home to a thriving film industry, which plays host to top Hollywood names and indie British creatives alike. In February, Warner Brothers Leavesdon submitted extension plans for additional sound stages, production buildings and a landscaped park for local residents, adding to the area's desirability.
These factors have generated investor interest in Watford. Property prices in the east of England – where Watford is situated – are projected to go up by 10.4 per cent over the next five years, and Watford itself is set to undergo a £1.6 billion (S$2.6 billion) regeneration, including a £20 million (S$32.5 million) investment into the redevelopment of Watford Business Park and a £180 million redevelopment of train station Watford Junction, which is a mere four minutes' walk from The Eight Gardens.
As the largest-scale development to arrive in town, Berkeley Homes' The Eight Gardens offers investors an opportunity to be part of the first phase of Watford's massive regeneration, with prices for one-bedroom apartments starting from £285,000.
BALANCING TOWN, CITY AND COUNTRY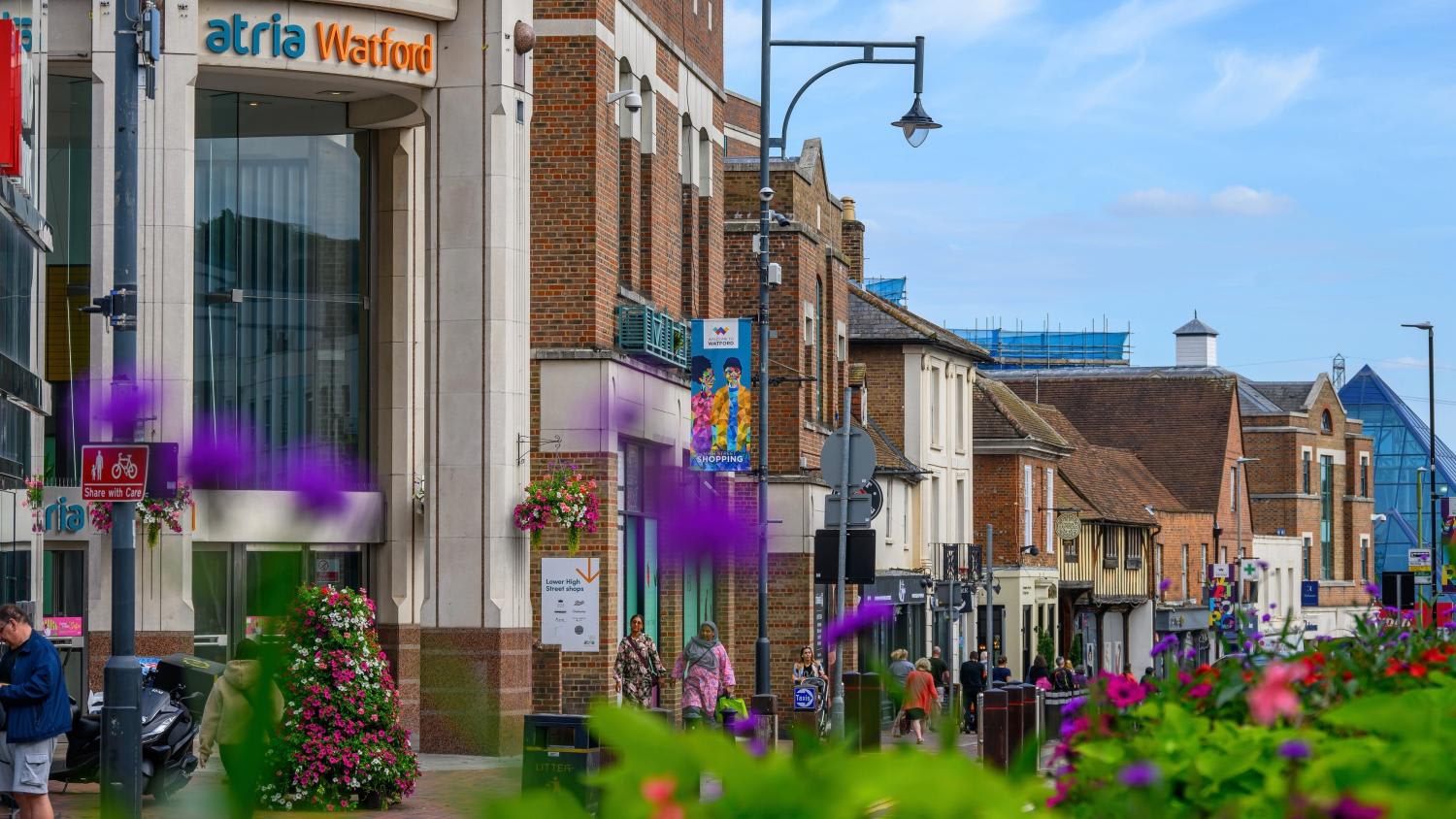 Within Watford itself, The Eight Gardens is well-placed for convenient access to work, play, education and everyday living.
The new Atria shopping complex – one of the biggest retail destinations in the UK – is less than a 10-minute drive from The Eight Gardens, while an afternoon of five-star pampering at a spa can be found at The Grove Hotel, 11 minutes away by car.
Watford's largest public open space, the 190-acre Cassiobury Park, is a short drive away. Slightly further afield are Oxhey Activity Park, Leavesden Country Park, Radlett Road Playing Fields and Aldenham Country Park. In total, residents of The Eight Gardens have access to around 250 hectares of soothing greenery. There's also sport and entertainment destination Topgolf, located less than 10 minutes away by car.
Commuting to London is a breeze, thanks to the proximity of Watford Junction station, from which there are 10 London-bound trains per hour. A brief train ride takes one to London Euston station, and a minute's ride on the Victoria Line will bring you to King's Cross and St Pancras stations for fuss-free connectivity to other boroughs and counties.
The Eight Gardens is also close to a slate of excellent schools, such as the Watford Grammar Schools for Boys and Girls, Immanuel College (Senior), Merchant Taylors' School and St Helen's School. University College London is 14 minutes away by train, while King's College London and Imperial College London are both under an hour's train ride.
A SOPHISTICATED SPACE
Spanning 6.2 acres, The Eight Gardens touts a total of 1,266 studio, one-, two- and three-bedroom apartments, 150,000 sq ft of commercial and retail space, and of course, the namesake eight outdoor areas that set the tone for the development.
Calming water features, lush greenery, vibrant public art displays as well as unique sculptural and historical elements are spread among the thoughtfully planned spaces: Dapple Grove Gardens, Penn Square, Fauna Walk, Roof Gardens, Podium Garden, Dickinson Mews, Dickinson Mews Square and Dickinson Mews Gardens.
Residents can access the private rooftop gardens to get in touch with nature, or simply savour the elevated view of Watford town centre amid the soothing landscape.
Impressive views – this time over Podium Garden – are also a feature of the first phase of apartments launched within The Eight Gardens, at Union Court. The apartments – all with balconies or terraces – feature sophisticated finishes in the owner's choice of light, balanced or rich hues.
The Eight Gardens' common areas include facilities such as a residents-only gymnasium, business lounge and concierge service. There is also a state-of-the-art screening room and meeting room – perfect for work or relaxation without leaving home.
But with such excellent connectivity to London, nature and town amenities, it might be a shame to cocoon yourself indoors. Not just an exciting part of Watford's local regeneration, The Eight Gardens is a development that's set to generate international buzz.
To learn more, register your interest in The Eight Gardens.