The Future of Work Signature Series: For C-suite leaders who aspire to inspire a better future for others
SIM Academy's programmes aim to support an organisation's transformation journey by empowering the leaders of tomorrow.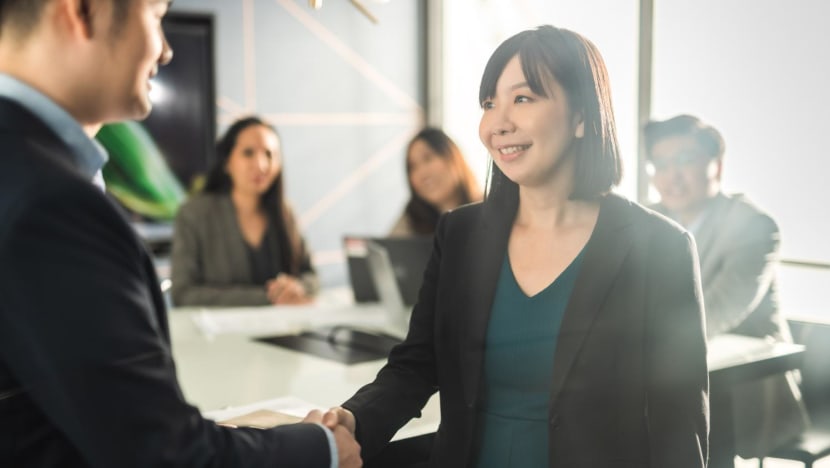 When the world is getting more complex and volatile by the day, corporate leaders can't afford to lead in the same old ways.
In recent years, rapid technological advancements, disruptions and changing priorities brought about by global events such as the COVID-19 pandemic and climate change have resulted in radical shifts in the way we live and work.
In the next decade, the World Economic Forum has predicted that half of all jobs will be changed by automation, with nine out of 10 jobs requiring digital skills. The corporate leader of tomorrow will need critical skillsets and an agile mind to lead his or her organisation into a new age of sustainability and purpose alongside profit.
To stay ahead of this shifting landscape, the Singapore Institute of Management (SIM), through SIM Academy, is introducing the Future of Work Signature Series. Founded on SIM Academy's framework of Disrupting the Past, Doing Good Work in the Present, and Designing the Future, the programme aims to equip senior workplace leaders with the right tools and frameworks in order to navigate systemic change and build a sustainable future for their organisations.

THE RIGHT LEARNING FOR FUTURE-PROOF LEADERSHIP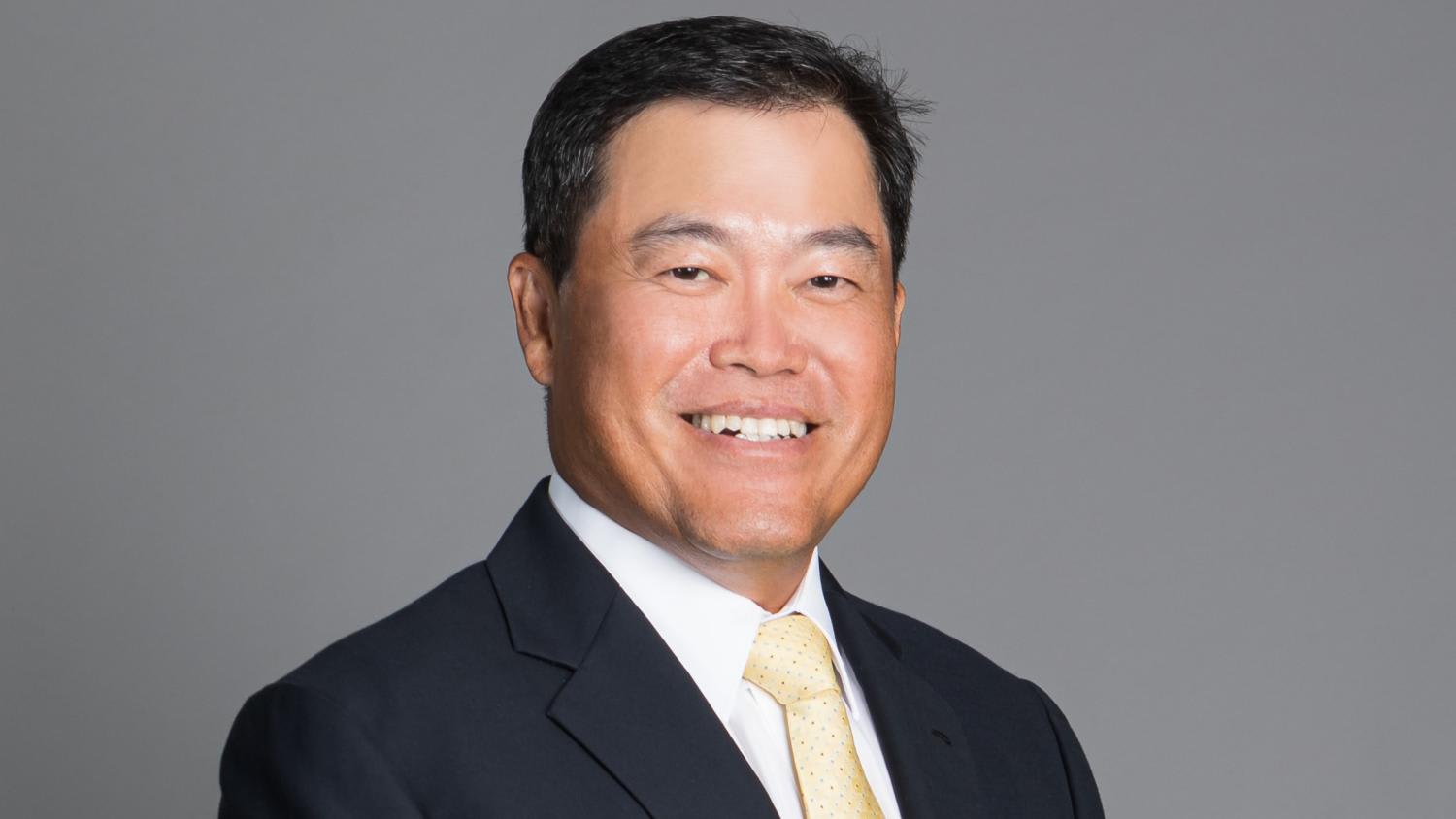 The Future of Work Signature Series features three courses: Job of the Chief Executive, Job of the Chief Sustainability Officer and Job of the Chief Learning Officer.
According to Mr Seah Chin Siong, president and CEO of SIM, the programmes are intended for C-suite leaders who aspire to inspire a better future for others.
"The series, while primarily designed for recently minted or soon-to-be C-suite leaders, also welcomes experienced C-suite leaders who are looking to refresh their purpose and thinking," he said. "It will enable participants to balance purpose with profit, harness new knowledge and perspectives from global leaders to enable and influence change across multiple levels of an organisation, and increase their ability to manage complexities."
Upskilling is not just key to influencing change, it is also a powerful driver of professional success. Dr Kevyn Yong, chief learning officer of SIM, said: "The roles, responsibilities, accountabilities and simply put – the job at hand – become increasingly complex as senior employees climb the ladder."
To help senior leaders reflect on their core purposes more effectively, the Future of Work Signature Series relies on four learning principles. Participants will have generative conversations with experienced C-suite leaders, understand how other leaders have succeeded, try out new tools and frameworks, and apply their newly acquired skills and knowledge to launch purposeful projects.
FOR THOSE EXPLORING NEW AND CRITICAL ROLES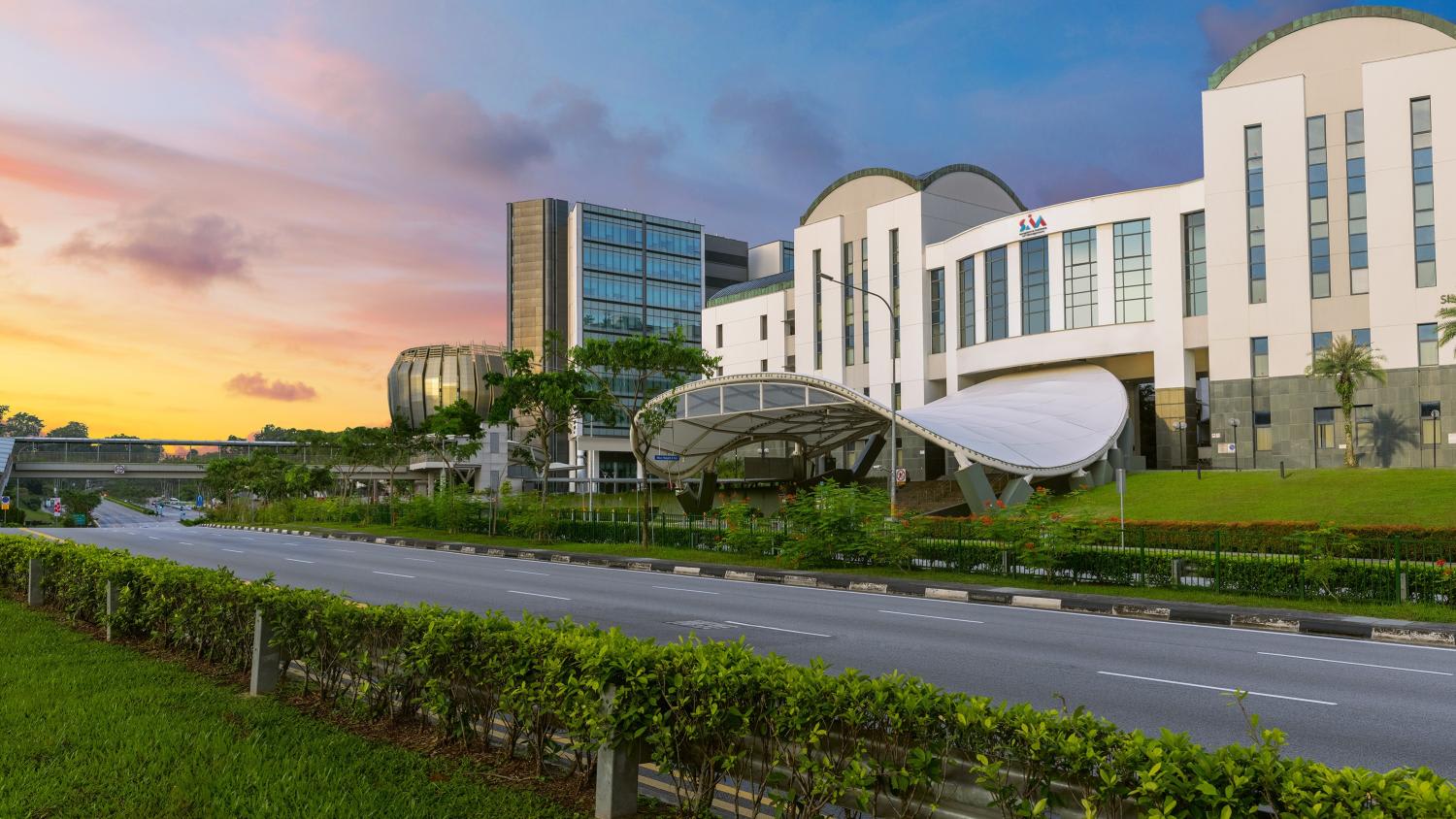 Sustainability is no mere buzzword – it defines our future, which is gravely threatened by climate change. For Singapore to advance its Green Plan 2030 and sustainability agenda, every industry must do its part.
Highlighted Mr Seah: "It is now a need, not an option, for companies to put in place robust, resilient and sustainable operations that consider the multiple complexities of our actions that affect climate change."
The Job of the Chief Sustainability Officer course aims to equip and inspire an organisation's leadership to build innovative sustainability strategies to increase efficiency and reduce costs and environmental impact. "In the process, the leadership is also preparing the organisation to be more purpose-driven for a much bigger cause," added Mr Seah.
Another key role in developing a purpose-driven organisational vision is that of the chief learning officer.
"The chief learning officer benefits the organisation's strategic objectives," explained Dr Yong. "Learning is critical to strategy – perhaps even the foundation – for every organisation and industry. It serves not only to close capability gaps, but also to sharpen and enhance existing capabilities. The chief learning officer plays a critical role in shaping an organisation's capability to execute on its mission, and in so doing, determines whether the vision is achieved."
According to Dr Yong, the Job of the Chief Learning Officer course will challenge leaders to revisit how they can equip their learners with the right tools for orchestrating change and committing to purposeful action to achieve strategic outcomes.
While change is never easy, it is essential in a world where continuous upskilling and learning have become the new norm. Programmes like SIM Academy's Future of Work Signature Series help talented leaders develop deeper capabilities and embrace innovation and purpose for a better future.
Said Mr Seah: "The Future of Work Signature Series serves to enable an organisation's leaders to stay ahead of the shifting landscape. By utilising the new ideas and perspectives gained at the series, they can better pivot their organisation towards meeting future of work and the future of learning needs."
Learn more about what the future of leadership looks like at SIM Academy.