A new connection: Explore Vietnam with Bamboo Airways
The Vietnamese carrier charts a welcoming course for Singaporeans to visit Ho Chi Minh City and Hanoi.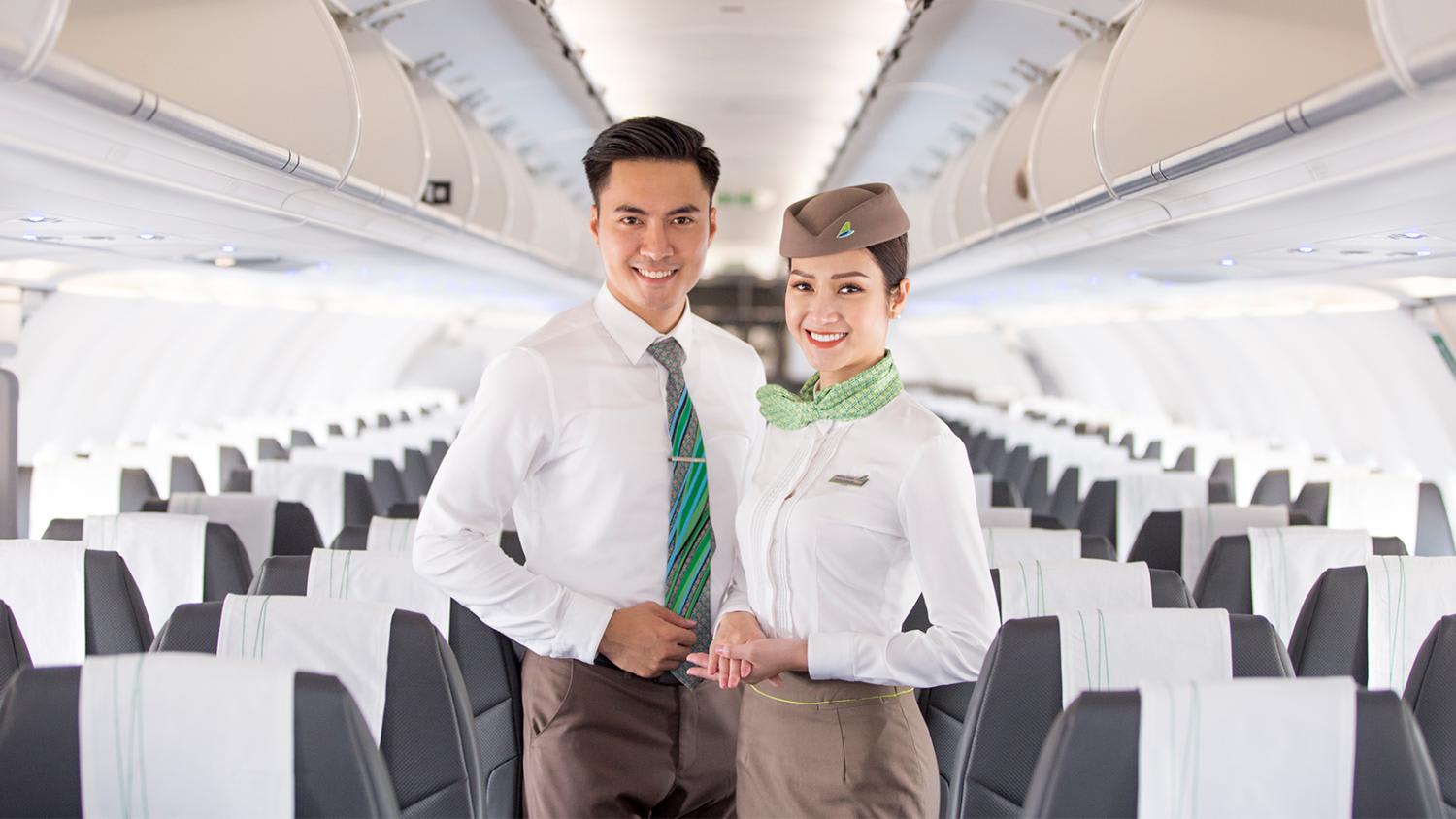 With its vibrant cities and stunning natural attractions, Vietnam sits at the top of many travellers' wish lists as borders start to ease. In a survey by travel portal Agoda this year, Singaporeans – along with South Koreans and Americans – were found to be among the top nationalities eager to visit Vietnam.
About a two-hour flight from Singapore, Ho Chi Minh City is the country's glittering economic hub, offering historic and modern architectural beauty, rich culture and incredible local food. Up north, the bustling capital Hanoi, a little over three hours from Singapore, charms with its Old Quarter and 21st-century skyline.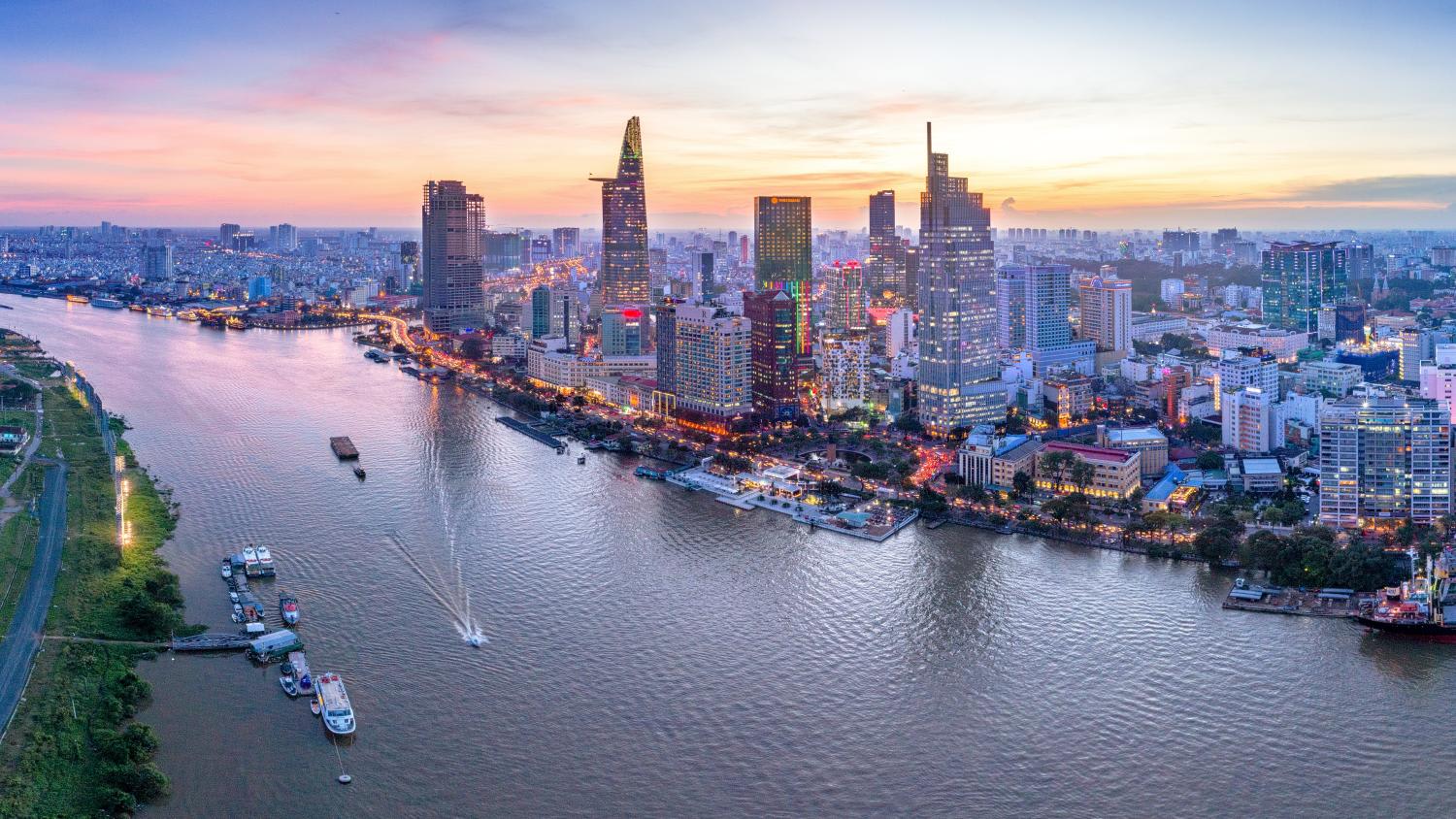 And now, with Bamboo Airways, there is a new way to fly to this beautiful country and unravel the appeal of both cities.
EXPLORE VIETNAM WITH BAMBOO AIRWAYS
Bamboo Airways' namesake was inspired by the iconic Vietnamese plant that reflects a spirit of hospitality, bravery and resilience. The airline took wing in 2019, before the onset of the COVID-19 pandemic. Despite facing numerous challenges, Bamboo Airways has reached impressive milestones in domestic and international markets.
The carrier's dedication to service quality has won it several accolades, including World Travel Award in 2019 and 2020 for Asia's Leading Regional Airline, and PAX Awards 2022 for Best Cabin Crew in Asia and Most Improved Airline in Asia. It also received accreditation from the Civil Aviation Authority of Vietnam for the best punctuality in Vietnam's aviation industry.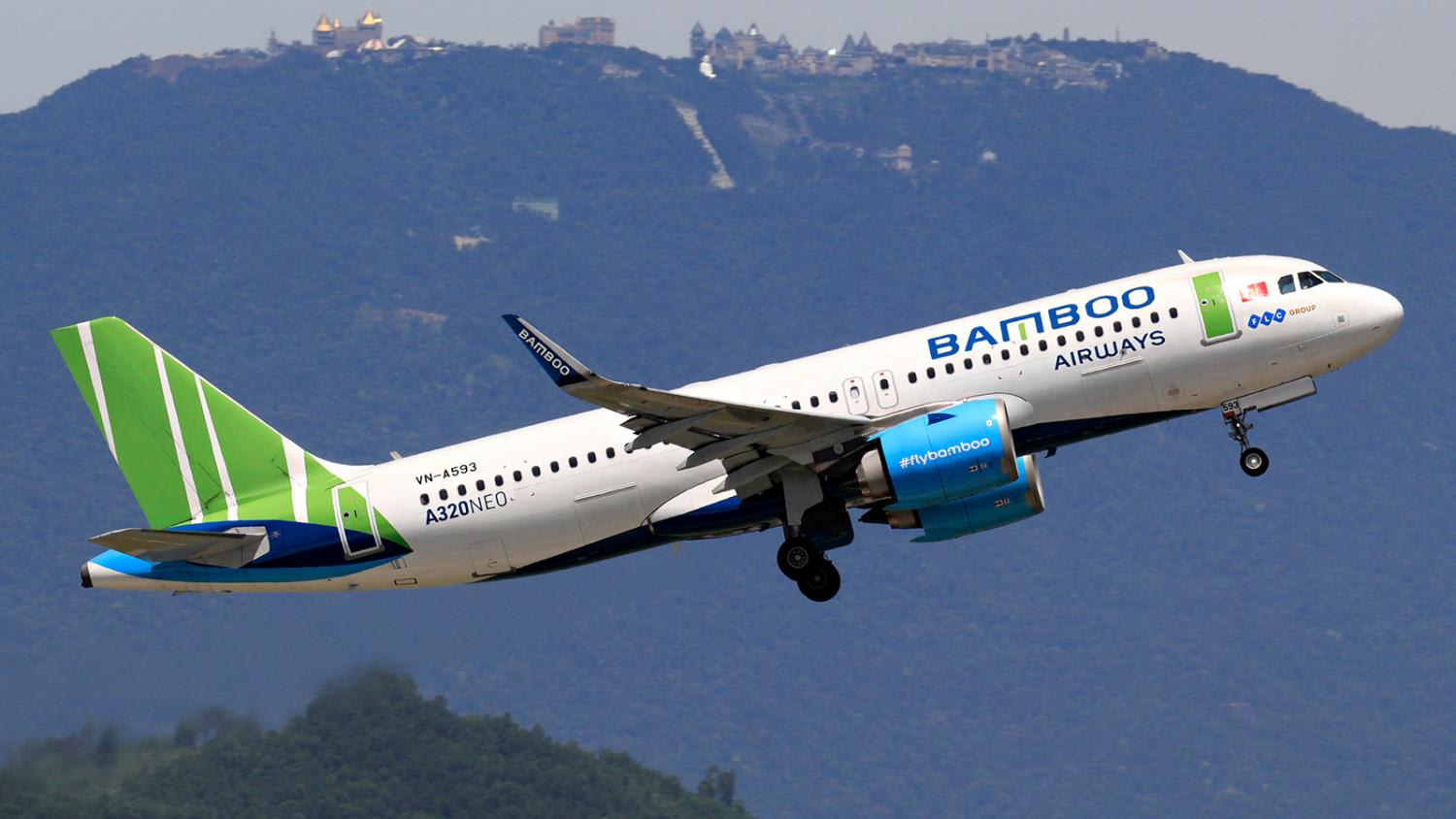 Bamboo Airways is now one of Vietnam's three leading national airlines. With nearly 30 aircraft, including wide-body, narrow-body and regional jets, Bamboo Airways operates an expansive domestic network to 21 out of 22 airports in Vietnam, while constantly expanding its presence to continental gateways in Asia, Australia, Europe and beyond.
BRIDGING THE REGION
Bamboo Airways launched its first flight connecting Singapore and Ho Chi Minh City on Apr 29, marking a significant chapter in the company's expansion plan. According to Bamboo Airways' deputy chief commercial officer Thach Pierre Hoang, the carrier aims to connect Vietnam with ASEAN to meet rising regional travel demand.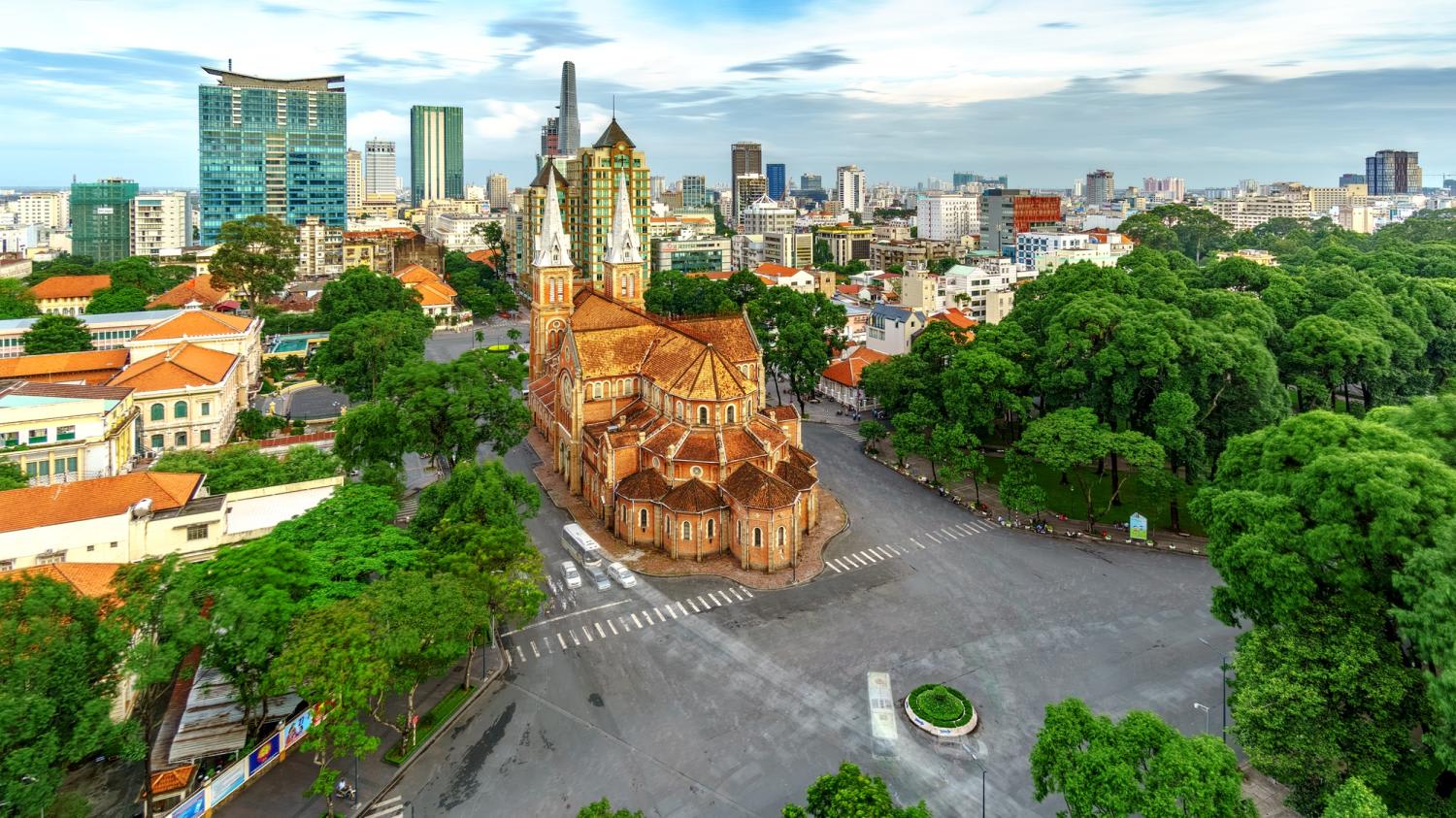 Said Mr Thach: "Bamboo Airways hopes to be the first choice for tourists when it comes to memorable journeys with world-leading service."
Part of its hospitality lies in showcasing traditional Vietnamese culture and cuisine to its customers. Partnering prestigious caterers, the airline has created signature menu items to satisfy the diverse tastes of both Vietnamese and international customers. 
With five non-stop flights a week from Singapore to Ho Chi Minh City and two to Hanoi, the airline offers wallet-friendly fares from only S$9 a ticket, which includes full-service benefits such as a 20kg luggage allowance and in-flight meals and entertainment. This may well explain why Bamboo Airways has won the loyalty of over 10 million passengers at last count.
A TALE OF TWO CITIES
With the new services to Singapore, Bamboo Airways continues to celebrate the two popular destinations of Ho Chi Minh City and Hanoi. These gateway cities to Vietnam have been fan favourites thanks to their rich mix of culture, architecture, heritage and cuisine.
Ho Chi Minh City's spirited energy could be found as much in the frenetic bustle within its sleek skyscrapers as in a robust cup of sweet, milky coffee favoured by the locals. While the plethora of street food might seem to compete with the slate of fine dining restaurants, both food scenes are bold and alive here.
As for Hanoi, the nation's capital holds its own with unpretentious charm. Age-old businesses here ply everything from agarwood incense to flashy modern toys. Tourists can also immerse themselves in the local culinary culture with Hanoi fare like Cha Ca La Vong (grilled turmeric fish), Bun Cha (grilled pork with rice noodles) and the world-famous Pho Ha Noi (beef or chicken broth with rice noodles).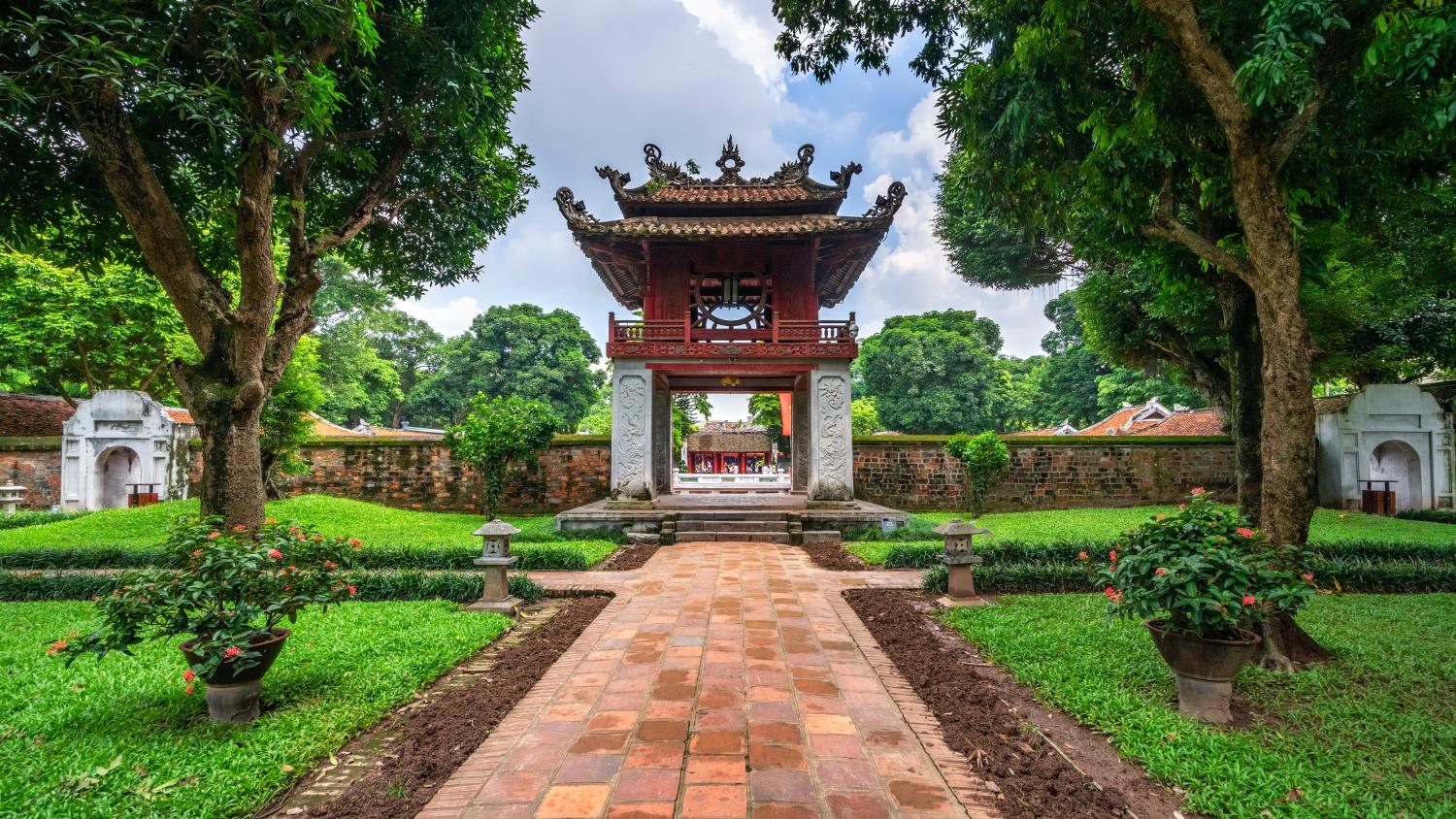 Besides these two cities, travellers can explore scenic places like Dalat in southern Vietnam's Central Highlands or Sapa in the mountains of the north-west. Then, there is the UNESCO World Heritage Site of Ha Long Bay in north-east Vietnam, with its craggy seascape of over 1,600 limestone islands and islets.
The more adventurous can also tap into Bamboo Airways' domestic connections to geographically challenging places such as Con Dao in the south, Rach Gia in the Mekong Delta area and Dien Bien province in the north-west. These hidden gems will reveal the many facets of the country's offerings – all bookended by five-star service from Bamboo Airways.  
Fly your way to a holiday in Vietnam with Bamboo Airways.